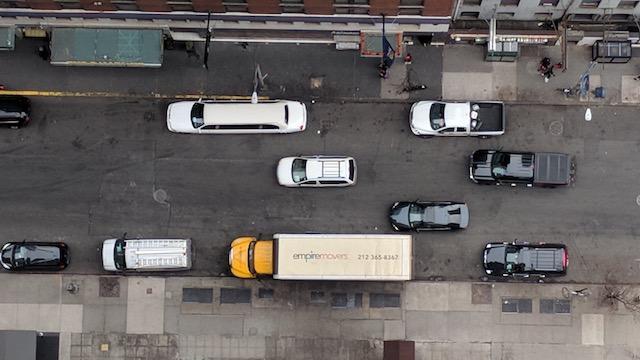 If you plan to relocate your household items from one area to another within the same state or city, that is considered a local move. In most cases, local movers are handled by local commercial movers or you decide to do it by yourself. If you recruit a moving company for the local move, you can be charged based on the number of hours invested or the number of personnel you need for the job. 
Even though preparing for a local move is not as challenging as preparing for a long-distance move, you need to prepare for the relocation. From researching the moving company to getting the right packing supplies, you need to ensure you are ready for the move. 
How do you prepare for a local move?
1. Create a list of tasks
Begin by preparing a list of tasks you need to complete before the moving day. For example, you need to change the address from the old neighborhood to the new one. 
Keep the list at hand so you can cross off the tasks after completing them. Some things you can include in the list are selecting a reliable moving company, changing the address, terminating utility services in the old home, and clearing any outstanding bills. 
2. Get the packing materials on time
If you are packing to pack your household items all by yourself, you must ensure you have plenty of packing supplies. The moving boxes are challenging materials you need to ensure you have purchased them on time. 
Make sure you get clean boxes that are in condition. Moreover, get small and big boxes for heavy and light items. Luckily, there are many ways how you can get moving boxes. You can visit your local stores, search online for free moving boxes, or purchase them from a moving company. 
Apart from moving boxes, other packing supplies you need include packing paper, bubble wrap, markers, packing tape, moving blankets, scissors, and others. 
3. Declutter
Before you start packing, it is essential to sort out your belongings. You do not want to move things you do not need in the new home. Hence, get rid of those clothes, shoes, appliances, books, and other items you no longer need. 
Happily, there are many ways how you can get rid of those items. First, you can sell those that are in good condition. If you have appliances or items that can bring cash, the best strategy is to sell them. You can choose to sell them online or have a garage sale. 
The other option is to donate some items to friends, family members, schools, or non-profit organizations. However, if the items are in bad condition, throw them away. But make sure you dispose of them in an environmentally friendly manner. 
4. Start packing early
Even though you are moving locally, starting packing as early as possible is a good idea. This will help you pack your items properly without much disturbance. Start packing in one room before moving to the next. 
By packing early, you will know whether the packing materials will be enough or if you need to purchase others. Also, you will be able to pack the fragile items properly and not in a hurry. 
Start with the rooms you use least such as guest rooms, before moving to the busiest rooms, such as the kitchen. Also, figure out how big items such as kitchen appliances or furniture pieces will be packed. 
5. Transfer utilities
Even when you are moving locally, you need to transfer the utilities of the old address to the new one. This is because the utility companies will not do it for you. Hence, make sure you contact your services providers, including electricity, gas, water, cable TV, and others. 
The best time to do it is two weeks before your moving day. Let all of them know that you can change the address. Also, make sure you keep the records of the switch overs. 
6. Hire professional movers
When moving locally, you must decide whether you want to engage commercial movers or do it yourself. If you decide it is a DIY move, you need to ask your friends or family members to help pack and load your belongings.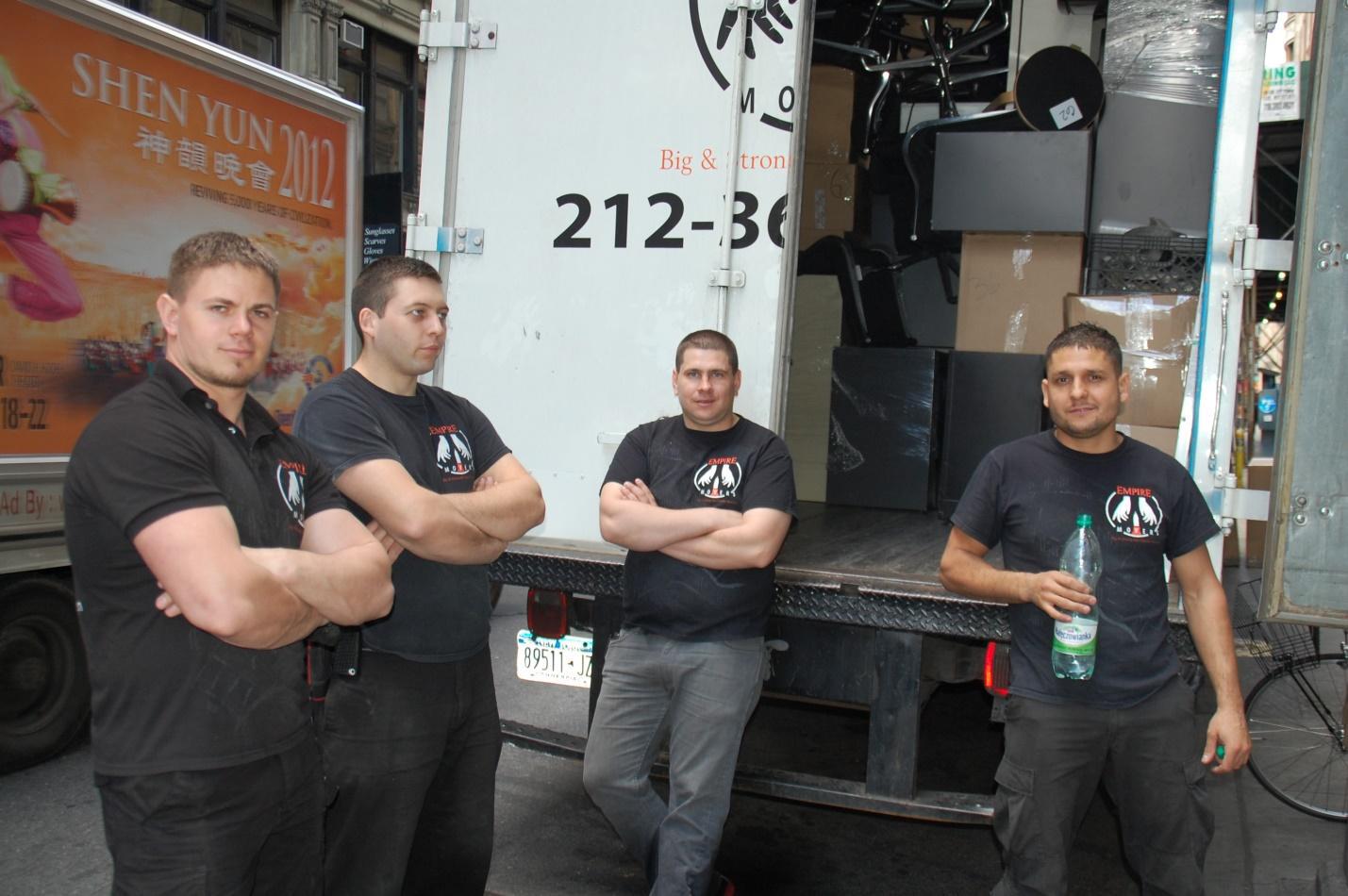 However, keep in mind that they are not professionals. Hence, moving heavy and large items might be dangerous for them. Also, you may need to hire equipment such as a dolly to help you move the heavy things. 
Hence, the best option is to engage a professional moving company. For most local professional movers, you pay per hour. This can be a great option, especially if you have already packed your items. You will only recruit a moving company such as NYC movers to load and move your belongings. 
Moreover, professional movers provide adequate insurance against losses and breakages, and you are guaranteed a stress-free move. The crews are well-trained, experienced, and better equipped to help you relocate smoothly. 
Bottom-line
Whether it is a local or long-distance move, it is a good idea to prepare properly for the process. Research professional movers before hiring them, get high-quality moving supplies, and pack your items on time. With good preparation, you will be certain your local move will go smoothly.