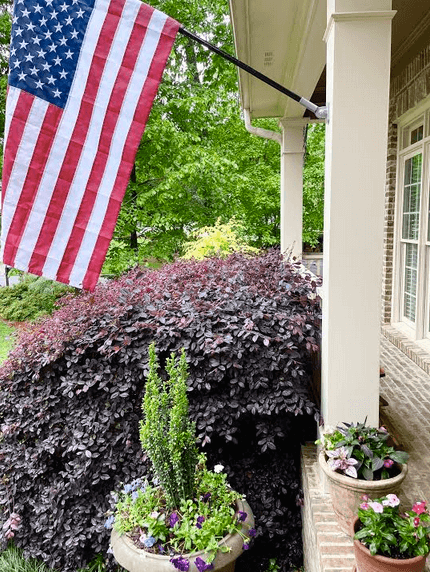 Friday, here we are again! These last few weeks of my maternity leave are flying by and I have a long list of items I want to get done before I go back and life gets super hectic. This weekend, however, we will be relaxing in a beautiful location and enjoying the slower pace and scenic views (I'll share more next week). It will be our first overnight away with Duke so wish us luck! Aside from keeping my fingers crossed that the babe sleeps well, I plan to sip a few cocktails, enjoy some pool time, hit the spa, order room service and soak in every last minute of my maternity leave with my husband and baby. Enjoy your weekend!
+ I need a diaper bag backpack for our upcoming flight and have my eye on this chic one with great reviews.
+ Snagged a few new zoom-friendly work items on sale this week, including this puff sleeve top, this crewneck sweater and a midi shirtdress.
+ This oven fried chicken recipe grabbed my eye!
+ A great list of fun summer things to do!
+ I recently picked up this dainty monogrammed necklace – so darling.
This Week on South End Style