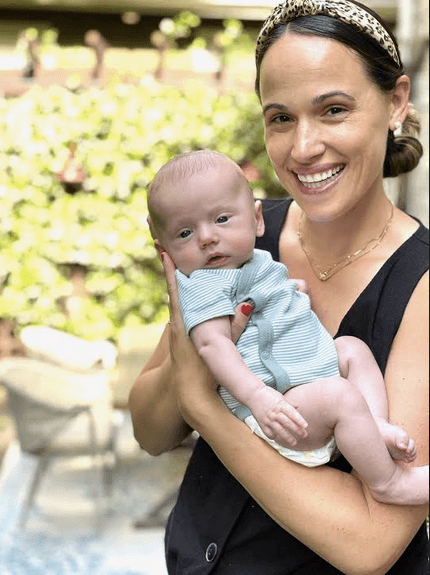 Each day I am learning more and more that you really don't know how it is to be a mother / have a baby until you have one yourself. Even after only three months, I have such a greater (like a million times greater) appreciation for what mothers do. I have an incredible amount of gratitude towards my own mother (and grandmother and mother-in-law) for how wonderfully she raised my brother and I. This newfound perspective has been one of the greatest gifts of motherhood. I feel like I am finally in a "club" that I didn't even realize existed before – I finally get it!
All of that said, my first Mother's Day was perfect. I was able to celebrate with both my son and my own mom. We had a beautiful day here in Georgia and enjoyed a relaxing, low key cookout with immediate family (mom, dad, brother, husband and baby!) – enjoying each other's company, playing with the baby and hearing funny stories from our own childhood. My brother and his wife are expecting their first child this Fall so we were talking baby items, registry, sleeping tips, etc. I had so much fun sharing my experience with him and hearing my parents' memories of us as kids. It was like everything in life has come full circle.
When it comes to being a mother, there is nothing better. This is hands down the best role I have ever been gifted in my life and I thank God every day for my sweet baby Duke. To be honest, I wasn't sure what to expect prior to Duke being born and I didn't know how I would be as a mother, but it has come so naturally to me. I feel very comfortable in this role and I truly enjoy spending every day with him. There are times where my heart physically hurts because I just love him so much (those postpartum hormones don't help this either lol!). My patience has already grown immensely and I am trying my best to soak up every phase of this first year as I know that each stage passes by in the blink of an eye. His smell, his smile, his giggle, those adorable baby feet, the coos and the cuddles. I just love it all. These moments are fleeting and I don't want to miss a thing!
One of my favorite quotes still holds true: "Sometimes the smallest things take up the most room in your heart" – Winnie the Pooh
I'm sure every mom shares my sentiment, but I feel like I just hit the jackpot. Duke's personality is already starting to shine – he is so sweet and happy. He definitely has a mix of his dad's outgoing, jovial personality and my sassy, spunky side. One second he is laughing and smiling and the next he has that bottom lip quiver out. We are in for a lifetime of fun with this one, I tell ya!
For me, Mother's Day isn't about praising mom for all that she does (though let's be honest – moms do it all!). It is about taking a day to hit pause. To thank the moms in our life and appreciate how much they have done for us. To celebrate how much we have grown. To realize how lucky we are to have a mom or be a mom. To take a day away from the chaos that is life and spend quality time with our families. To love and cherish these moments and reset on what's truly important: family.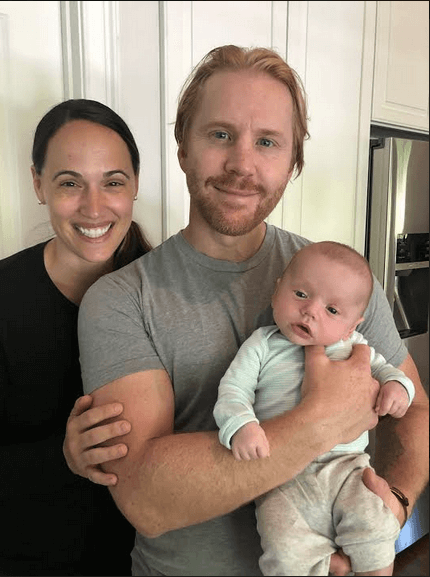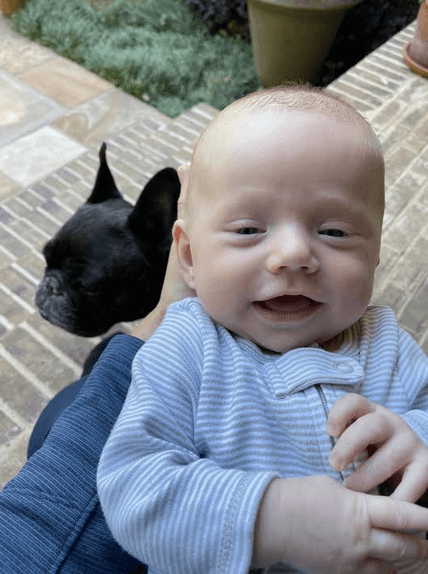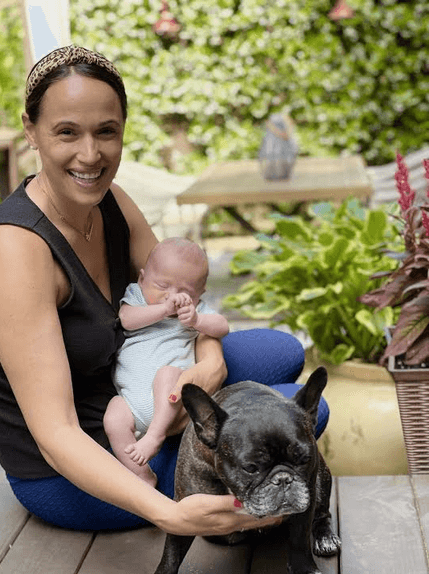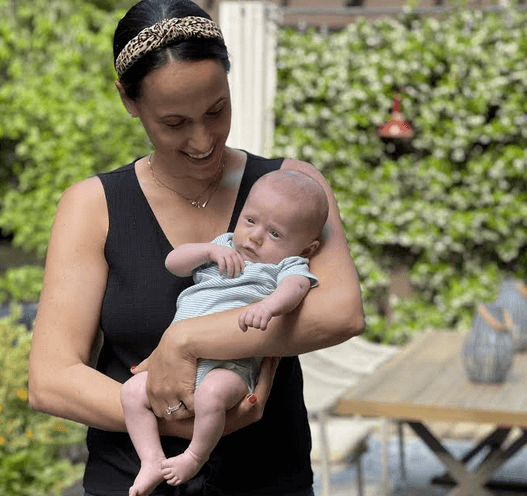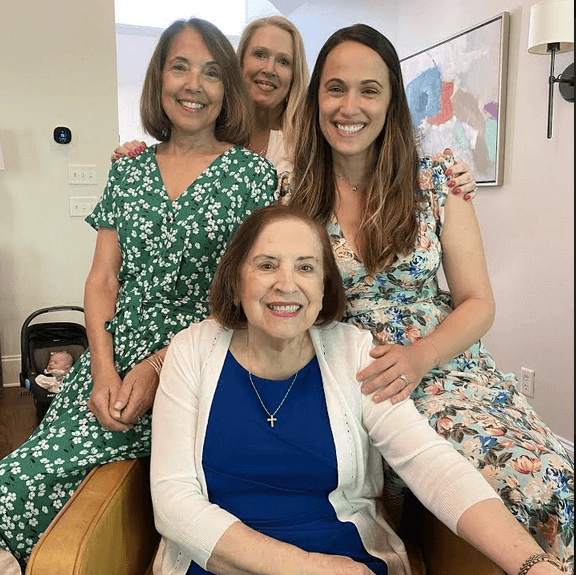 Whether you are a birth mom, foster mom, step mom, mom to be, mother figure, grandmother, mother in law or pet mom, I hope you were able to have a lovely Mother's Day.