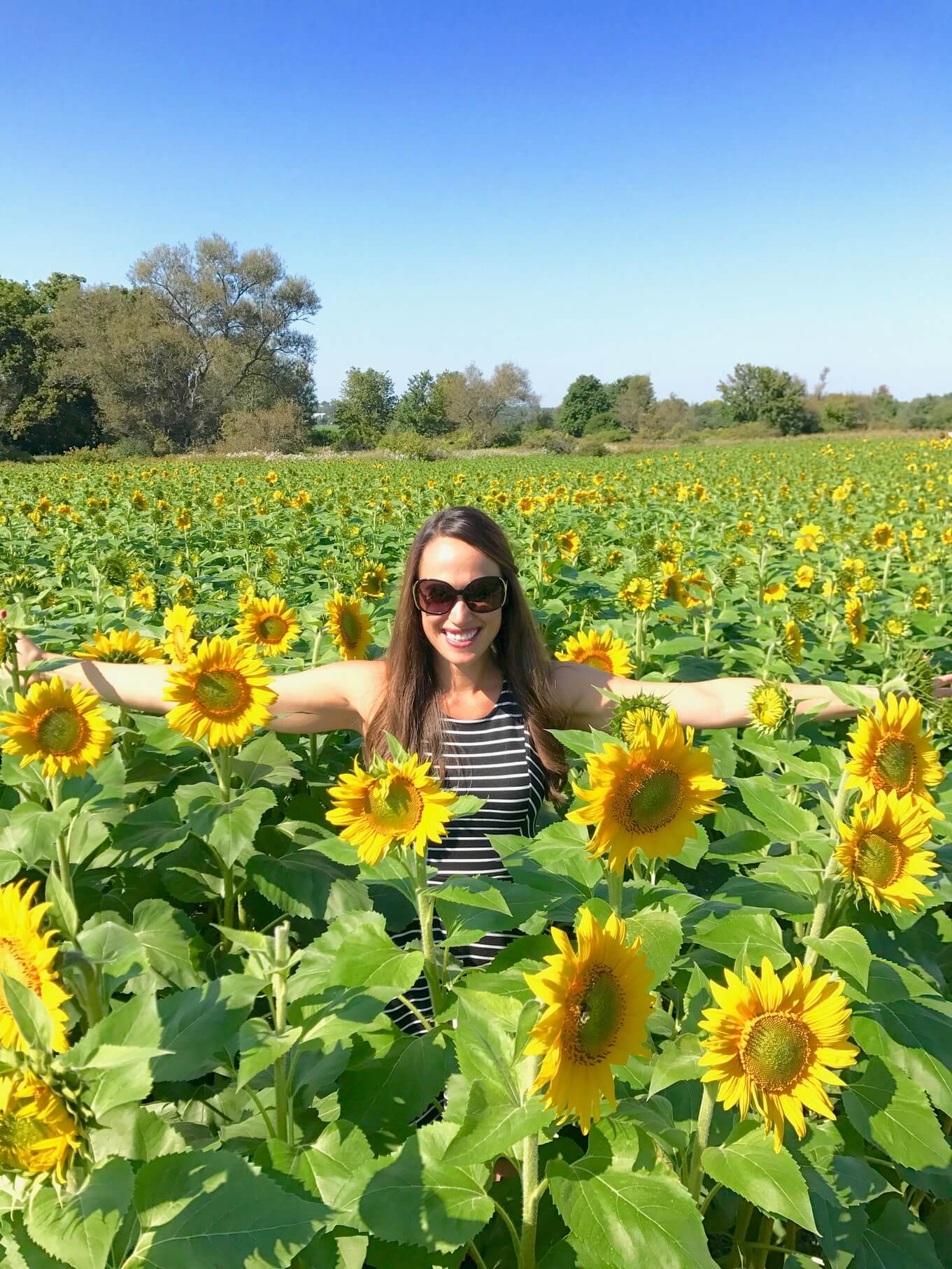 Loving this article on how to be a good dinner guest! It's not only funny, but most of it's true. We're actually headed to a dinner party tomorrow night and since I've only met the couple twice, I want to brush up on my etiquette! In fact, I couldn't agree more with #1, #4, #22 and #40.
Speaking of being a good dinner guest, I'm in search of a great gift to bring with me on Saturday! My go-to's are always a nice bottle of wine (guaranteed to please) or a potted plant/flower (as I don't think fresh cut flowers sans vase are a good idea). Some other options I'm considering are these tea towels, this luxury soap/lotion or this delicious set of olive oil & vinegar. Any suggestions?
Buying a few new coffee table books (also a great host gift!). I've got a great collection going but it's fun to pick up a couple of books here & there. Y'all these are great hostess or housewarming gifts! Books can be used to decorate in so many ways and you can never have enough! I'm loving this book on underwater dogs – I mean, how funny are these pictures? Also love this Vogue one about beautiful homes & gardens – so much design inspiration.
Debating if I should buy a luxury handbag new or gently worn. Over the past three months I've been cleaning out my closet and being realistic about what I wear vs what I don't. I've sold many items on Poshmark and donated countless bags to Goodwill. Instead of frivolously spending this money on a quantity of items, I'm saving up to invest in one quality piece. I've read about TheRealReal, Vestiaire, Luxury Resale Network & SnobSwap but it's so hard to know what's authenticated. Also, is it worth it to save a couple hundred dollars on a used item, or do I just buy new? Would love to hear some opinions on this…
This Week on South End Style:
5 Easy Home Updates You Can Do This Weekend
Our Wedding, Part 3: A Day at the Track
What's on your weekend agenda?