Happy Friday y'all!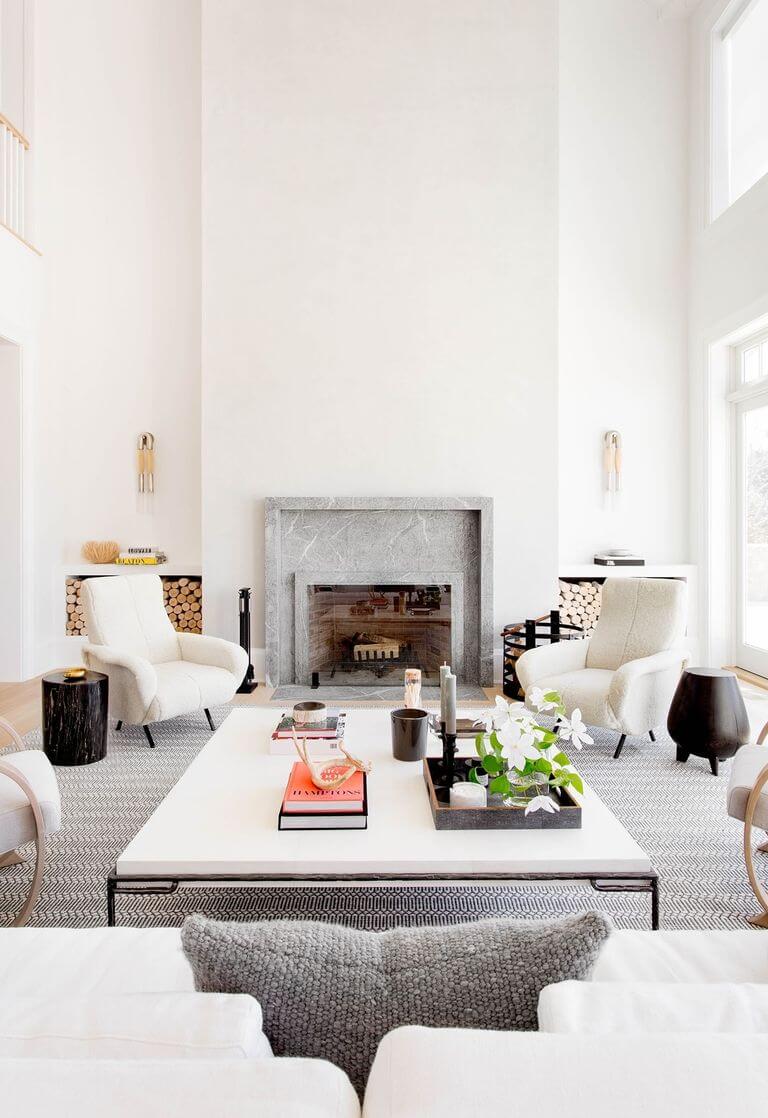 This week was particularly exciting for me as I launched my South End Style Facebook page! It's something that I've been meaning to do for months now but I wanted to make sure I gave it the proper setup. There are a lot of people that I'm connected with on Facebook, but not Instagram so I figured this would help me reach more people. Please go and follow / like / share my page!
My weekend will be spent celebrating a best friend's birthday, cheering on my Dawgs and attempting to make it up to Colby Farms. I think I may have just missed their "peak" season by a few days but it's a Boston bucket list item that I've yet to check off, so this weekend is the time!
Thinking of all those affected by the recent hurricanes. Between Harvey, Irma & Maria, the Southern US & Caribbean just can't catch a break. I've spent time in Puerto Rico, Bahamas, Cayman Islands, and of course, Florida and am just heartbroken for those left without power, homes, and more. You can donate via Global Giving, UNICEF, Red Cross or many more – see a list here.
Reading this article about popular design styles per age. It's so funny how spot on this is. Mid century modern is totally a trend among millennials, while so many baby boomers love the rustic vibe. They're all beautiful options in my eyes, so you really can't go wrong! Which category do you fall into?
Lusting over this stunning Hamptons home, owned by interior designer Tamara Magel. The home's decor style is minimalist (see photo above) and she shares ways to keep your space simple, yet interesting. I love her tips for decorating with nature, with texture and with color. People often forget that color can still be minimal. Be sure to take a look at her home tour to get some ideas of your own.
ICYMI:
4 Way to Bring Fall into Your Home
Our Wedding, Part 2: Our Vision
Enjoy your weekend!