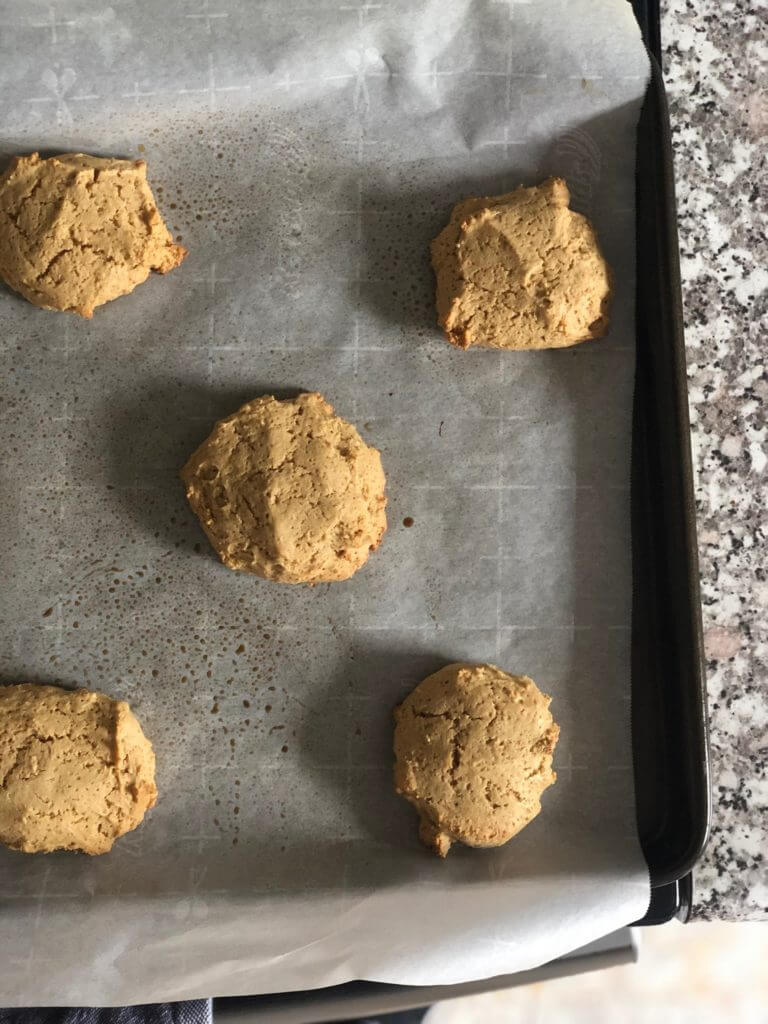 the most delicious peanut butter cookies from last weekend
Happy Friday y'all. It's cold, dreary and rainy here in Boston which isn't making for the most uplifting vibe around here as we dive into another weekend of quarantine. This weekend I'll finally finish our taxes, attempt to put away our winter clothes into storage and catch up on some sleep. We may rearrange our guest bedroom to make it more home office friendly – I'll share the before & after on IG so follow along if interested. Aside from those house plans, we'll be doing the usual – Zoom calls with family & friends, relaxing and watching tv. We just finished season 3 of Ozark – WOW! If you haven't seen Ozark, I highly recommend watching it now. It's so intense and dramatic – I'm on the edge of my seat every episode. Any other good binge-worthy show options?
+ A yummy looking pasta recipe.
+ Living in my favorite PJs lately (they're so comfy!)
+ Taking advantage of J.Crew's sale by stocking up for summer: a new one-piece, the cutest straw tote, a cute floral top for work and the cutest cover-up / dress!
+ Made these zucchini fritters with dinner – so tasty!
+ Ways to avoid mindless eating (I need to take a few tips myself!)
+ Some free workouts for you!
This Week on South End Style
Easy Recipes + Meal Planning Hacks