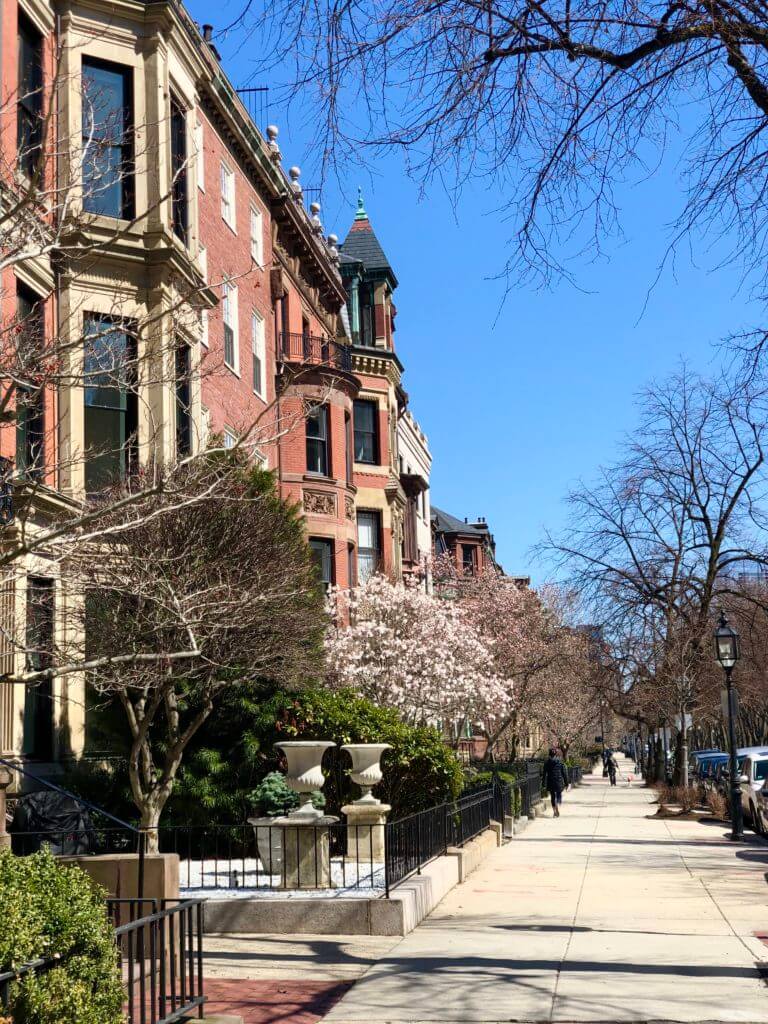 Well, here we are in our "new normal"…or temporary normal? Whatever you want to call it, weekends are looking and feeling a bit different than they did a few weeks back. Here in Boston things are still shut down for the most part, aside from essentials of course. I must say, I am enjoying the fact that we are forced to slow down and forced to live in the moment versus planning our every next move. We are choosing to see the silver lining in all of this and will be spending our weekend relaxing, sleeping in, taking long walks, enjoying time together, cooking delicious meals and attending various virtual happy hours with friends.
+ 10 Tips for those who sit at a desk all day.
+ My mom shared this dream home with me yesterday and I'm still drooling.
+ 5 simple rules to increasing your net worth
+ Just scored these sandals on sale for Spring!
+ Healthy Mediterranean recipes? Yes, please!
+ Turks & Caicos is high on my day dreaming wish list!
This Week on South End Style
50 Ways to Stay Sane While Social Distancing