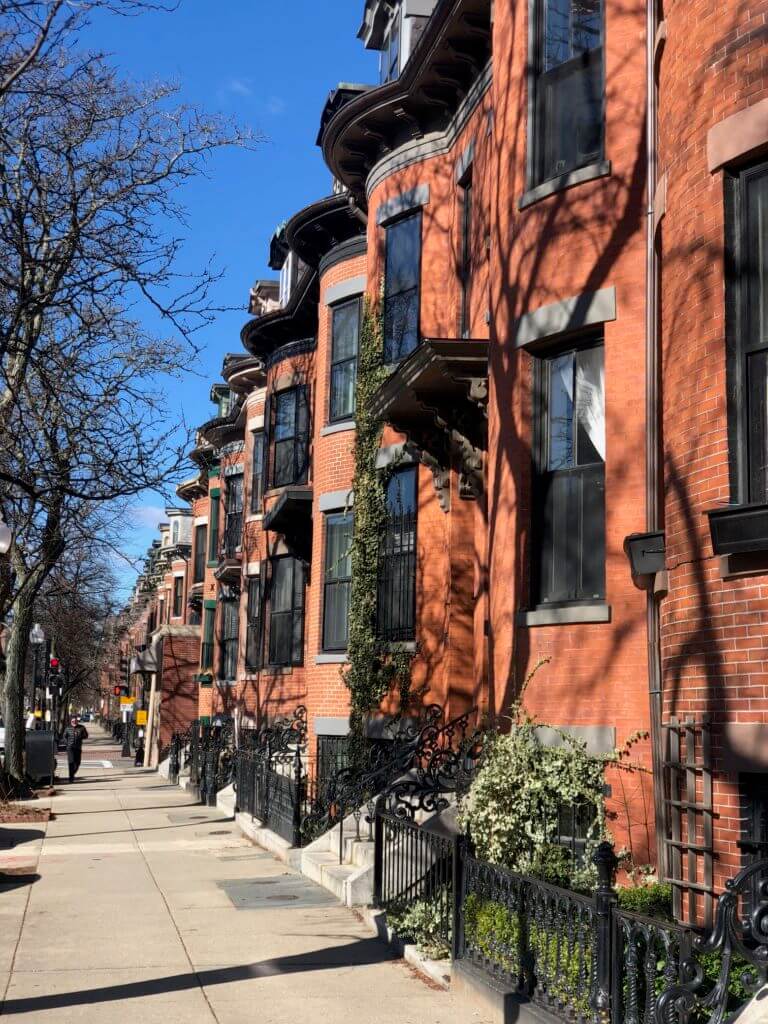 Well…it's been an odd week, hasn't it? Here in Boston we have been working from home for the past two weeks and practicing social distancing for over a week. Restaurants, bars, gym, shops and stores are all closed. It has also been cold and raining most of the week, which adds in another eerie layer. I am thankful that both my husband and I still have jobs and are actively working. Like most, we are hunkering down and focusing on what we can control and keeping busy – working, cleaning, organizing, FaceTiming with loved ones and eating too many snacks! We've been super creative with our workouts, mixing in yoga, running and body weight workouts. This weekend we will, of course, be relaxing at home. I hope to get all of our ski gear organized and put away for the season and supporting a few local favorite restaurants by ordering takeout and gift cards for the future. Enjoy your weekend and stay safe.
+ Dakota Johnson's home is so beautiful!
+ Need some inspiration? Here are 7 projects you can do at home this weekend.
+ A great list from the CDC about what to stock in your home during a pandemic.
+ Bored at home? Here's a list of great books to read + movies/shows to binge.
+ Why everyone should travel alone, at least once!
+ 6 pieces of financial advice you near to hear now – #2 & #6 are SO important!
+ A yummy, hearty pasta recipe (though I'd sub green yogurt for cream)
This Week on South End Style
How to Be Productive Working from Home
The Top 10 Favorite Hotels I've Ever Stayed In