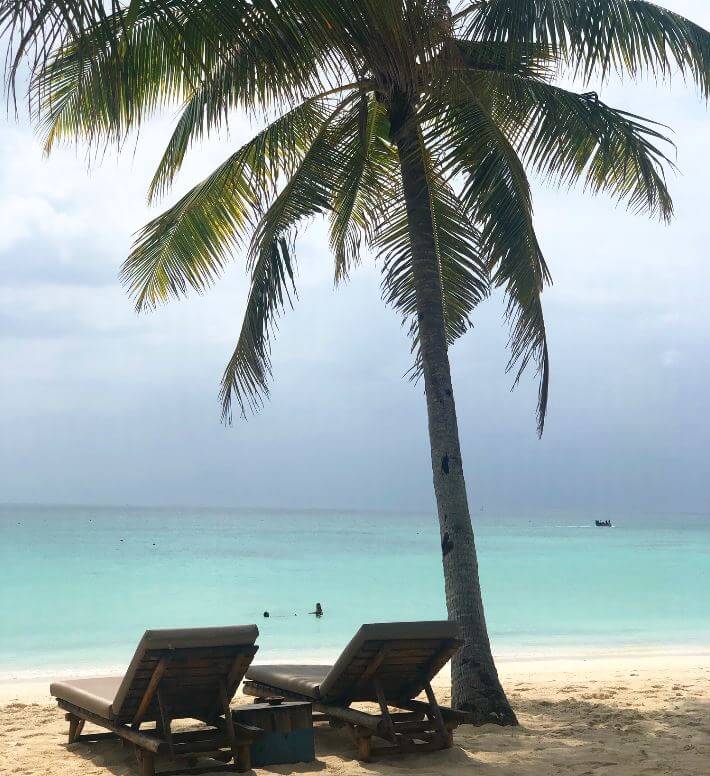 Lucky me, I woke up at the beach today! This weekend I am down in Florida, enjoying some R & R with some girl friends. The Boston winter has been pretty mild in terms of snow but it has been so frigid lately that warm sunshine is just what the doctor ordered. I'm looking forward to sleeping in, jogging on the beach, reading a few books and just relaxing in the sun. The last time I was at the beach was in Zanzibar which was almost six months ago – my Southern blood needs this heat! Enjoy your weekend.
+ This ski-in-ski-out hotel is what ski dreams are made of!
+ Just ordered this book and this book for my upcoming beach trip!
+ 3 mistakes you're making when setting fitness goals.
+ I'm loving the chill, relaxed, natural vibes of this home.
+ Really digging J.Crew Spring items like this skirt, this one-piece and this dress.
This Week on South End Style
The Top 10 Hotels I've Ever Stayed In