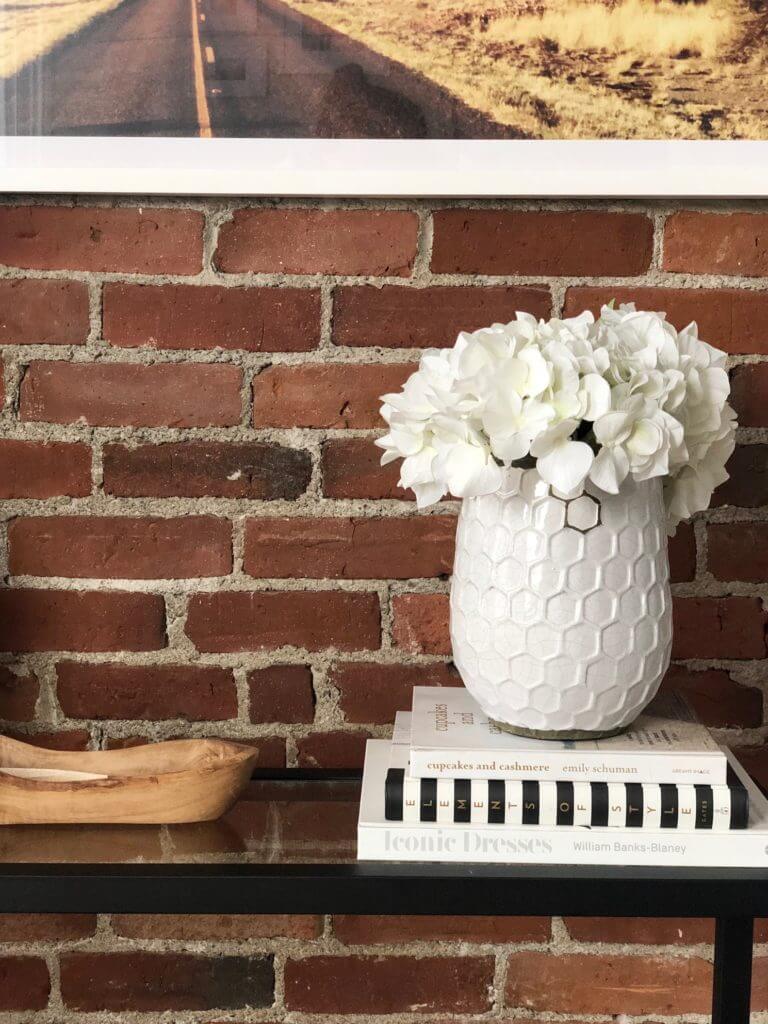 This weekend is an extra special one because my parents are in town! They're helping me with some house hunting (stressful but exciting) and keeping me company while T is away skiing. We are going to visit a couple of local museums, see some open houses and hit up some of my favorite local restaurants. It's so nice to have family in town and just explore Boston. Low key is exactly what I need given the insane amount of travel I have comping up in March. Enjoy your weekend!
+ Need a housewarming gift? These floral linen napkins are perfect.
+ AD's top 20 destinations for 2020. High on my list are Japan, Morocco and Anguilla!
+ An easy format for creating a proper weight lifting workout.
+ 10 yoga stretches to perform before bed.
+ I just adore the stylish interiors of this Dallas home!
This Week no South End Style
6 Ways to Maximize Space in a Small Bedroom
How to Spend a Weekend in Whistler, B.C.