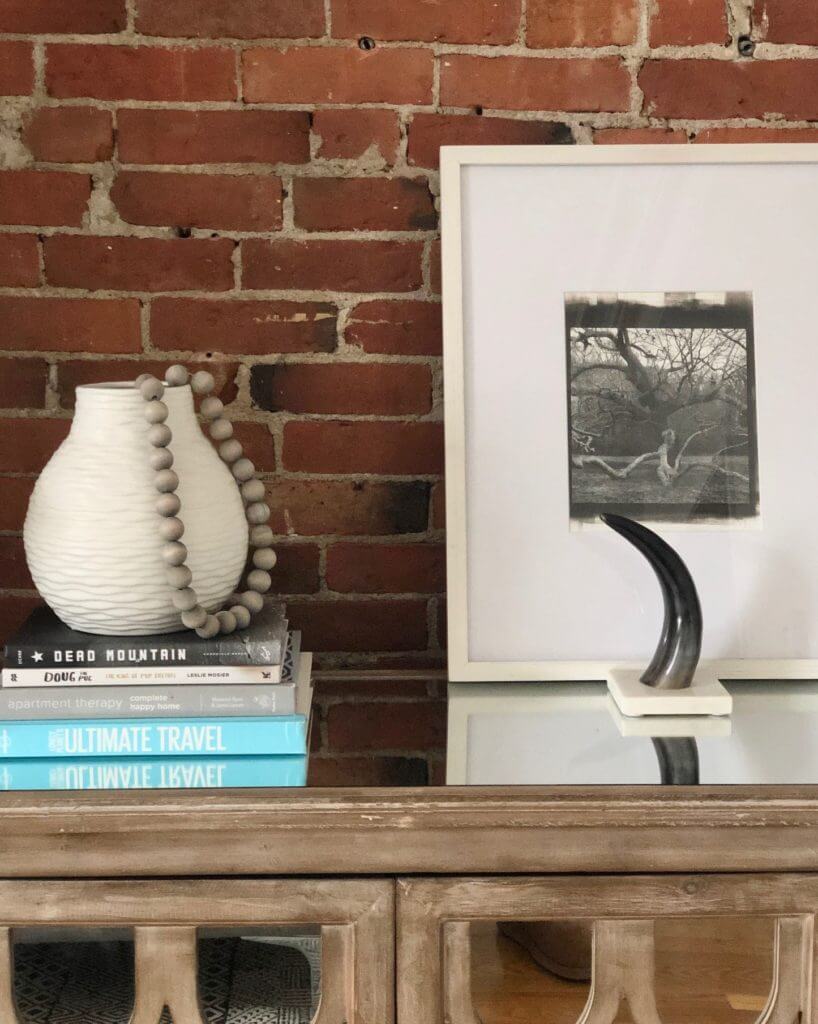 Happy Friday Y'all! Whew, what a week. It has been so brutally cold here in Boston the past few weeks (and months!) so I am counting down the days until I head off to warm, sunny Florida. Less than 2 weeks! That said, I've got quite a bit to get done prior to my trip. This weekend will mainly be spent doing boring stuff like laundry, work, taxes (#adulting) but I'll be sure to squeeze in a fun dinner and a few great workouts. We've got so much chaos and travel and FUN coming up in March that I am trying to embrace the calm right now and just go with it. In a culture where we are seemingly applauded for being "busy", my goal is to slow down. Anyone else?
+ Obsessed with this Newport home – the artwork!
+ Why travel is the best form of self-care.
+ This salad is perfect for weekly lunch prep!
+ Just swapped out my Tupperware for these glass containers with lids.
+ I updated my "Shop" page this weekend with tons of items from my new home!
This Week on South End Style