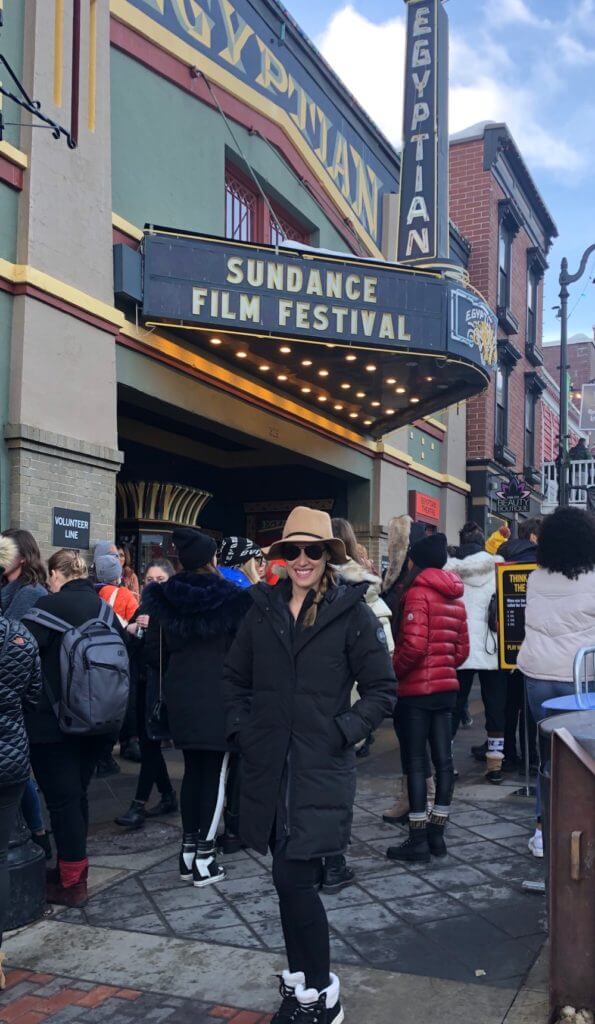 one last pic from the charming, magical Park City…
Happy Valentines Day, Y'all! As someone who doesn't buy too much into the holiday itself, it's just another Friday to me! Don't get me wrong, I enjoy eating candy and receiving gifts as much as the next gal, but I'm much more in the camp of "be sweet every day" versus "overindulge once day a year because Hallmark told me to". That said, I'll probably whip up an extra yummy dinner tonight. After being gone for 10 days straight, this week was about getting caught up…with work, laundry, workouts and tv! My body has been craving routine (and veggies) so hopefully I can get back into the groove of things. We are headed to Newport, Rhode Island for a quick overnight to catch up with some family and dear friends. Weekends like this are always good for the soul, so I'm definitely looking forward to it. Enjoy your weekend!
+ Attempting to make these paleo crackers this week.
+ Even though I'm not a big Valentines Day person (and personally despise red roses)…here is a small roundup of gift ideas if you need one!
+ The cutest pink dress…now I just need somewhere to wear it!
+ Need Galentines inspo? 16 ideal vacation spots for a girls trip.
+ Heart shaped pizza? My kinda V-Day.
+ I'm in search of some new makeup brushes and this set has over 10K 5-star reviews!
This Week on South End Style
Zanzibar: 10 Things to Know Before You Go