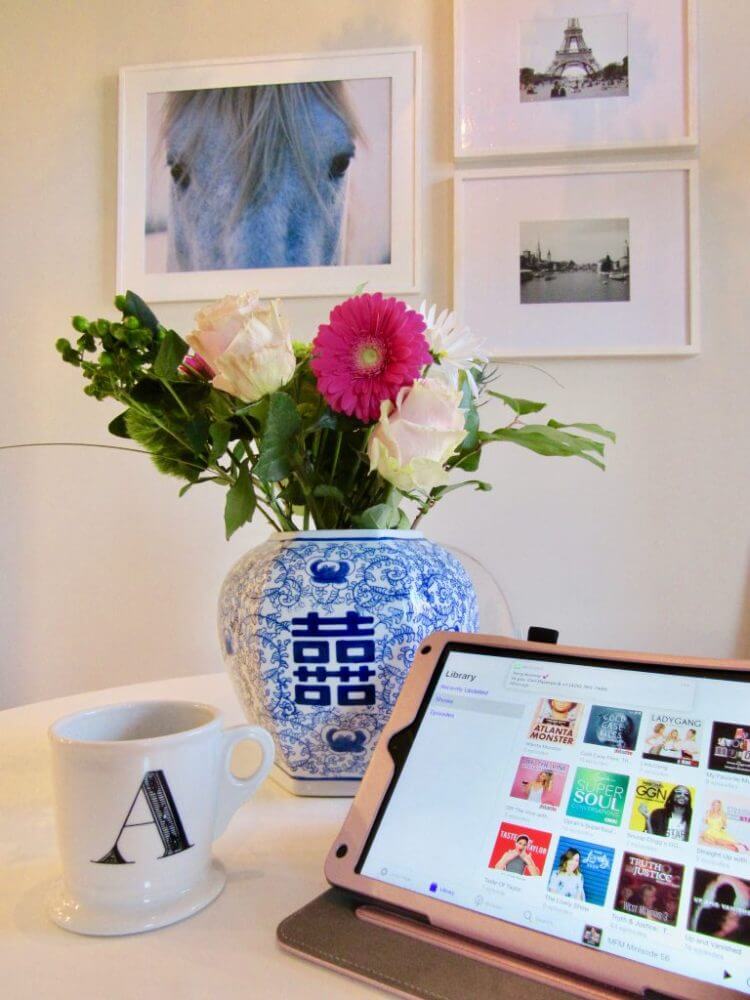 I typically share specific items and links that I'm liking on Fridays, but I thought it would be fun to share a more robust roundup of things that I am into lately. Over the holiday season, I was sick quite a bit and did my fair share of reading books, listening to podcasts, watching tv, online shopping and cleaning out the junk in our home. With all of that comes a lot of "stuff" to share…
Entertainment

This is the time of year in Boston were we hunker down to survive winter! It has been pretty darn cold for quite some time so we have been inside more than normal and with that comes watching television, listening to podcasts and reading books.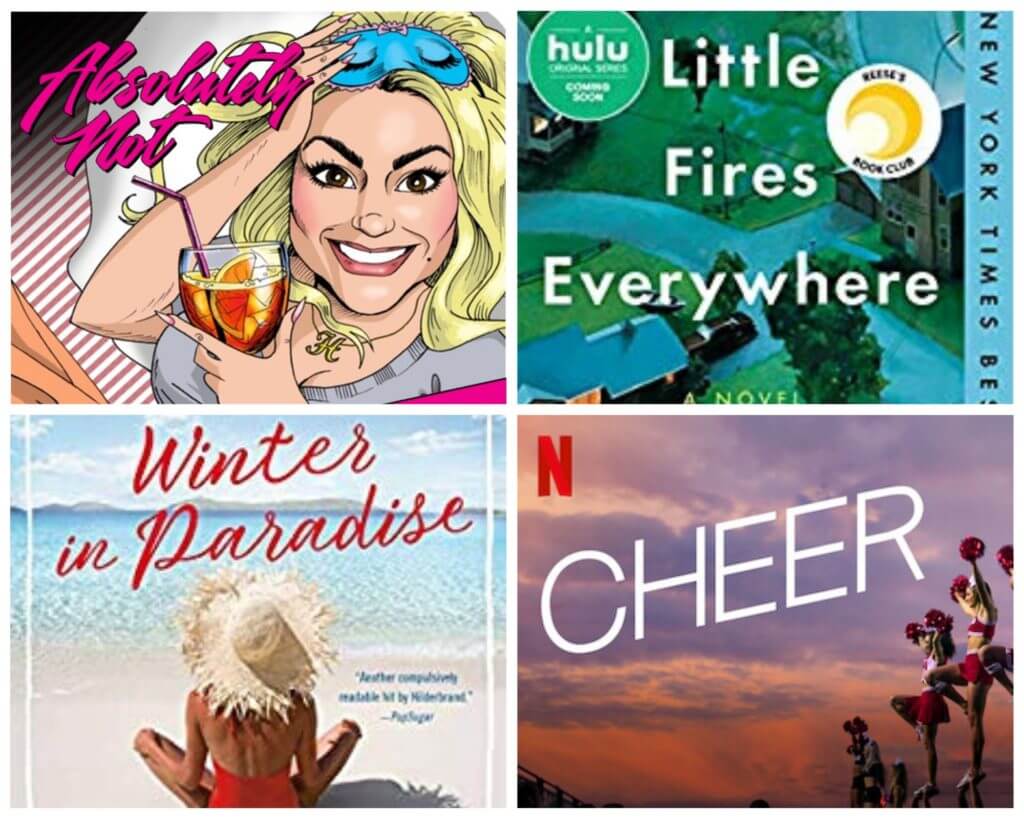 Watching: Game of Thrones (we are late adopters and obsessed!), Cheer, all of the documentaries (Netflix is killing it lately)
Reading: Winter in Paradise, Mrs. Everything, City of Girls, Little Fires Everywhere (Reese's turning it into a movie in 2020!)
Listening: Absolutely Not with Heather McMahan, Crime Junkie, Listen Money Matters (I like to listen to podcasts while commuting to the office and cooking dinner)

Wardrobe
We have already had three big ski trips this year so I am in major warm and cozy mode! I have been pretty much living in the below items and these have quickly become my favorites.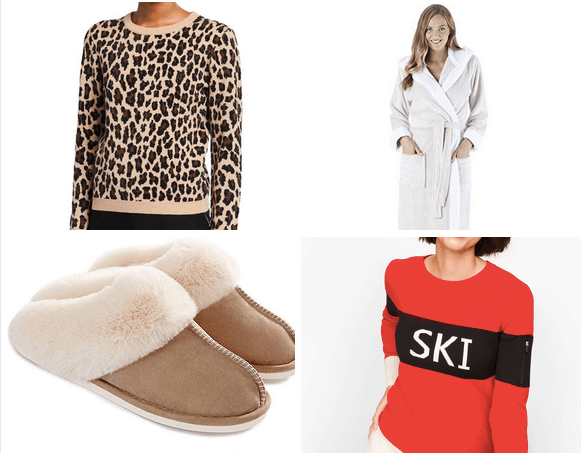 Favorites: my house slippers, oversized leopard sweater, the comfiest black fur boots, the best Apres ski sweater, a big comfy robe, and this cashmere beanie.
Home Office
We recently moved to a new office with a sick view of the Charles River and all of Boston. I have a huge window next to my desk so I have been in decorative mode for my office. I'm keeping it functional, minimal and clean. All of these would be equally cute in a home office as well!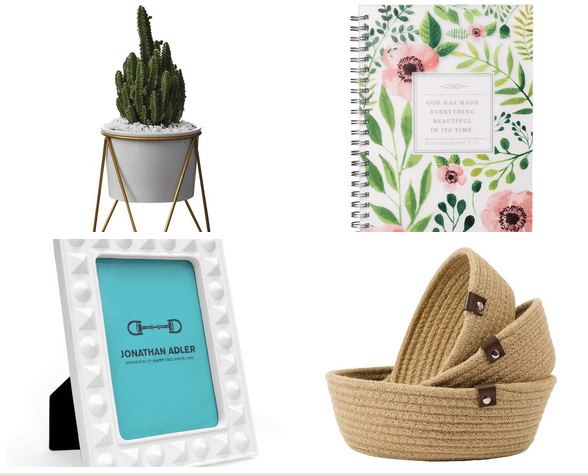 Favorites: studded frame, desktop plant stand, basket for snacks, wall calendar, my favorite pens and cute notebooks.

Cooking + Meal Prep
We've been in major cooking mode the past few months. In order to save some money and calories, we have been eating about 90% of our meals at home. Every week I prepare our lunches and dinners for the work week and we typically order in or grab takeout on either Friday or Saturdays. It feels good to be back in the kitchen and re-inspired to cook!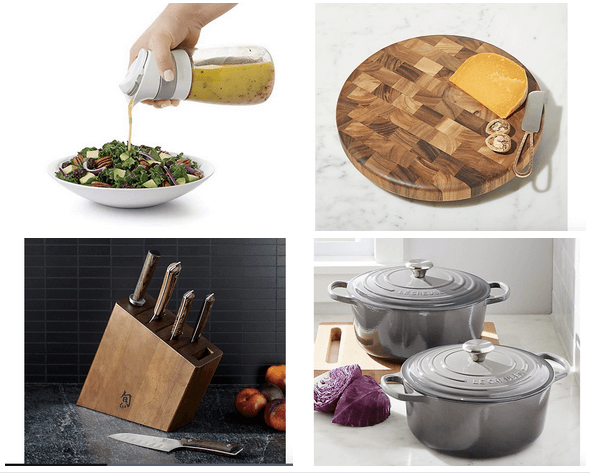 Favorites: glass food containers (threw out all of our plastic!), a new cutting board, some high quality knives, a dressing spinner and my favorite pots & pans.

Recipes: I'm loving all things from Skinnytaste, Lexi's Clean Kitchen, Balance with B (her veggies!) and Damn Delicious.
What are you loving lately?!