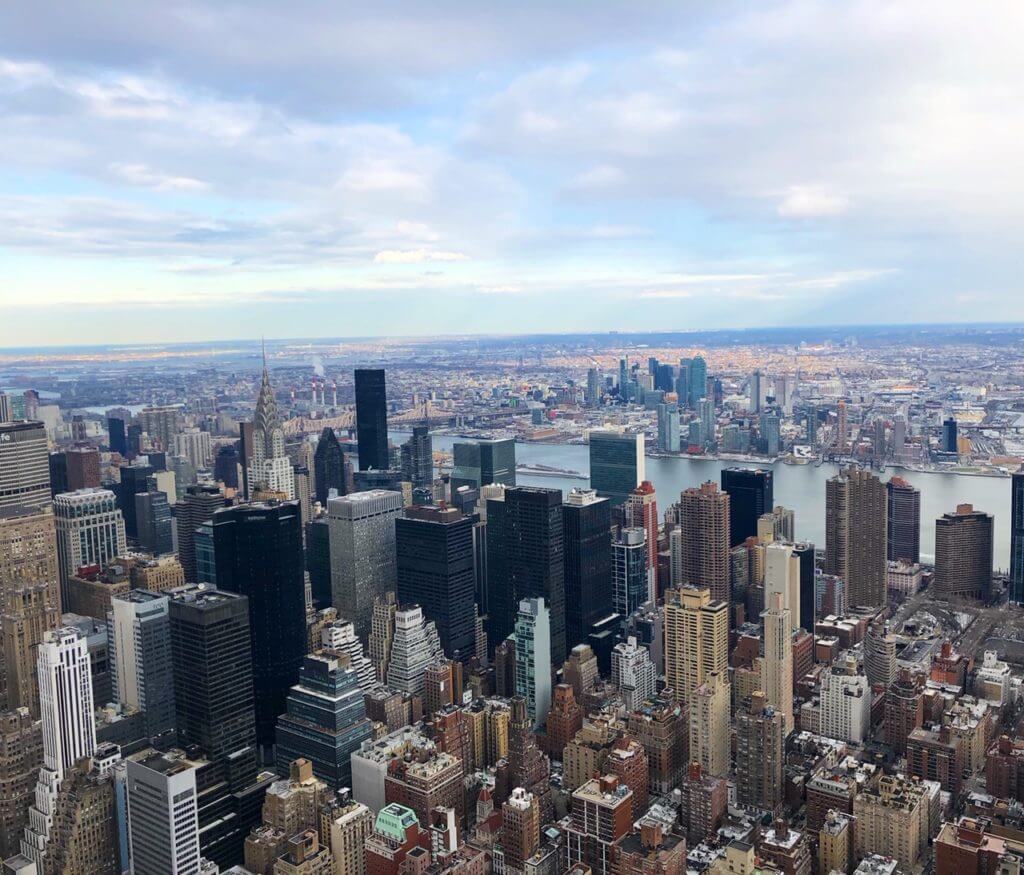 Happy Friday Y'all! After spending the past week in New York City, I'm back to Boston for a quick 18 hours and then off to Park City for the weekend. Sundance is an event that has been on my bucket list forever, so when some close friends invited us to join them for a long weekend, we were thrilled! We will definitely be skiing (I practiced in Vermont last weekend), catching a few movies, exploring the town and hitting a few parties. It's going to be such a fun weekend. I'm not sure what I'm looking forward to more – skiing out west (on an empty mountain, I hear) or people watching for celebs! Be sure to follow along on my Instagram for all of the fun details.
+ Just picked up this dress (on major sale!) for my warm weather getaway in March!
+ What an adorable log-cabin style home.
+ Love this cute match striker as a housewarming or hostess gift!
+ A log-cabin style home you can do anywhere.
+ Go get these house slippers now! They're seriously the most comfortable.
+ Love these pink New Balances.
+ An interesting read about the potential of a global fertility crash.
This Week on South End Style
Going on a Hot Air Balloon Safari in the Serengeti
Tips for Decorating an Open Living Room