Happy Friday y'all! This week has been super busy with family visiting, the Lynx Fitness Club launch party & fighting off this cold in between. Next week is even busier as I've got two bosses in town, a work conference and a short week as I'm heading to Cali on Friday for a little R & R with some of my best gal pals. This weekend is definitely going to be one of productivity (laundry, packing, etc.) and preparing for next week. I'm hoping to hit a few workout classes, enjoy some time outside (weather permitting) and continue to plan our Ireland trip! Thanks for all of the suggestions so far – keep them coming!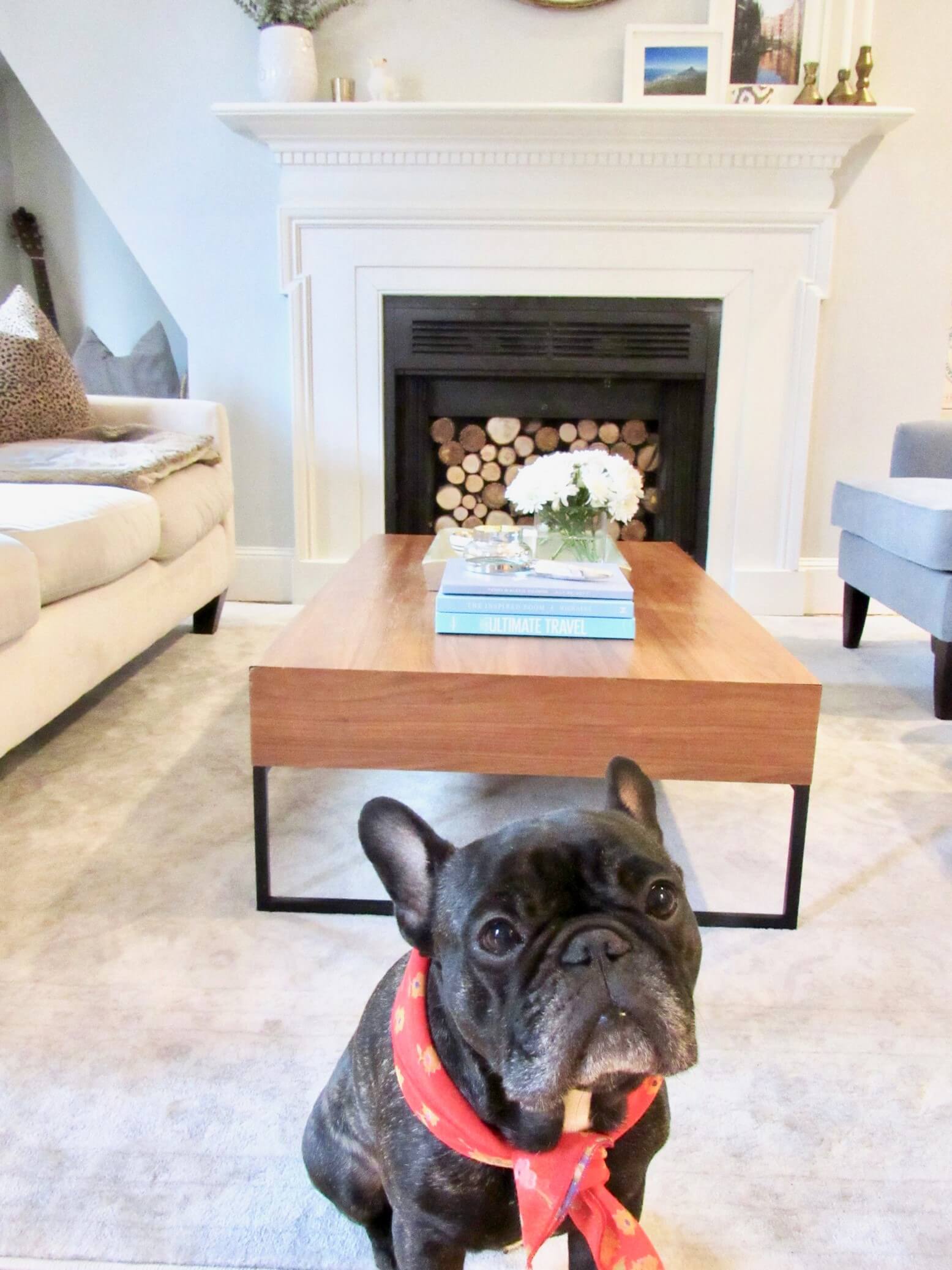 Transitioning into Spring a bit prematurely over here. The weather has been wild here in Boston – one day its 30 the next its 70. The past few weeks though have held around 50 which has me crossing ALL of my fingers and my toes that Spring is coming! Layering is key this time of year, which makes it super important to have a good pair of booties, a light sweater, a chambray button down (my most worn piece!) and a light jacket. I found this article from last year on transitioning your wardrobe which holds true still!
Budgeting hard core over here. I touched on this a few weeks back but we're officially up and running with Mint, a site that I have found to be credible, beneficial & efficient. I'm eager to see where we stand after a few weeks of data come in. Most people tend to overspend in areas they don't even realize (i.e. uber!) so I find it helpful to have all the hard numbers in front of us. I've got a "money" month The Happiness Project coming up, so this is a bit of homework in preparation for that. I gotta say, budgeting feels good!
Cooking vegetarian lately over here and it's been surprisingly well received by my husband. While I never eat red meat/pork (going on 25+ years over here!), Terry has been cutting back and we've been focusing a lot more on veggie / legume heavy meals. We're both really great about eating vegetables but I wanted to get out of the habit of having a meat-based protein with every dinner. There are so many healthier, more affordable options such as eggs, beans, tofu, etc. We've had spiced lentil soup twice now (it's a HUGE hit) as well as soba noodle salad (served over mixed greens) and this week we'll be trying vegetarian shepherd's pie (sub cauliflower for potatoes).
This Week on South End Style:
Enjoy your weekend 🙂