Happy Friday Y'all! Anyone else feel like January dragged on forever but February flew by?! We're in for a treat this weekend as our friends from NYC are visiting us! We'll be taking some gym classes, visiting a museum or two, dining on Greek & French food and hopefully getting some waterfront views from the rooftop igloos. All in all, a stellar winter weekend!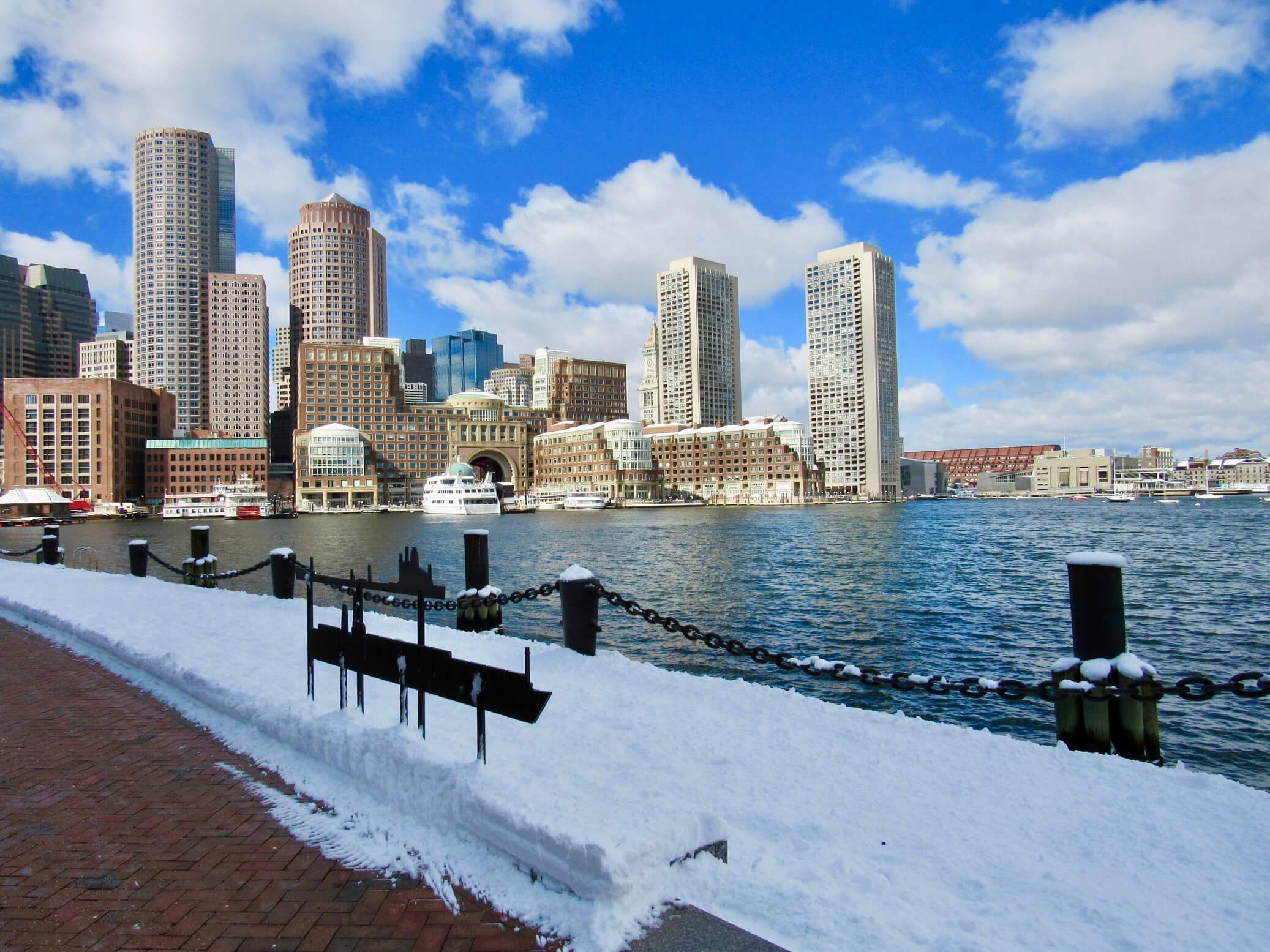 Shopping for some spring kicks. I spend so much time in gym clothes, running errands, walking around town, etc. that comfortable shoes are critical. I want some that are a step up from sneakers but still casual enough to wear with black leggings. I'm currently leaning toward these blush high tops, some pink chuck taylors (too obnixious?) or some all white ones. Am I crazy for trying to pull these off?
Designing our back deck layout! We have an odd shaped, curved patio but it's actually pretty big. Given that we have a very short window to enjoy the outdoor area here, I want to make sure that our deck is up & running the moment the weather turns. We already have our grill and a storage bin but I'm planning on purchasing an outdoor rug, a small loveseat or two chairs (or a set), a couple of garden stools (loving this blue color) and some lanterns. Of course, I need space for some gardening planters and flower pots, but that will be a separate post (I have a major black thumb!)
Reading this article about bettering your career. As someone who currently feels "in limbo" with my career path, reading articles about career enhancement and about overall job satisfaction always helps. I'll never be one of those people who stays in the same role for 10 years or with the same company for 20 years, it's just not in my DNA. I'm a firm believer that in your career, especially the sales one that I'm in, you have to always be looking for that next promotion or new opportunity. It's tough to always be pushing yourself but it's necessary if you want to truly be successful.
This Week on South End Style