When my friends over at these two Seaport hotels contacted me to stay, I knew I was in for a treat. As a lifelong, loyal Starwood Hotel girl and I always try and stay at their brand hotels when I travel. They have been consistently comfortable, well-managed and within my price range. At first, I wasn't sure which hotel would be a better fit for my husband and I so we opted to stay one night at each. The two hotels are similar in many ways but have distinct differences so I want to provide an honest comparison of the two, to help you determine which is the better fit for you next time you're here in Boston.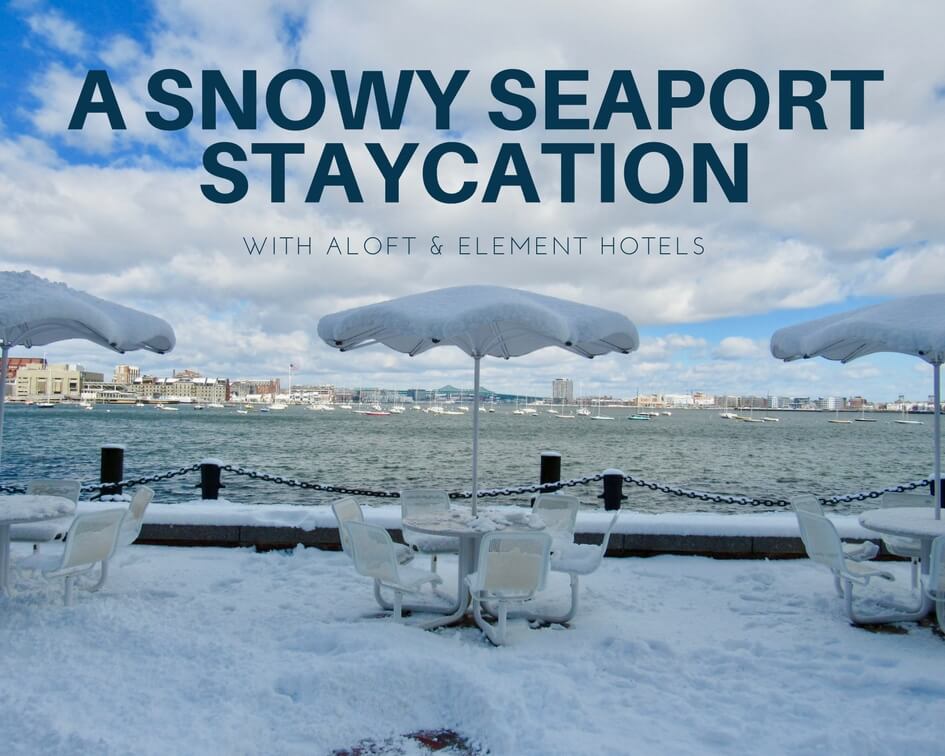 The Location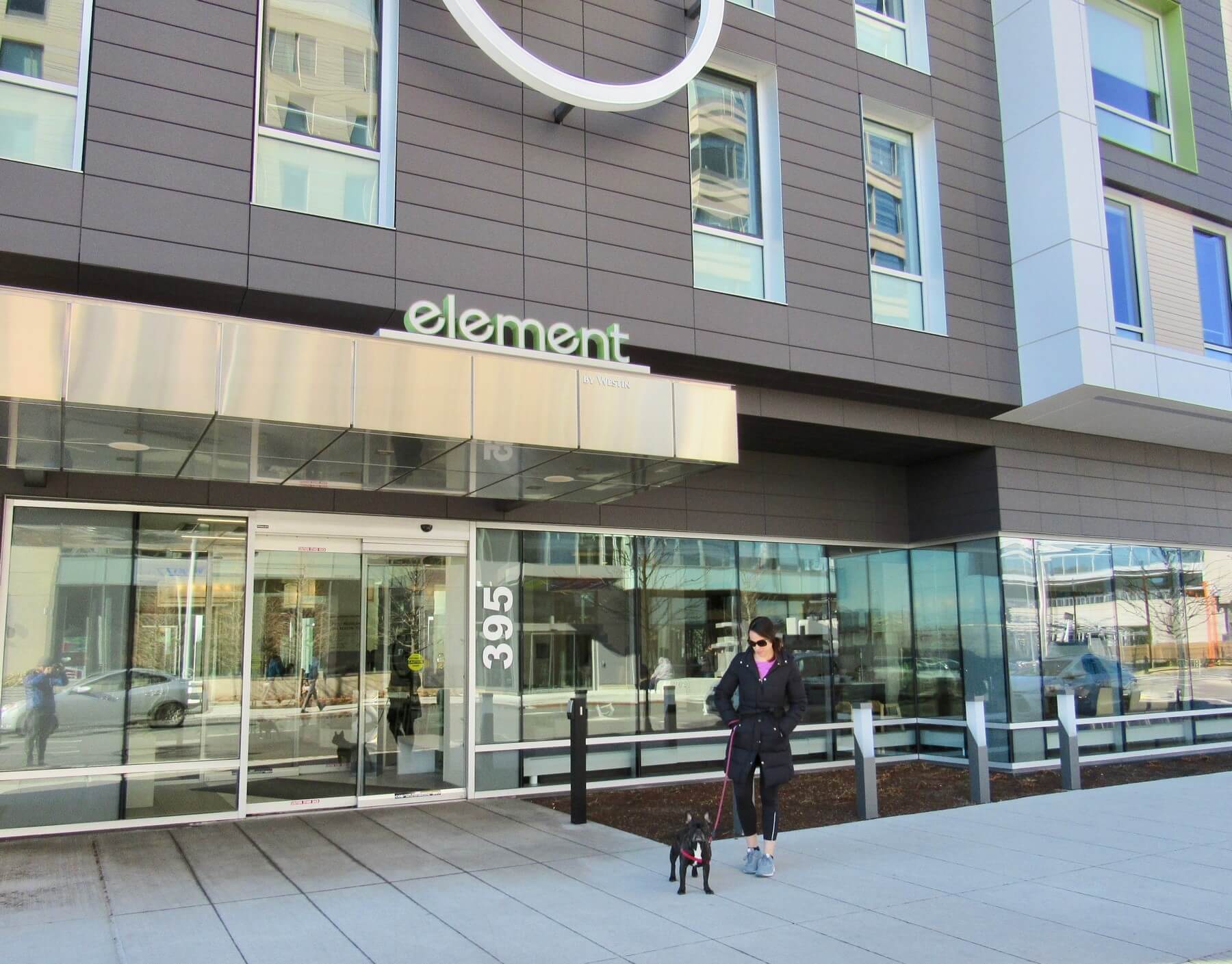 Since the hotels share a parking lot, they're practically in the exact same location. Located on D street (pretty much smack dab between Southie & Seaport), the location could not be better. Especially for summer. Their front yard is "Lawn on D", which is a huge summer attraction with food, drink, games and live music. It's definitely the spot to be when it's nice outside!
If you go left out of the hotels you hit the West Broadway region of Southie which has a variety of awesome bars and restaurants: Capo, Loco, Coppersmith (killer roof deck), Lincoln and more. You could even jog or bike over to Castle Island and hit the beach!
If you go right out of the hotels you're at the Seaport waterfront which not only has a ton of restaurants (By Chloe, Row 34, Flour Bakery, Committee, Legal Harborside) but also has quite a few new gyms (Equinox, Soul Cycle, Core Power) and attractions (ICA museum, Harpoon Brewery, Laugh Boston, Blue Hills Bank Pavilion).
The Similarities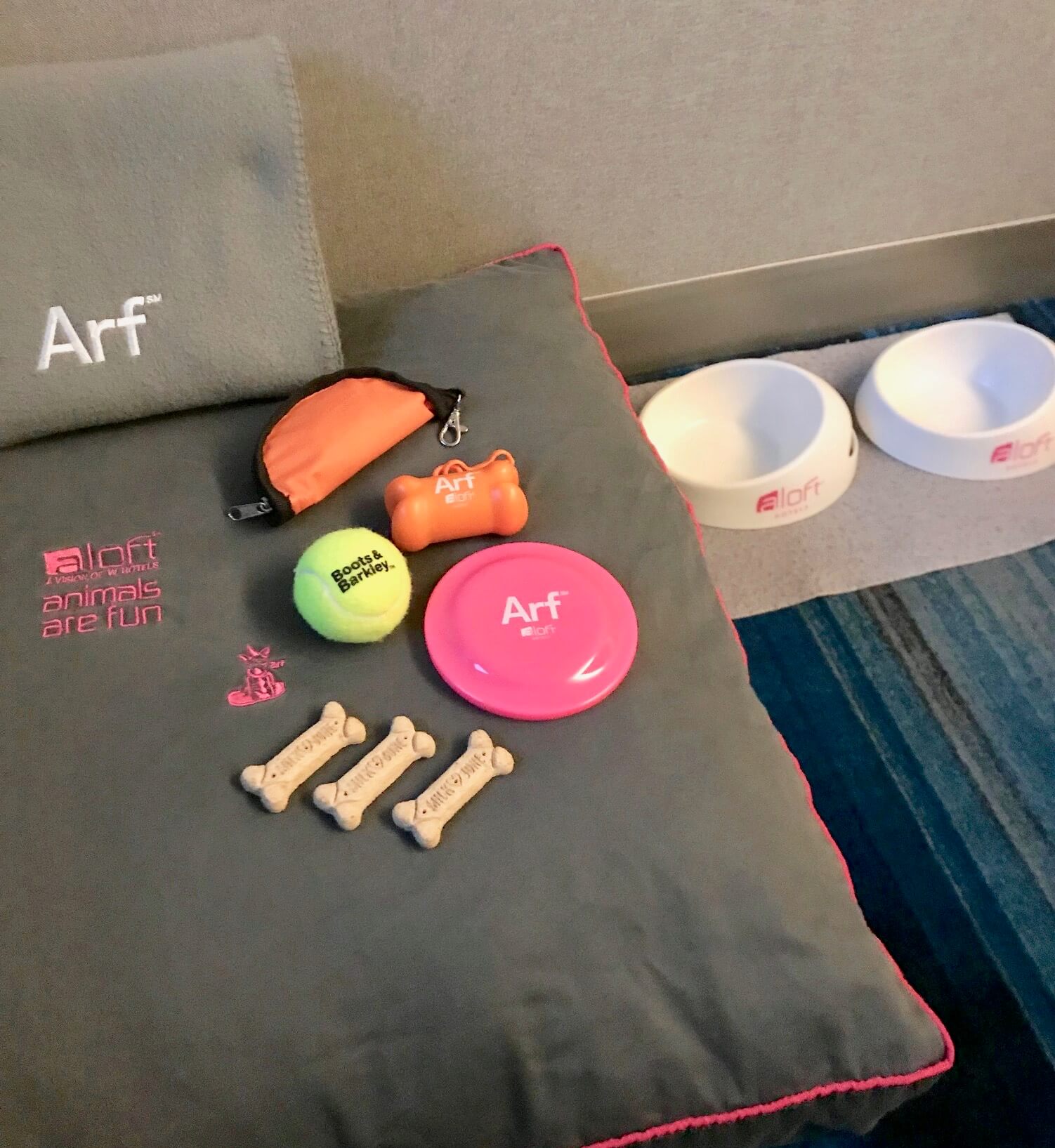 My initial reaction to both hotels was the welcome feeling I received from the friendly staff. The check-ins were quick, easy & painless. Both have a wide variety of amenities that I believe all hotels should include: free WiFi, full access 24/7 gym, indoor heated pool, complimentary coffee & water bottles and a refrigerator in your room.
The best part? They were both dog friendly! In fact, Mela was set up with an adorable dog bed, dog blanket, food & drink bowl, a tennis ball, frisbee, some extra bags & treats. It was so cute and they really thought of everything to make Mela feel at home!
The Differences
While the hotels shared some similarities, they were very different.
The rooms: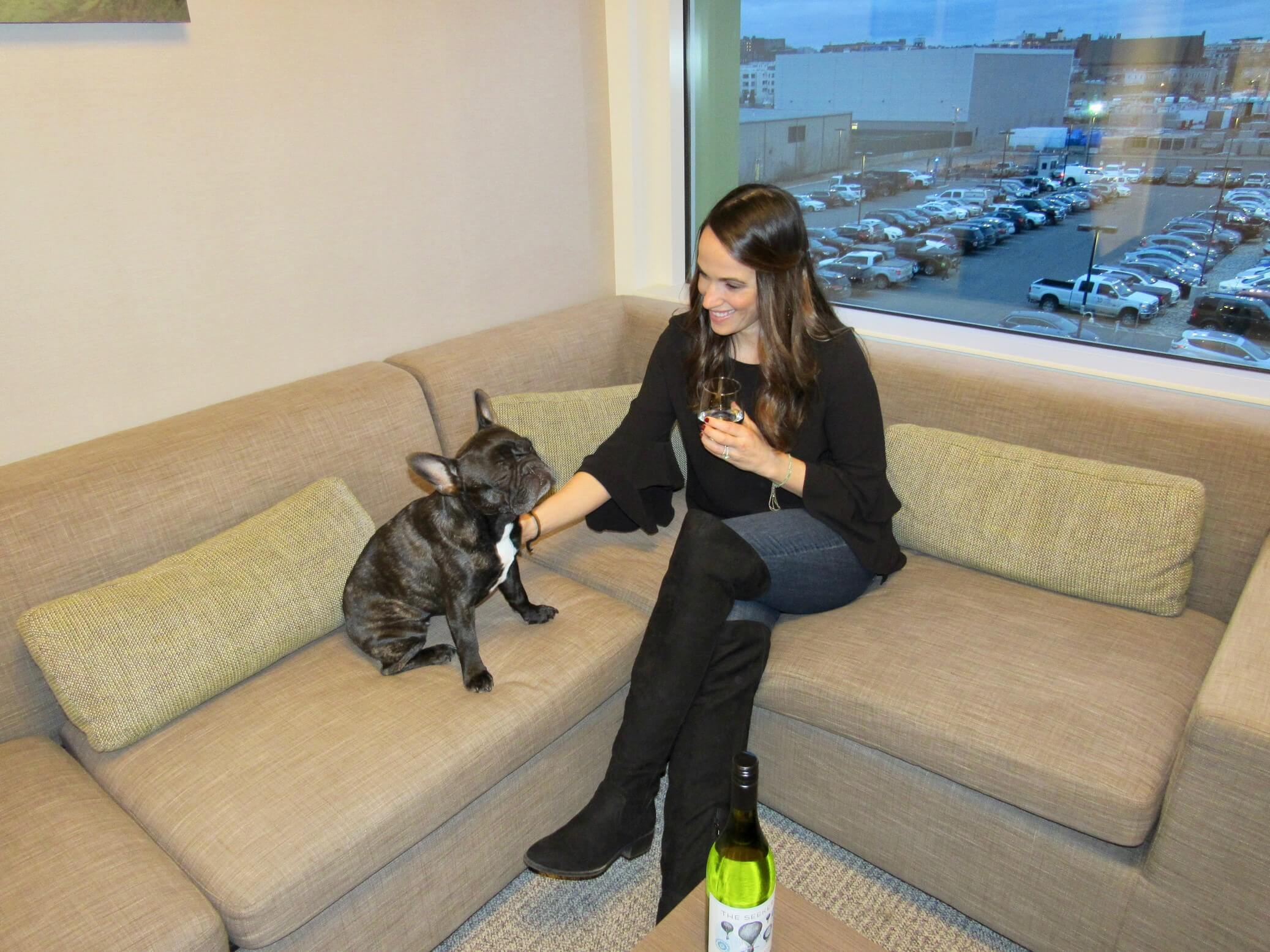 The Aloft room was small but functional. It felt very New York – tiny closet, minimal space and wouldn't be comfortable for more than 2 nights. The Element room was huge – we had a living space, a full kitchen and an oversized bedroom. This is obviously better suited for families and those looking for an extended stay.
Breakfast: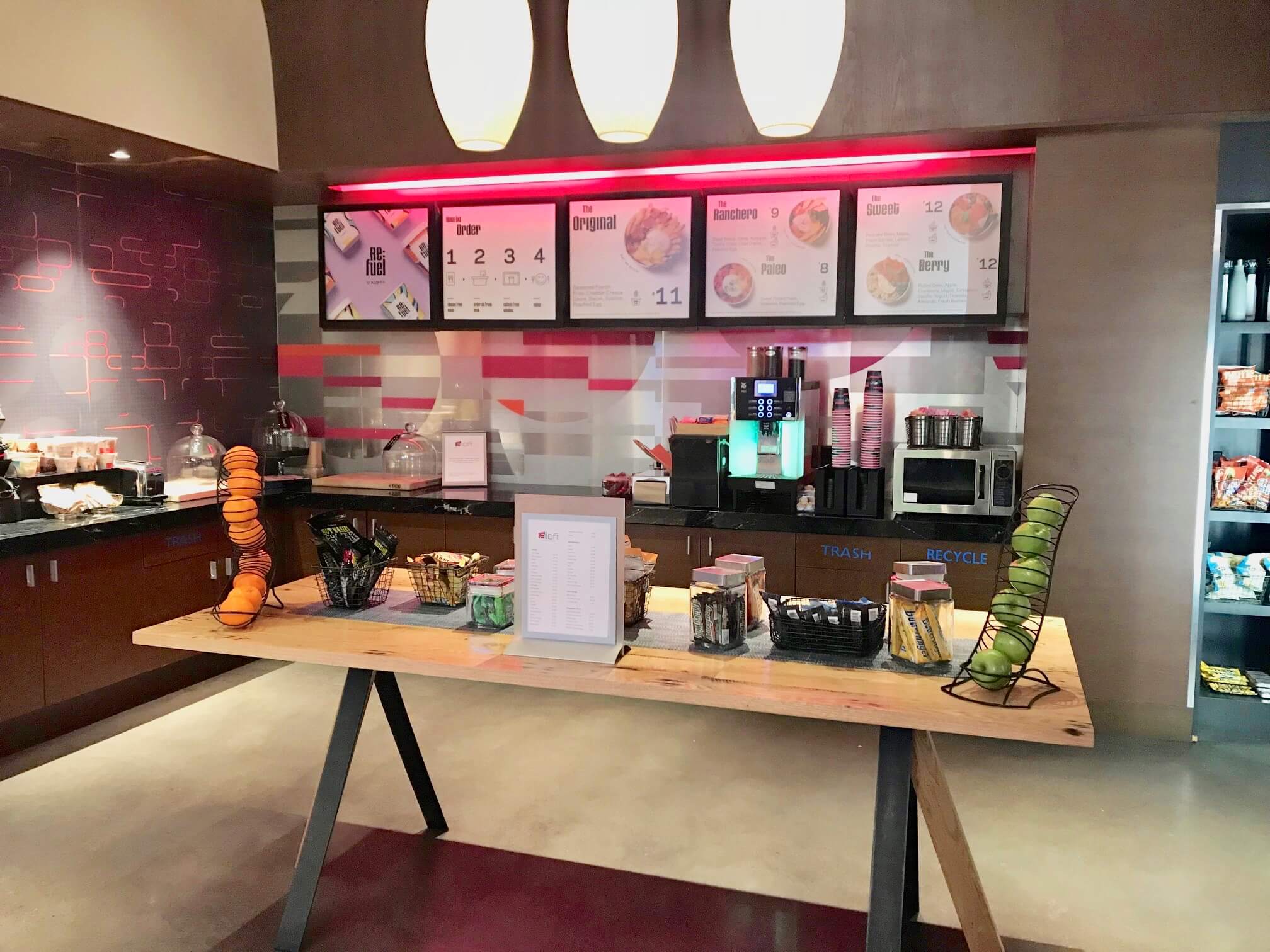 The Aloft had a variety of "grab and go" options – good for someone on a work trip. We didn't eat breakfast here since it wasn't free but I did grab a coffee in the morning. The Element, on the other hand, had a full complimentary breakfast full of hot options, yogurt, fruit, baked goods, etc. Again, it was clearly targeted toward families. The downside was that they didn't refill things when we were there at 10am so we didn't have a chance to try it.
The Vibe:
This is where the hotels really differ, and it's evident from the moment you walk in. The Aloft has a modern, hip vibe. The lobby is warm and inviting with music playing and a huge lounge area, including a cool bar, a fireplace, a pool table and various board games. The furniture has a CB2/West Elm feel – a lot of grays and blues with pops of color and abstract art. We had a nightcap here and found that a lot of other people had our same idea. It was a fun place to be!
Fun Fact: They host "paint night" here every weekend evening, which is a wildly popular and fun event for a girl's night out!
The Element, however, did not have a warm or gathering feel. The hotel is hyper focused on being Green and minimal. There is no lobby bar, no lounge area, no music playing. You just want to get to your room and then get out. It's definitely not the place to be if you want to hang out of meet other guests. The good news is the Aloft is right across the parking lot so you can walk right over if you're craving that type of environment
The Verdict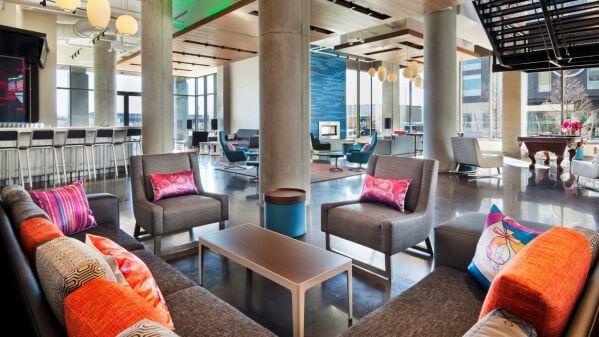 Both of these hotels are good options for those of you looking for a weekend Staycation or coming to visit Boston for the weekend. Neither has a spa, a full-service restaurant or an outdoor pool (very few Boston hotels do) so they're fun weekend getaways but definitely not "resort" feeling or super high end. While we enjoyed our Staycation and one night at each hotel, we definitely preferred the Aloft over the Element. It was the right fit for us and we really enjoyed the vibe and the lobby area. If I were traveling with children, however, the Element would have been the better fit.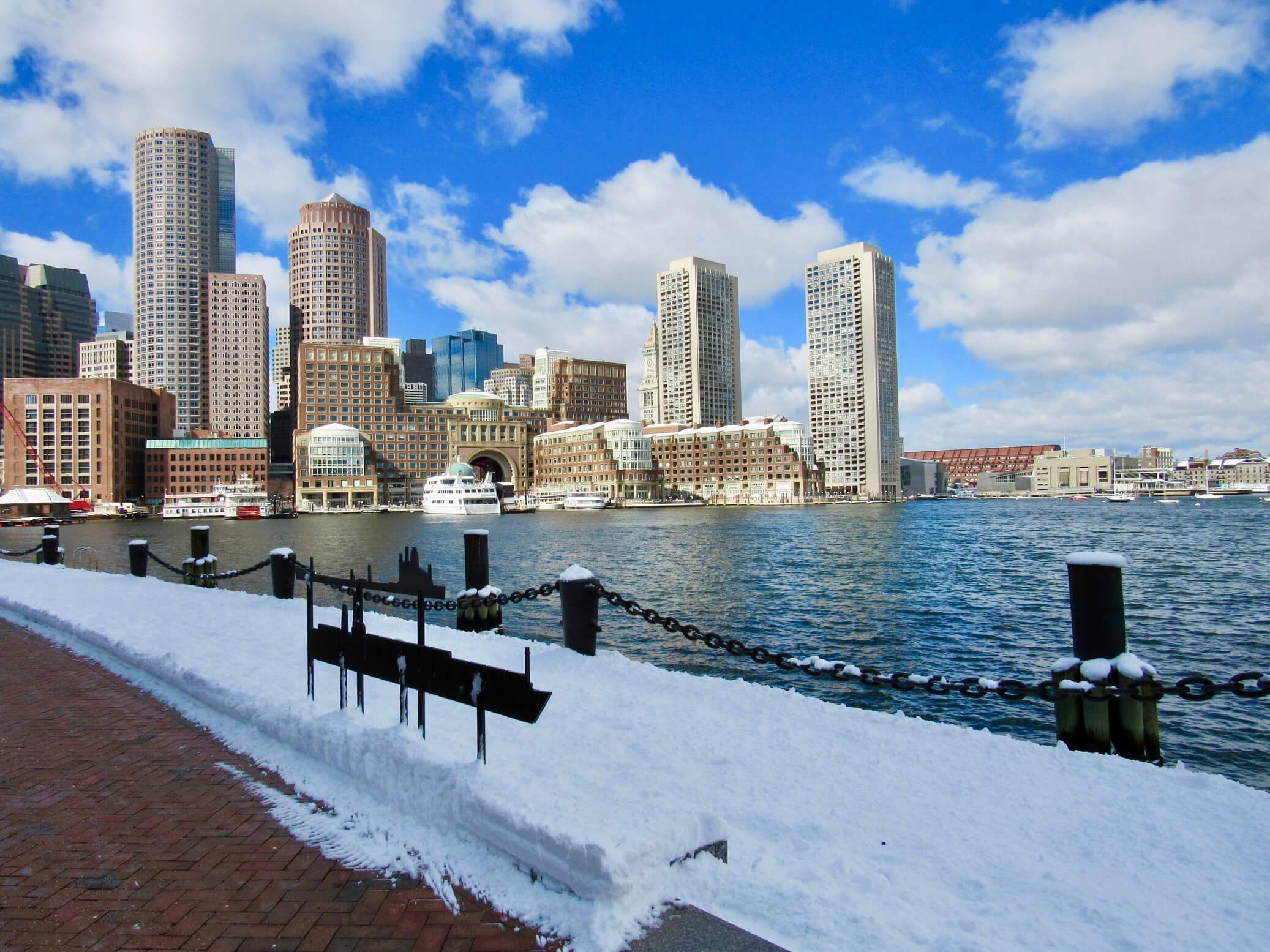 Thank you to the Aloft & Element Hotels for sponsoring this post. While the accommodations we received were complimentary, the honest thoughts & opinions were my own. I always am 100% transparent and truthful with my reviews.