Happy Friday y'all! It will be somewhat of a low key weekend for me, as I will be working a conference for a good portion of it. Nonetheless, I will enjoy a couple of crossfit classes, some yummy dinners out & hopefully sleeping in a bit! This weekend's wishlist is a roundup of 4 things on my wishlist I'm deciding between:
1. I took advantage of the Shopbop Friends & family sale and scooped up some mirror Ray bans. I couldn't decide between the purple & blue….so I bought both!! Help, which one should I keep?!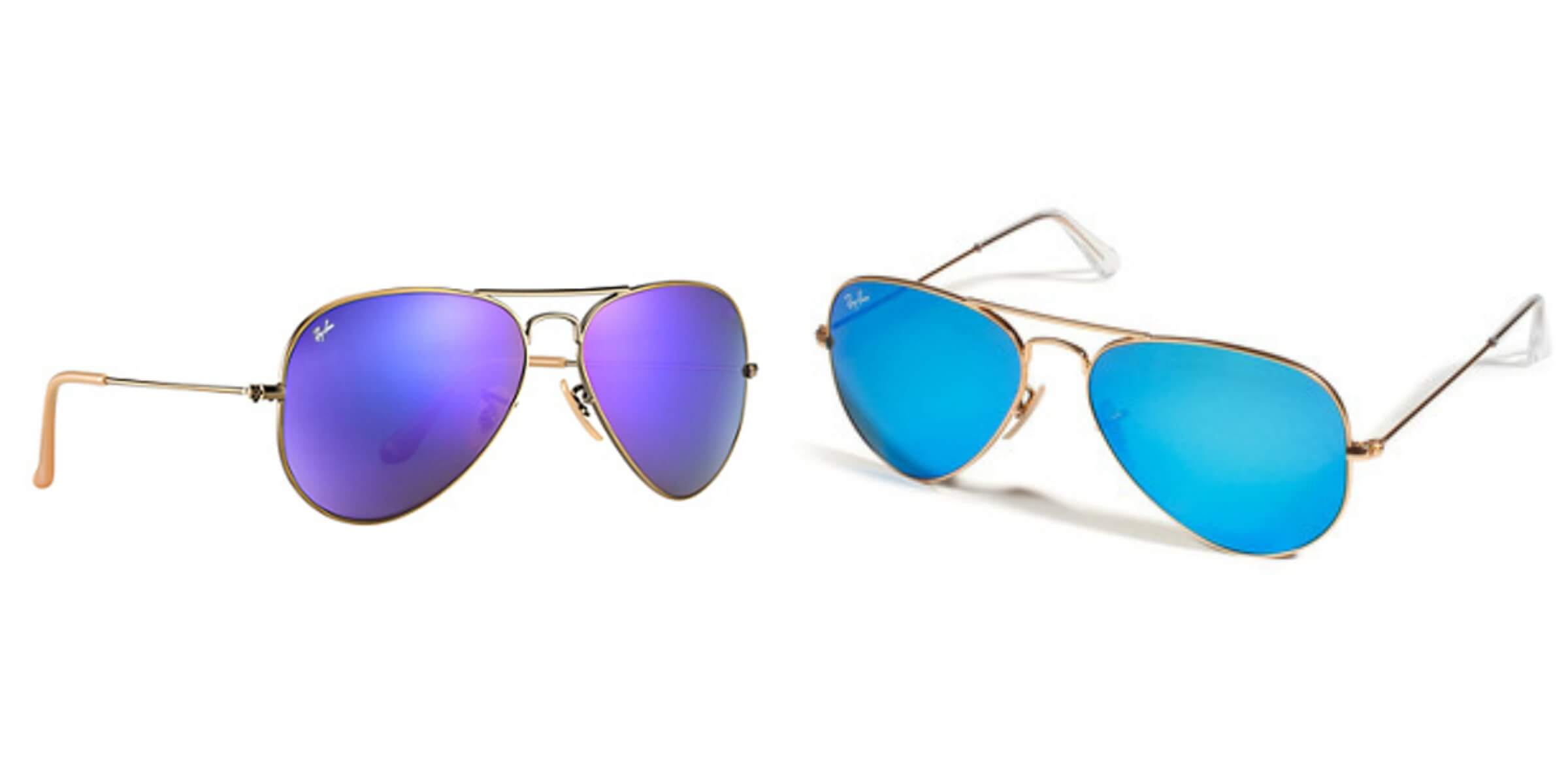 2. I'm really loving the fringe purse trend…so bohemian chic! Options are Sam Edelman vs. Rebecca Minkoff.
Somewhat of a "splurge or save" if you will: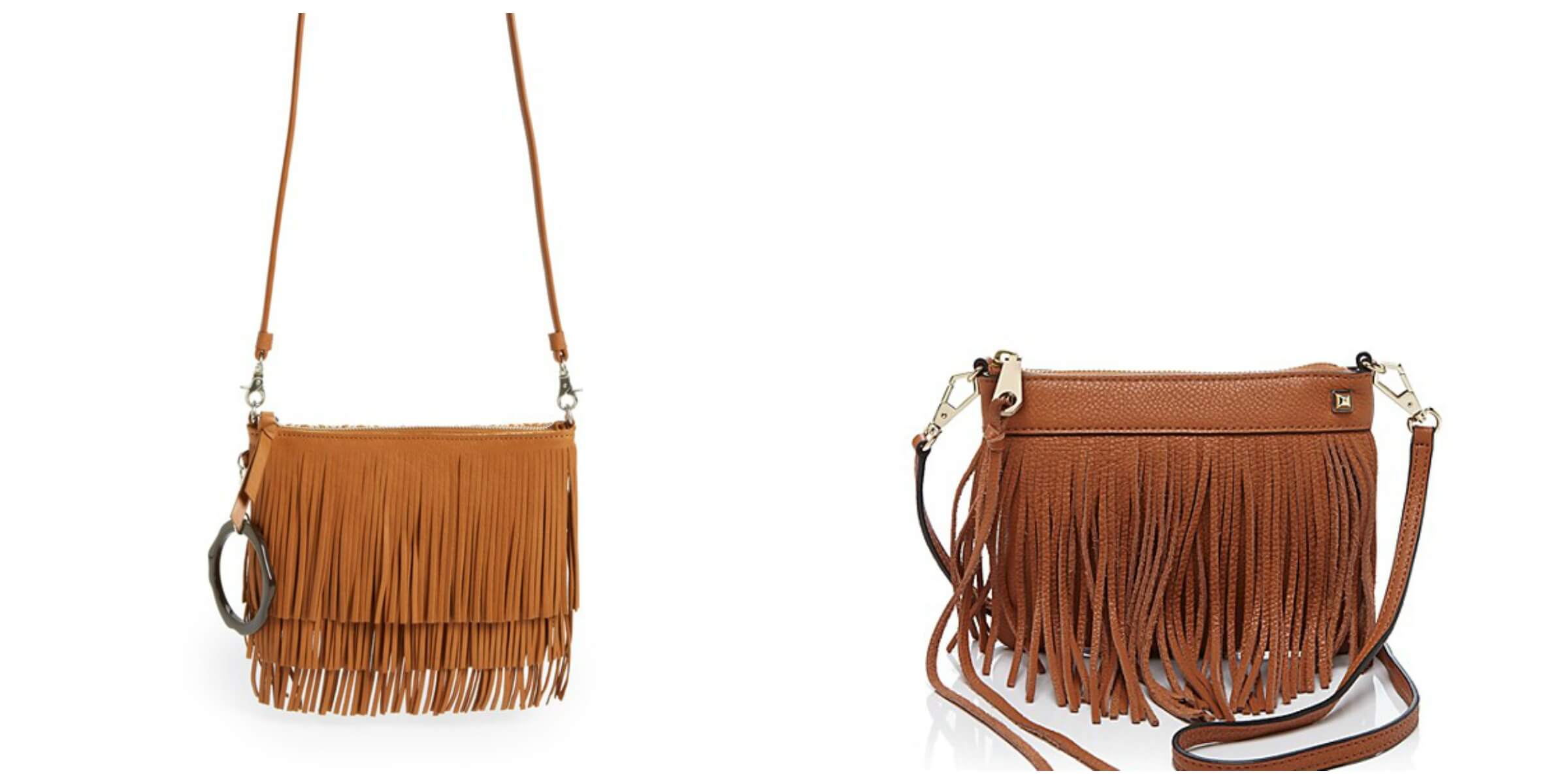 3. I've got a girl friend coming over for to help me clean out my closet next week (stay tuned for an entire post on that!) and I want to make her a zoodle recipe, as she's never had them. Which should I make?
Shrimp Parmesan vs. Chicken "Lo Mein"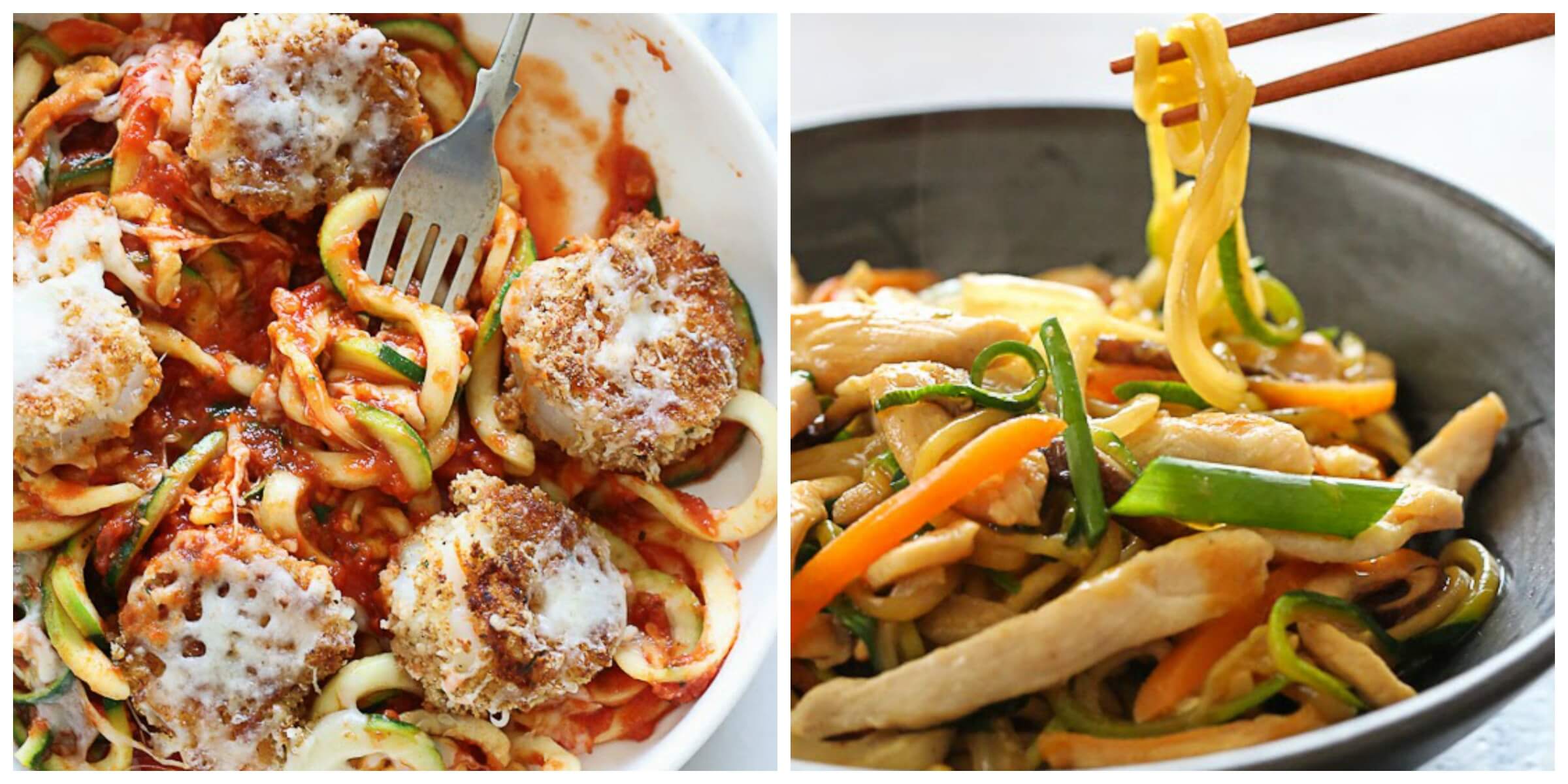 4. Now that we have Puerto Rico booked, we are finalizing hotels. Anyone ever been to Fajardo on the Eastern coast? We're deciding between The Waldorf Astoria El Conquistador & The St Regis Bahia. Let's be honest, they're both fab: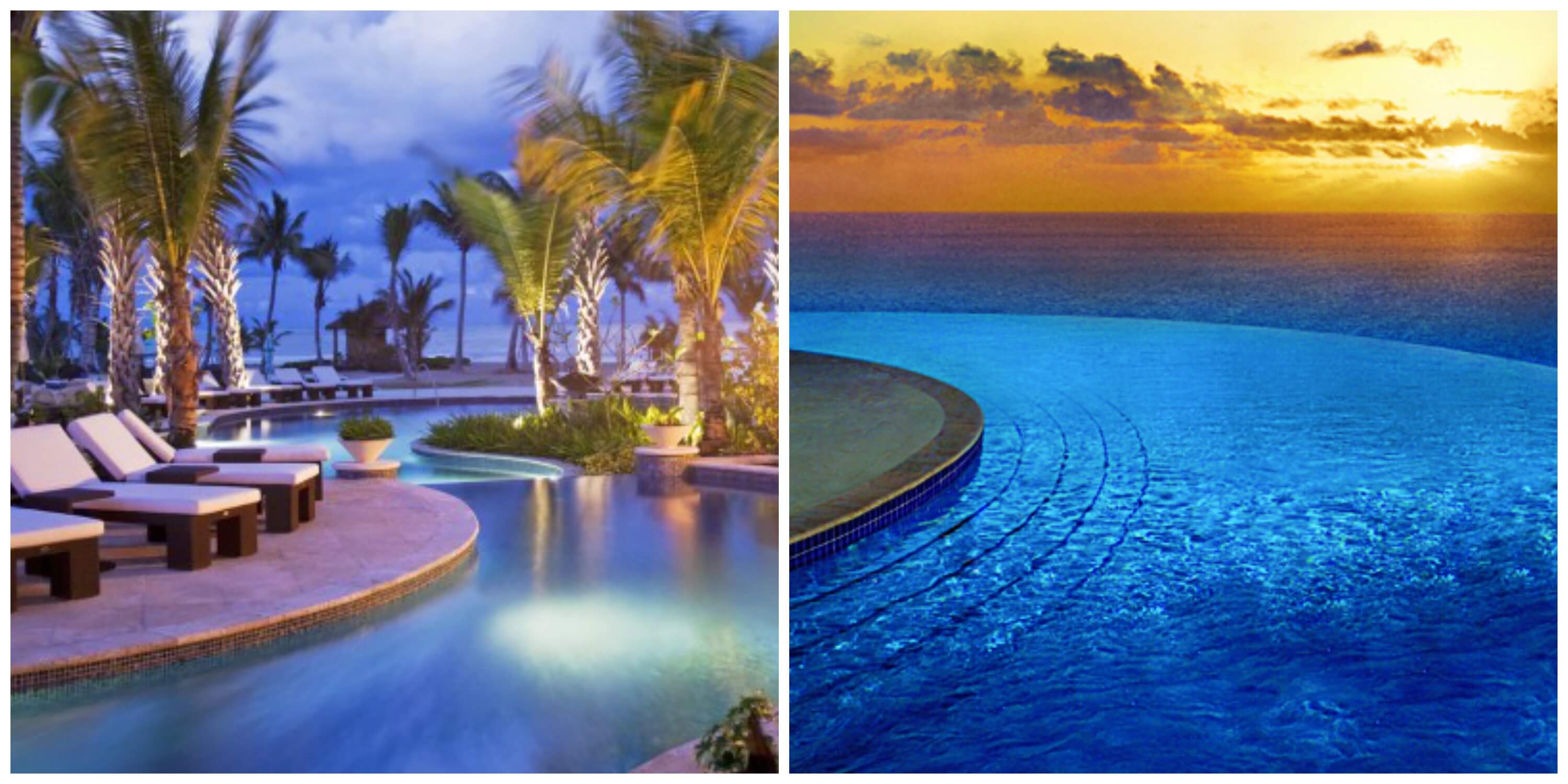 What are you up to this weekend?!