Happy Friday Y'all! I'm writing this to you from beautiful Vermont where we are up here for a ski weekend with friends. It's actually our first ski weekend of the year which is always fun. It's been over a year since I've been to this area so I'll be trying out some new coffee shops & restaurants and exploring a bit more, while sticking to some tried & true favorites as well.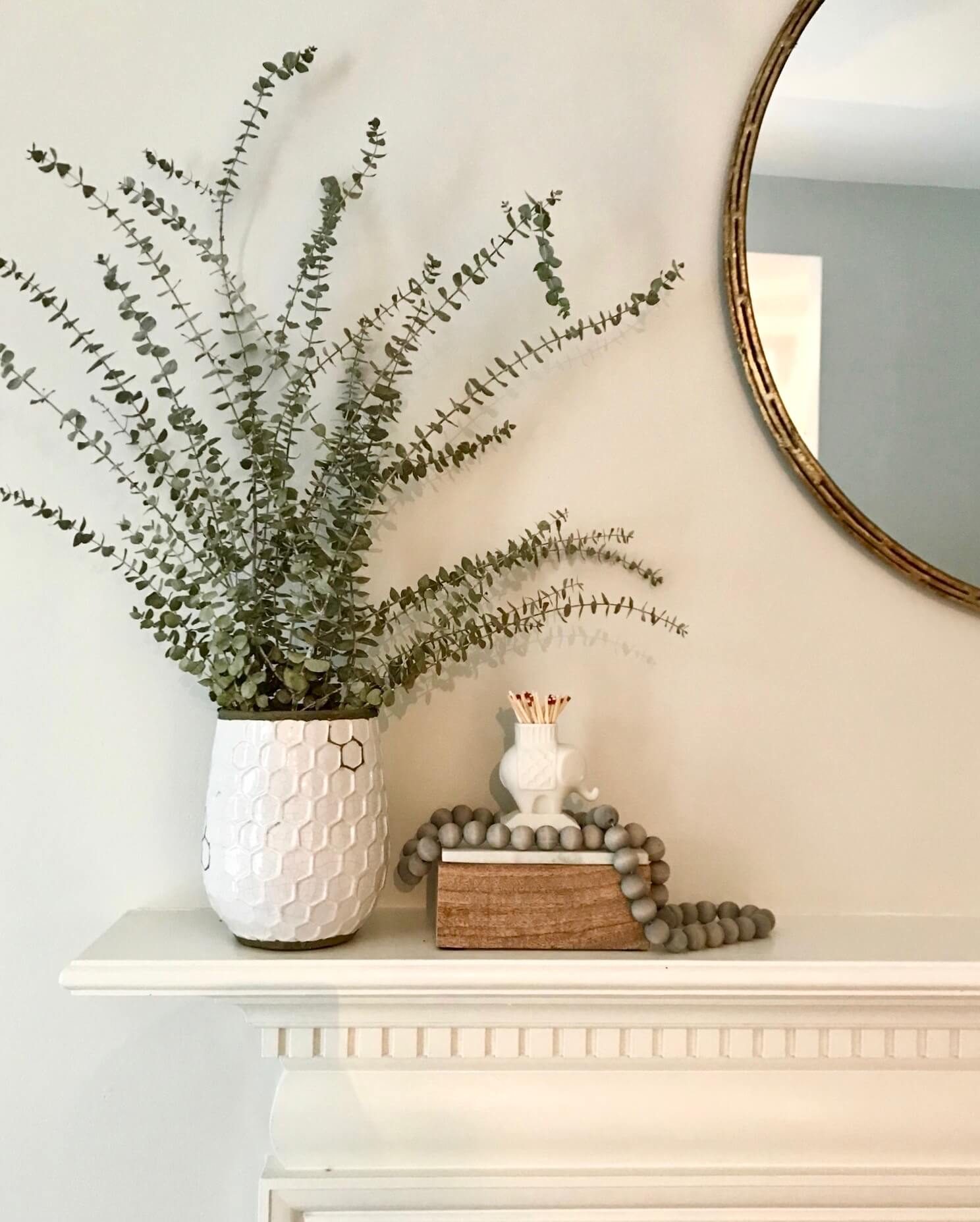 Shopping for the perfect small, round end table to go between our two accent chairs in the living room. I've got a white garden stool there now which actually looks great, but the top isn't flat so I feel like that's just a spilled glass of red wine waiting to happen. Also, I'll be moving it outside once we get our patio set up (come on, Spring!). I'm debating between style like this brass martini table, this wood table, a simple glass table and a classic pedestal table. Which do you prefer?
Listening to Gretchen Ruben on Oprah's Super Soul's podcast a few weeks ago (don't worry – I've got a huge podcast roundup coming soon) and I've been 100% on board with her topic and in fact, I'm considering making a monthly post about my experience with The Happiness Project. Have you heard of this? Is it something you'd be interested in hearing more about?
Baking bread! Well, trying to. My friend Eliza (the great baker that y'all have seen on my Insta stories) made some yummy looking banana bread last week so now I'm on the hunt for the perfect recipe. I've got a bunch of bananas that are about 3 days away from the perfect brown-ish ripe phase and so I'll be baking a batch on Sunday. Any favorites you'll share?
Donating to a lot of really great causes right now. While I am definitely the type that would rather give my time versus money – because I think the experience of volunteering is far more impact than writing a check – that's not always an option. So, if you're looking to be charitable this year, consider donating to my friend Jenn, who is biking from SF to LA this summer to raise money for AIDS awareness…or my friend Amy, who will be running the Boston Marathon in April on behalf of Team Tufts! Both are really great people supporting a really great cause.
This Week on SouthEndStyle:
Enjoy your weekend!