Happy Friday Y'all! This weekend is a fun one for us – my friends at Starwood are hosting us for a weekend in the Seaport and I'll be sharing more on that next week!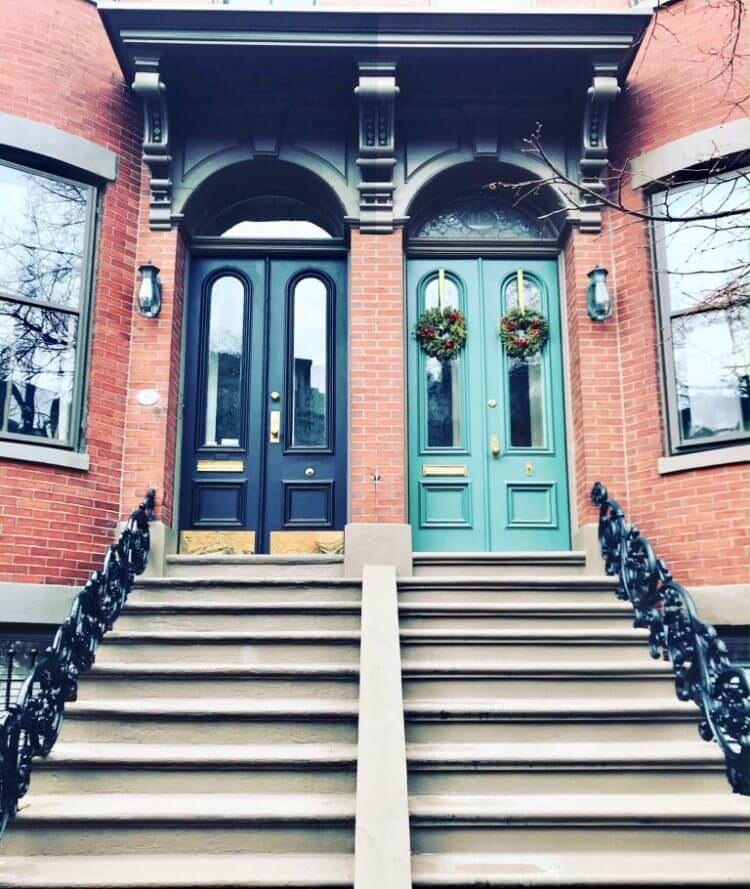 Reading this interesting article about design trends for 2018. I'm definitely seeing the resort trend and herringbone (we've seen wood flooring a lot and tile too). What do you think of these trends?
Researching articles on budgeting – I'm trying real hard to work on getting our family on a budget of sorts. When you're a "dink" (double income no kids), it's an interesting position. On one hand, you've got minimal responsibilities and a lot of disposable income; however, there is a lot of room for overspending or oversaving. I would like us have us on the latter end! A few good articles are this and this.
Grilling for the first time this season, or at least trying to! We got a new Weber and finally were able to use it for the first time this week. Once warm weather stays, I am hoping to ditch the kitchen all together and just grill nonstop! A few recipes that are catching my eye are these cheddar bacon potatoes, grilled pizzas (been dying to try this!) and these grilled s'mores – OMG yum!
Enjoy your weekend!