Happy Friday Y'all! Coming at ya from beautiful Napa Valley, California! We are spending the weekend out here with some friends and couldn't be happier about it. The six of us have some great plans for our time here, such as wine tasting (obviously), dinner reservations, time spent by the pool (weather permitting) and hopefully a spa treatment or two. November in wine country is one of my favorite times to visit and takes me back to two years ago when we got engaged out here. My how time flies! Okay well I am off to sip some wine…enjoy your weekend!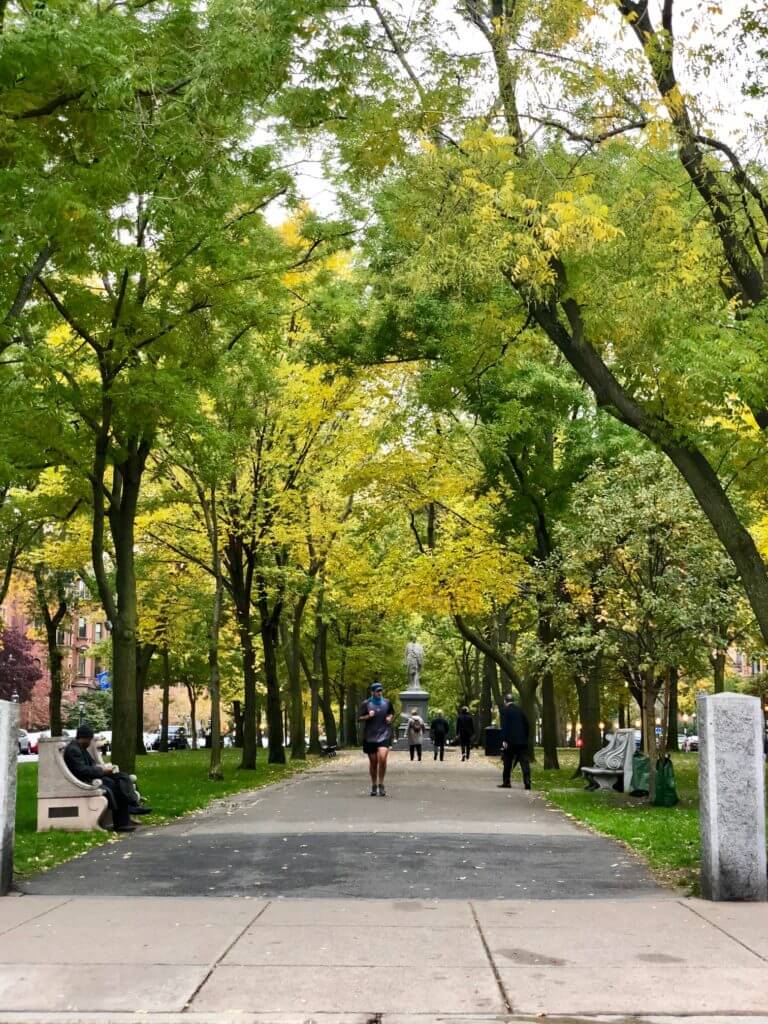 + A list of when our favorite Lifetime Holiday movies are coming!
+ Obsessed with this Zara bucket bag – perfect for fall!
+ This list of 7 bad habits that are setting you back at work totally resonated with me.
+ My new "Gift Guide" page is live: check back weekly for updates!
This Week on South End Style