Happy Friday y'all! Wow, what a week!
My boss was here riding with me so work was super busy/stressful and I'm elbow deep in three big design projects (2 repeat clients, 1 new – yay!) and trying to pack/sell things/get ready for our big move, which is less than 4 weeks away. I'm not complaining though, this is all very exciting stuff! This weekend will be fun as my brother in law and sister in law are coming into town! We've got some good dinner plans (a North End favorite and Seaport favorite) and well as brunch plans (another fave) and a Halloween costume party on Saturday night!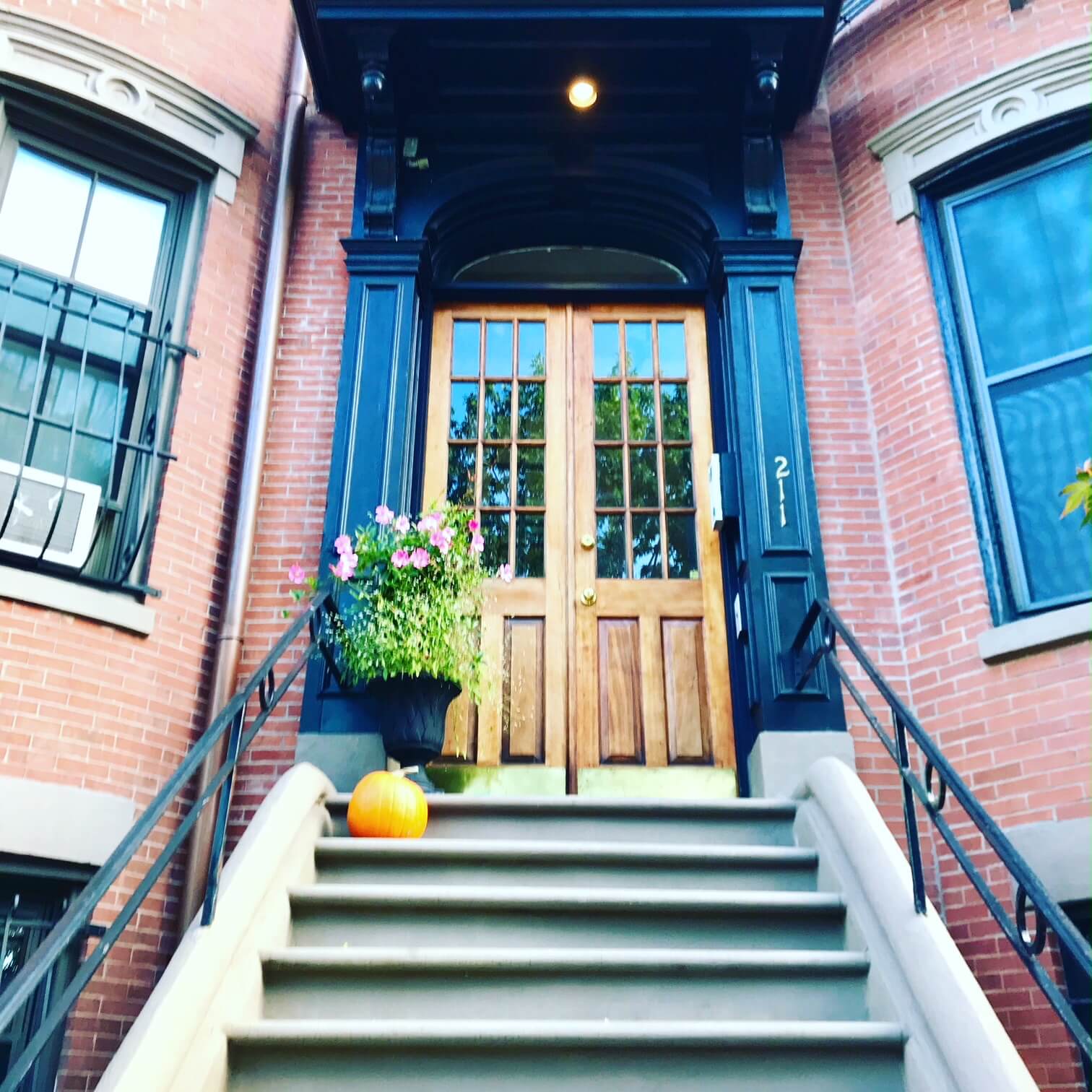 Dressing up as…you'll have to wait to find out! Follow me on Instagram to see what we decided to go as. There were a ton of great foursome costumes to choose from, including these favorites: Golden Girls, Flintstones and Wizard of Oz., Scooby Doo and Wizard of Oz!
Baking a lot this afternoon, including apple pie and chocolate cake with buttercream frosting for a friend's birthday! Oh and I'll be whipping up a double batch of chicken enchiladas – 1 for us and 1 for a friend who just had a baby! Looks like I better squeeze in a few extra workouts as well 😉
Shopping for over-the-knee flat boots, some brown booties and black booties…yes, still! Someone help me! I am seriously about to be sh*t out of luck when the weather turns and I have no boots/booties to wear!
What's on your weekend agenda?!