Happy Friday Y'all! Temps are warming up around here, snow is melting and it is really starting to feel like Spring around here! Today's post will be Easter / Spring heavy so get excited for some great tips & awesome recipes (don't forget about my Easter weekend hosting tips). Enjoy your long weekend!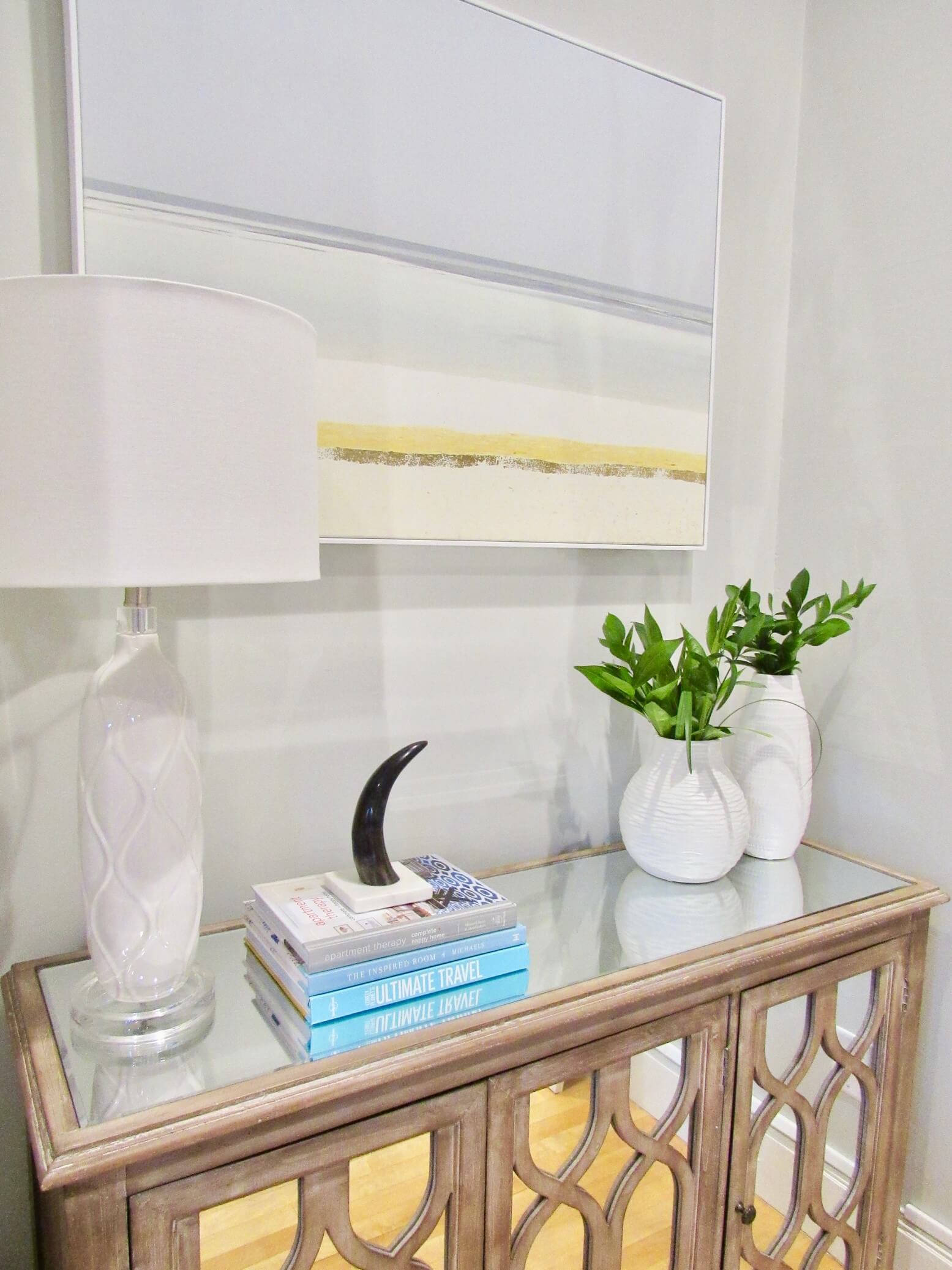 Baking yummy treats for Easter! Well, I'm actually debating which to make because they all look so good. It's a Fallon family tradition to make a carrot cake and I think we're going on 30+ years strong now! Fun fact: when I was little, we would make the carrot cake into the shape of a bunny (like this) and it was the absolute cutest. For this weekend, I'm thinking either a traditional carrot cake, carrot cake cupcakes or carrot cake poke cake. If carrots aren't your thing, how about a lemon yogurt cakelemon yogurt cake or mini egg cheesecake bites.
Easter side dish recipes for those of you in charge of an appetizer or non-dessert dish! My go to appetizer is, of course, deviled eggs (perfect for Easter). A few of my other favorite side dishes are Greek pasta salad, macaroni salad, scalloped potatoes and butternut squash with feta.
Shopping for Easter dresses or a last minute outfit? For you lucky warm weather folks, I like this lace fit + flare dress and this ivory lace Reiss dress. I'm also loving this wrap maxi and this floral maxi (both easy to throw a light jacket over if chilly). If you're looking for a more casual piece, I have been eyeing this puffy sleeve blouse (in ivory) and this unique floral top.
This Week on South End Style: