Guess what y'all? We're going to Ireland!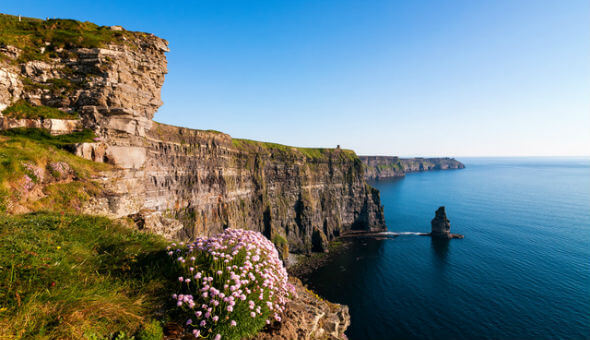 We'll be spending a week in Ireland this May – remember my 2018 travel bucket list? Well, we're checking places off, one by one. Ireland is up first but we're just in the initial planning stages so there are a LOT of logistics to figure out:
Should we travel into Northern Ireland / Belfast?
How many nights should we stay in Dublin?
Should we skip the Cork / Waterford region?
What hotels should we stay in?
As you can see, we've got a lot of planning to do. Ireland is tricky because while it's pretty small, there is a lot to see and it's spread out. Here are a few places that are high on our list so we're trying to build our trip around this: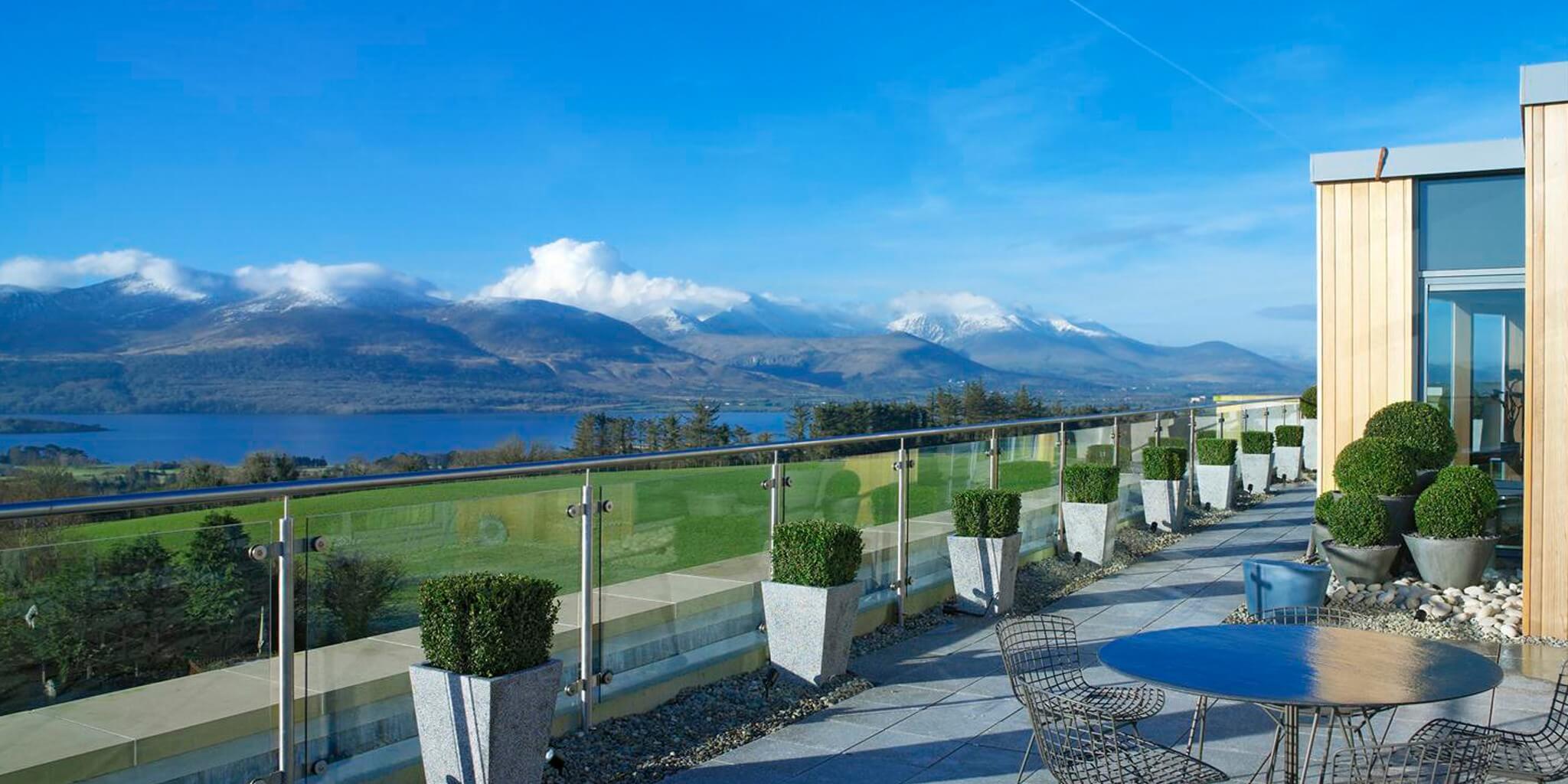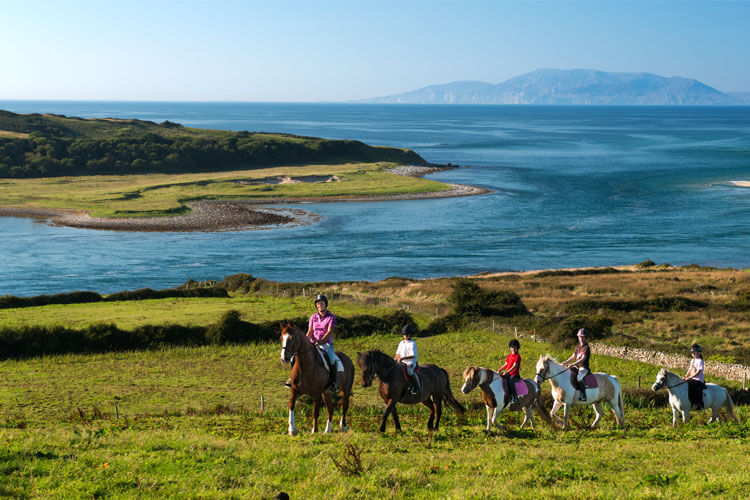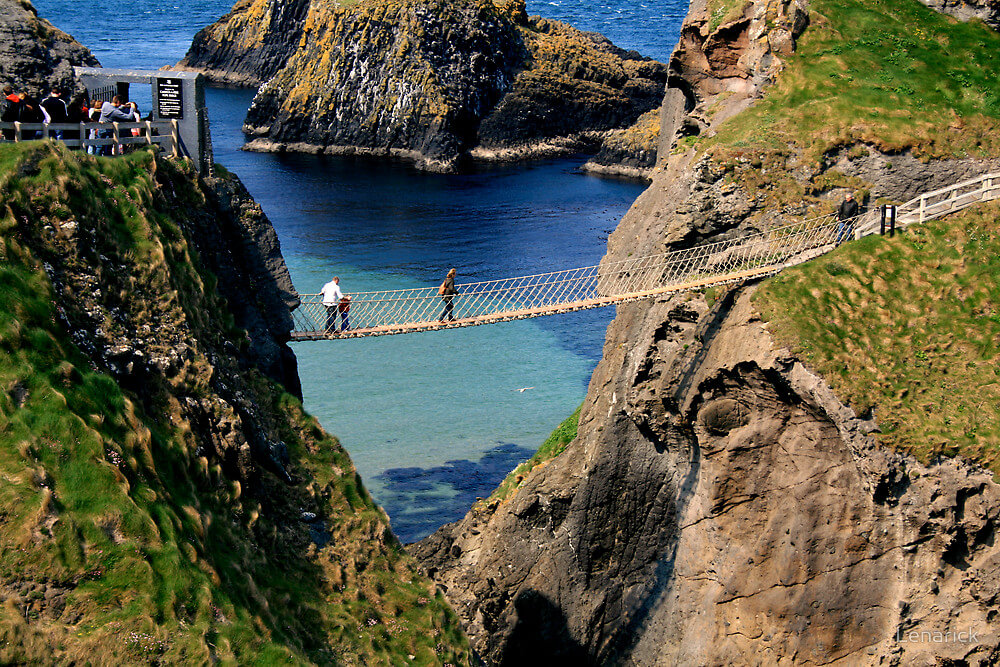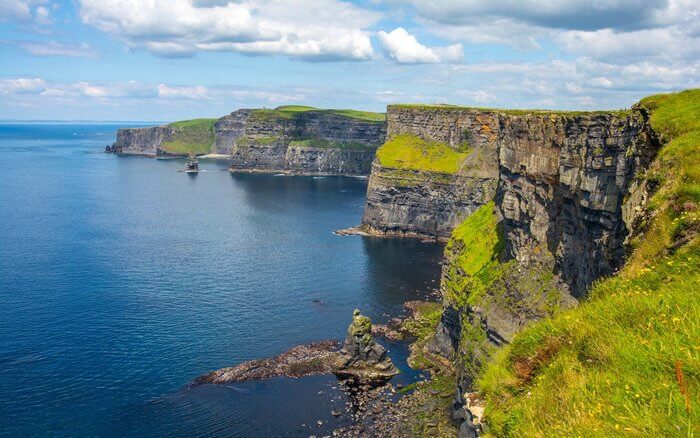 Have you been to Ireland?
What suggestions / tips / recommendations do you have for us?!