Last January, when I shared my 2017 Travel Goals, I set some pretty high expectations. I actually only hit 2 of 6, but considering we got married, I'll say it was a pretty exciting year! Here's what I did: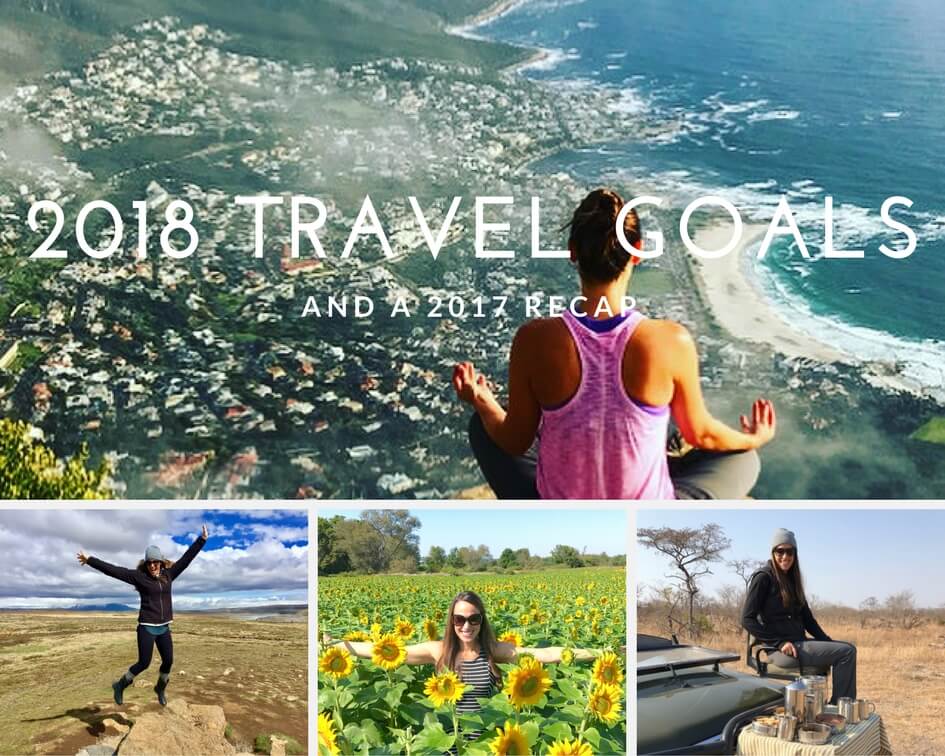 Visited the surreal land known as Iceland's Golden Circle
Toured the volcanoes & glaciers of Southern Iceland
Watched sunset (or lack thereof!) from the Blue Lagoon
Explored Reykjavik for a weekend
Spent a warm summer day swimming in Lake Zurich
Had the most incredible week in Cape Town, South Africa
Hit the S.A. Cape Winelands via both Franschhoek and Stellenbosch
Hit our #1 bucket list item by going on a 4-day safari (post coming!)
Drank beer & ate sausages during Oktoberfest in Munich (post coming!)
Got married in the beautiful, charming town of Saratoga Springs, NY!
Per usual, we took countless trips to Atlanta & South Jersey, along with Key West, New York City, Asheville (twice), Vermont and Miami!
All in all, 2017 was my best year yet and we went hit some major bucket list items.
~~~~~~~~~~~~~ 2018 TRAVEL GOALS ~~~~~~~~~~~~~
It's safe to say we had a pretty big 2017, travel wise. After all, we hit 3 continents, over 5 countries, and countless cities. Normally, I would say that's par for the course, but then I remind myself that we planned a wedding, had 2 showers, our bachelor(ette) parties & a huge wedding weekend! Whew, 2018 has some big shoes to fill! Now I'm not sure how realistic this is, but that's why they call them goals…
TANZANIA + KENYA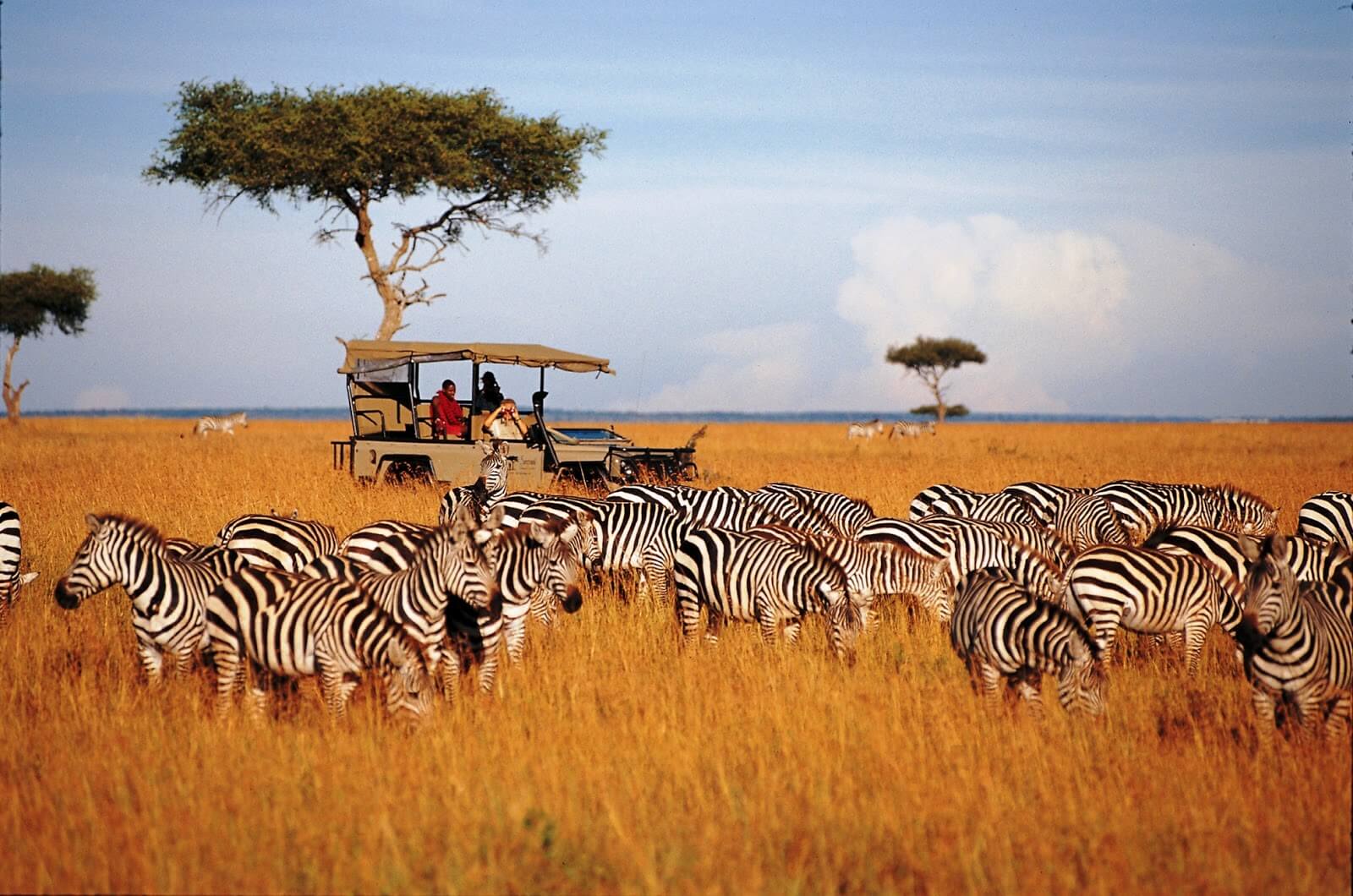 Yes, we want to go back. The best time (so I've heard) to hit the migration in Tanzania & Kenya is likely fall again, so I'm not sure if we can swing it by then. If we can't, this is 100% happening in 2019! It's back as #1 on my bucket list. If I'm being honest, I would forego any other vacation in 2018 just to return to Africa. It has my heart.
ITALY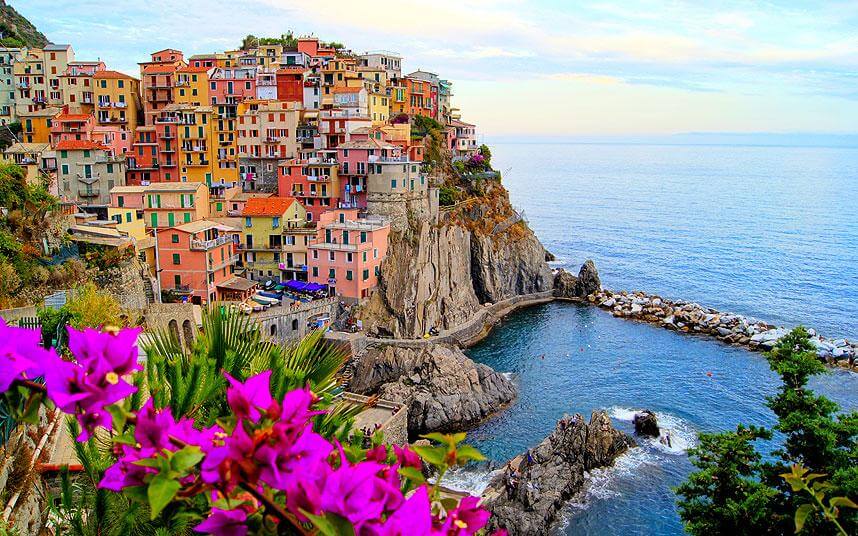 My husband has never been to Italy and I am dyinggggg to take him! Last time I went to Italy, I had some unlucky weather so I would love to go back to Cinque Terra, the Amalfi Coast & Northern Italy to enjoy some warm weather & delicious wine. If we can't make Africa happen, we may do this for our 1 year anniversary (which we'll likely celebrate around Labor Day, as we did our honeymoon).
BALI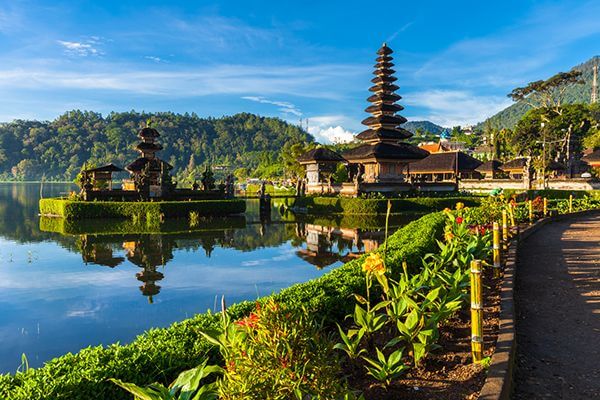 This may look familiar as it was on my 2017 travel list. It was actually our honeymoon "backup" plan, but lucky for us Africa was where we went. I'm torn with Asia because part of my just wants to go to Bali, knock it off the list, and get a taste of the Far East (no pun intended). The other part of me wants to wait until we move from Boston, take a month to explore and hit all of SouthEast Asia at once. Any suggestions here?
IRELAND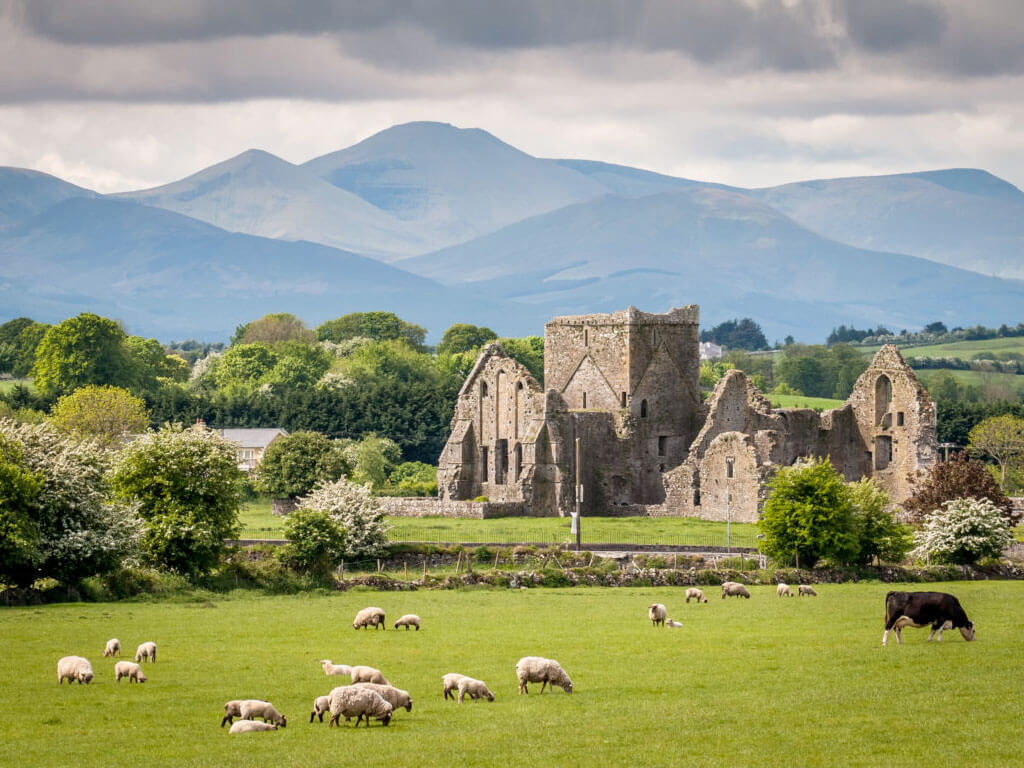 Similar to Iceland, Ireland is a close 5 hour plane ride from Boston. Fares are inexpensive and it's an easy flight. I would love to go over 4th of July weekend or another holiday where we can take 2 days, enjoy 5. Given that I'm half Irish and my ancestors are from the Gallway area, I would love to head to the Motherland to visit! I hear it's just stunning and would be a really fun group trip with friends.
WINE COUNTRY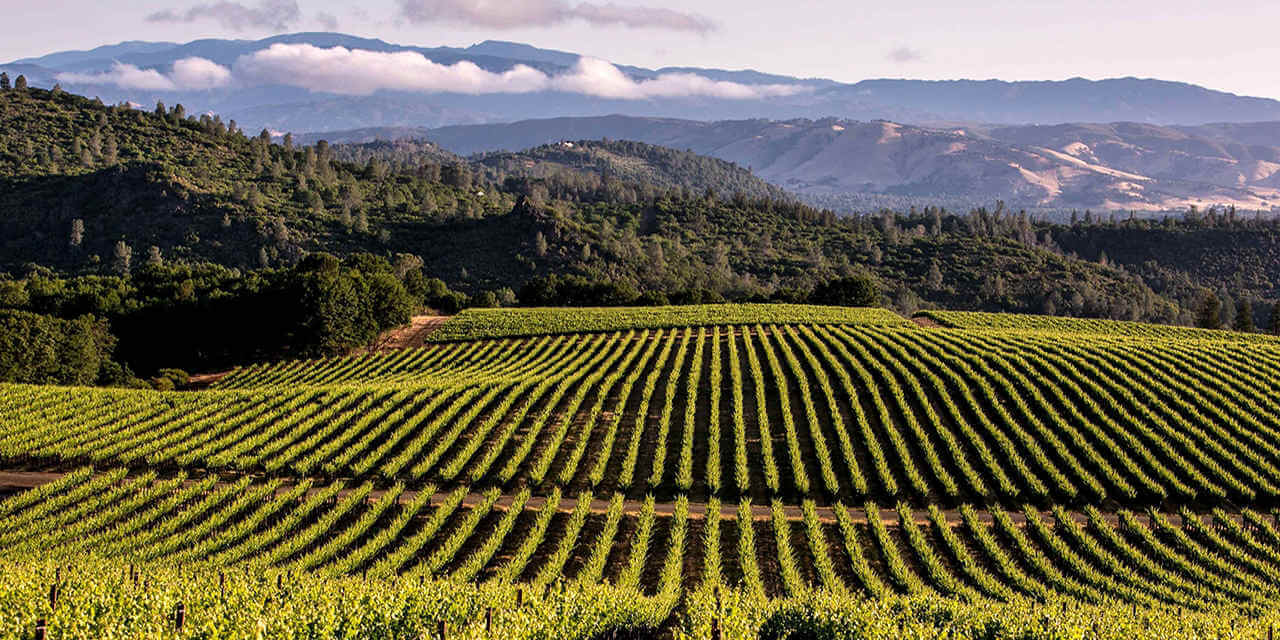 Ahh, one of my favorite places on earth. I'm hoping that I'll have a bachelorette party or girls reunion weekend that we can do out here as I just love wine country. I've been to Sonoma twice now (including last year) but would love to explore some other regions, including Oregon, Washington & Napa.
What tops your 2018 travel list?