SO…now that you've see our vision, our hotel, our day at the track & our rehearsal dinner, let's talk about the big day! In fact, I think I'm going to let the pictures speak for themselves. All I'll say is this: the day was absolutely perfect – better than I even dreamed – and I was so sad for it to end. The food, the drink, the music, the flowers, the people, the weather, the clothes…everything was perfect. Terry & I were on cloud nine the entire day and looking through these pictures takes us right back there. The day flew by (as everyone said it would) but we did our best to soak it all up. So, without further adieu, here is our wedding day: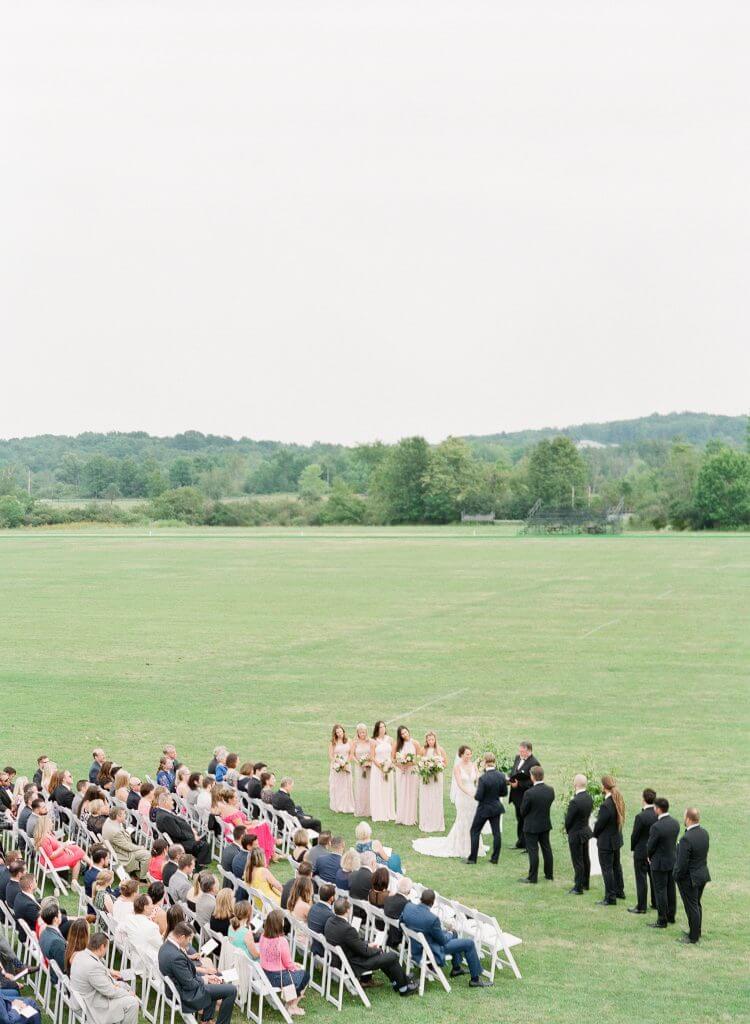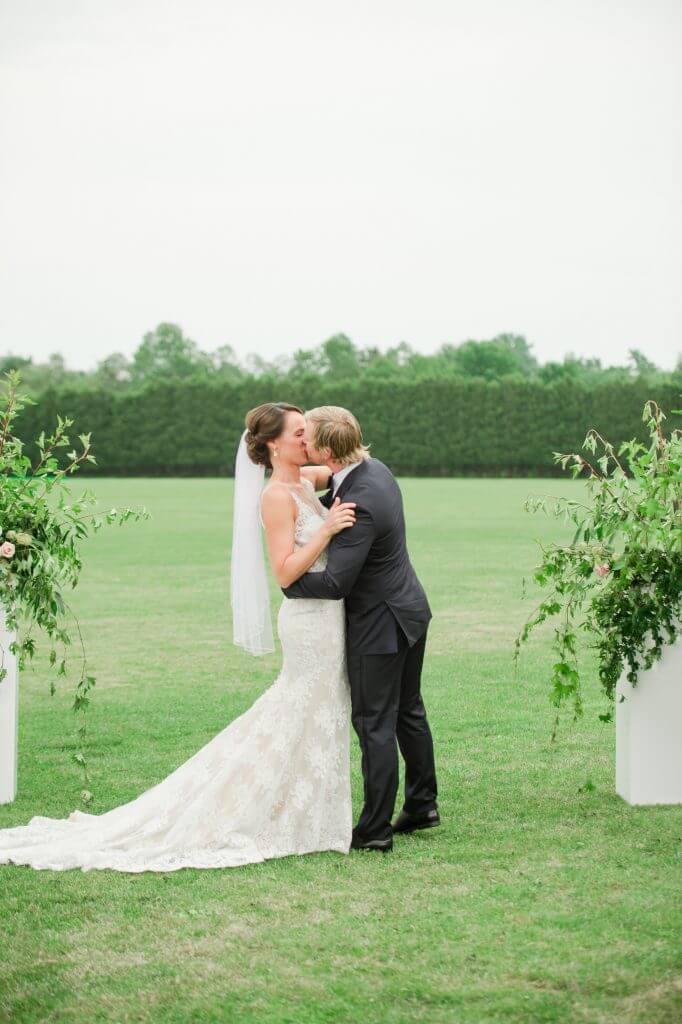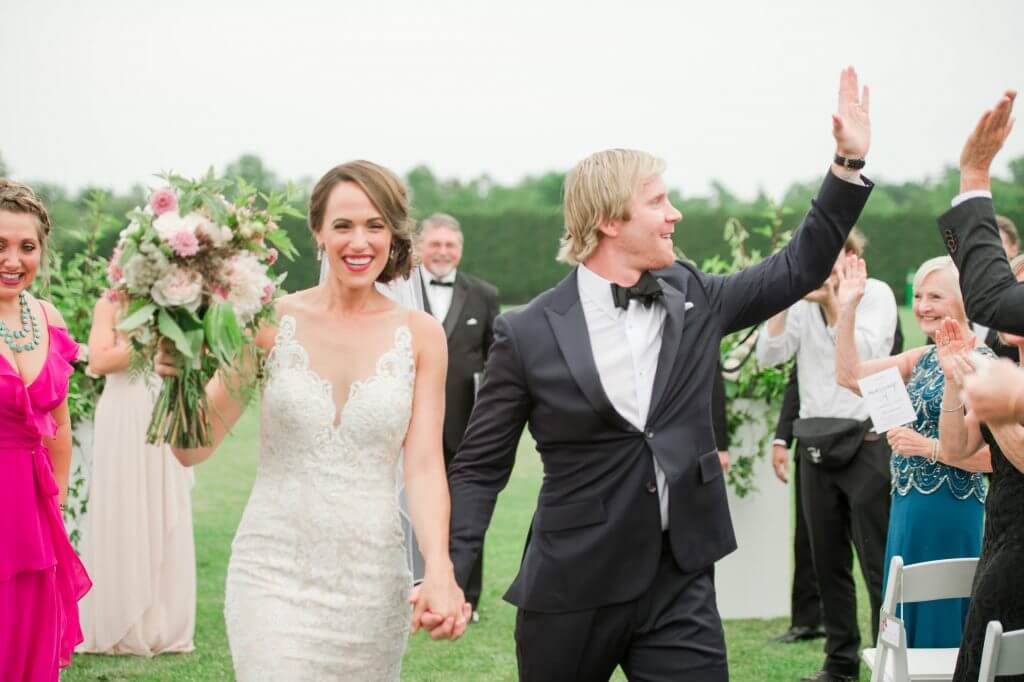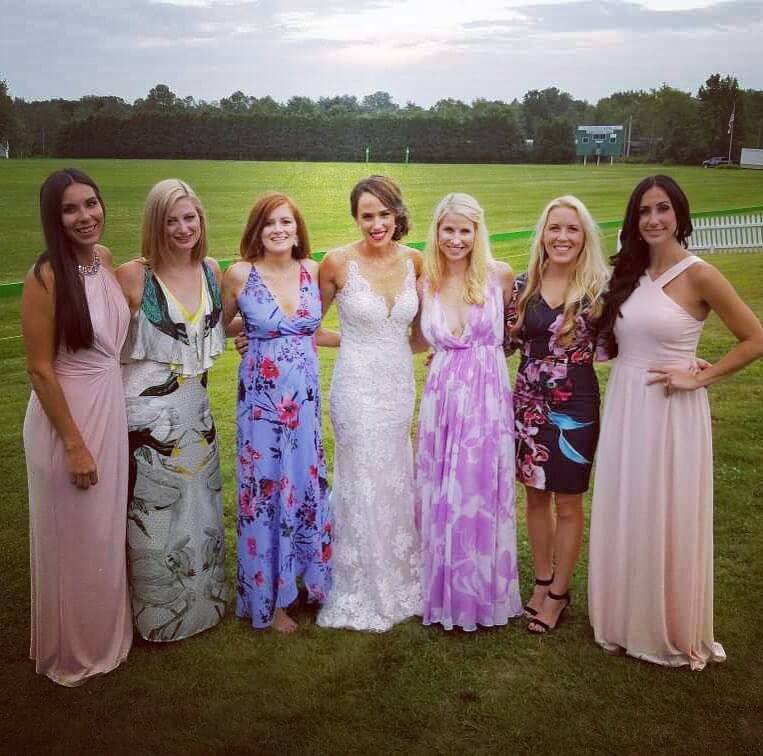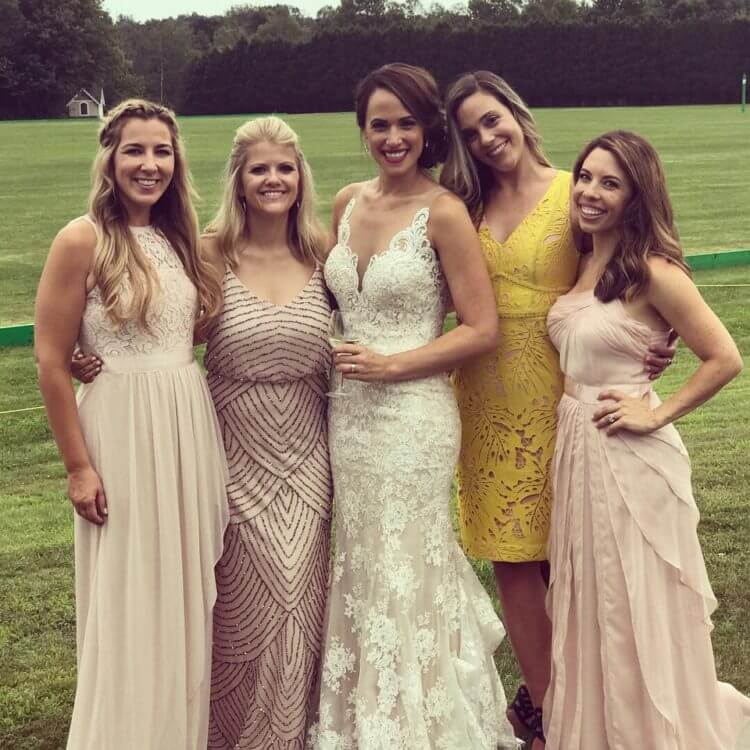 Thank you to everyone who spent the weekend with us and celebrated our love. Simply put, it was perfect!
A special thank you to our fabulous vendors: Venue, Saratoga Polo Club; Catering + Cake, Old Daley Catering; Florist, Blooms for Rooms; Musicians, All Seasons Trio; DJ, Cool Hand Luke; Chairs, Total Events; Photography, Matthew Moore; Videography, The Pros; Invitations, Wedding Paper Divas; Dress, Sweet Elegance Bridal; Tuxedos, Ludlow; Event Design, BellWether Theory; Accommodations, Pavilion Grand Hotel + Hilton Garden Inn.