Today I'm sharing our wedding vision. We got engaged in December 2016 but didn't actually pick a wedding venue until February 2017. Why, you might ask? Well, I've never been one of those girls who knew exactly when & where I wanted to get married. I always know how I wanted to feel and the vibe I wanted, but that was about all. Terry & I were immediately on the same page about what we wanted for our wedding – a weekend together with our closest friends & families in a place that was special to us. Our #1 goal was to have the weekend feel inclusive to all while keeping it fun, personal and chalk full of love & laughter. That is, in a nut shell, our relationship after all. We love having fun together – we laugh every single day – and we love spending time with loved ones.
After many, many hours of research (and a few site visits), we decided on Saratoga Springs, New York.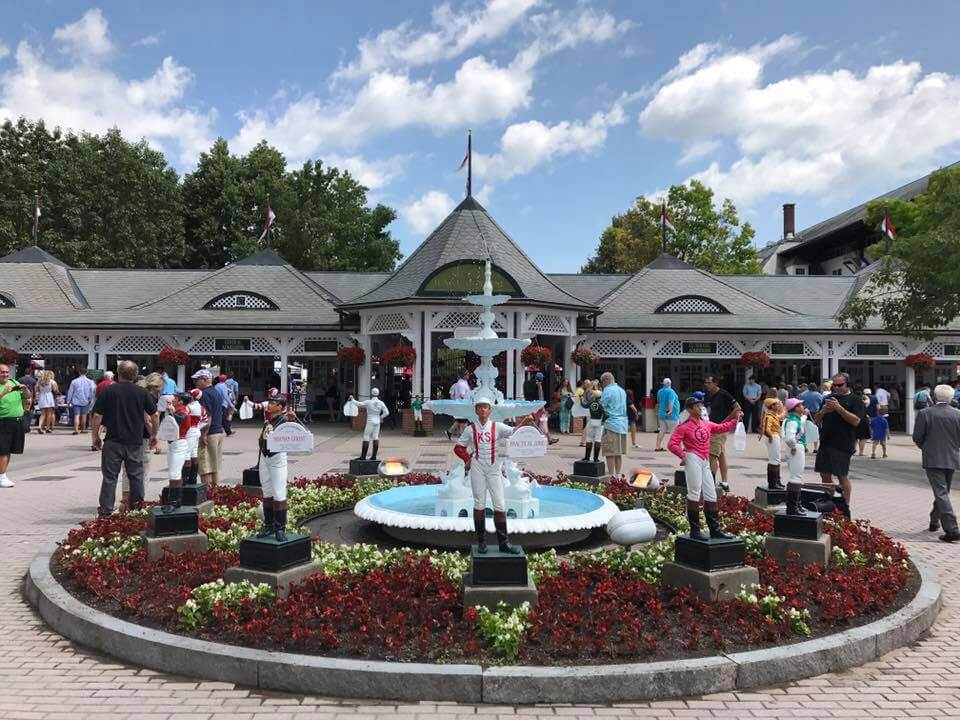 There were a few reasons for this:
For me, this is essentially a Southern town set in the North – it exudes charm, friendliness & that small town vibe I love.
For Terry, this is a town built around horse racing – something he grew up watching and that is very near and dear to his heart.
For us, this was a destination for all our guests – from Georgia to Cali to New Jersey – that was brand new to them. The unknown provided a sense of excitement & wonder and it really allowed us show our guests why we love this city so much.
Fun Fact: One of our first weekend trips away was to Saratoga Springs, NY back in fall of 2015 – Terry introduced me to horse racing and I quickly fell in love with the sport, and with the lovely town of Saratoga Springs, NY.
Over the next five weeks I'll share more details but here is a little sneak peek of what our weekend entailed…
Thursday Welcome Drinks
Friday Day at the Track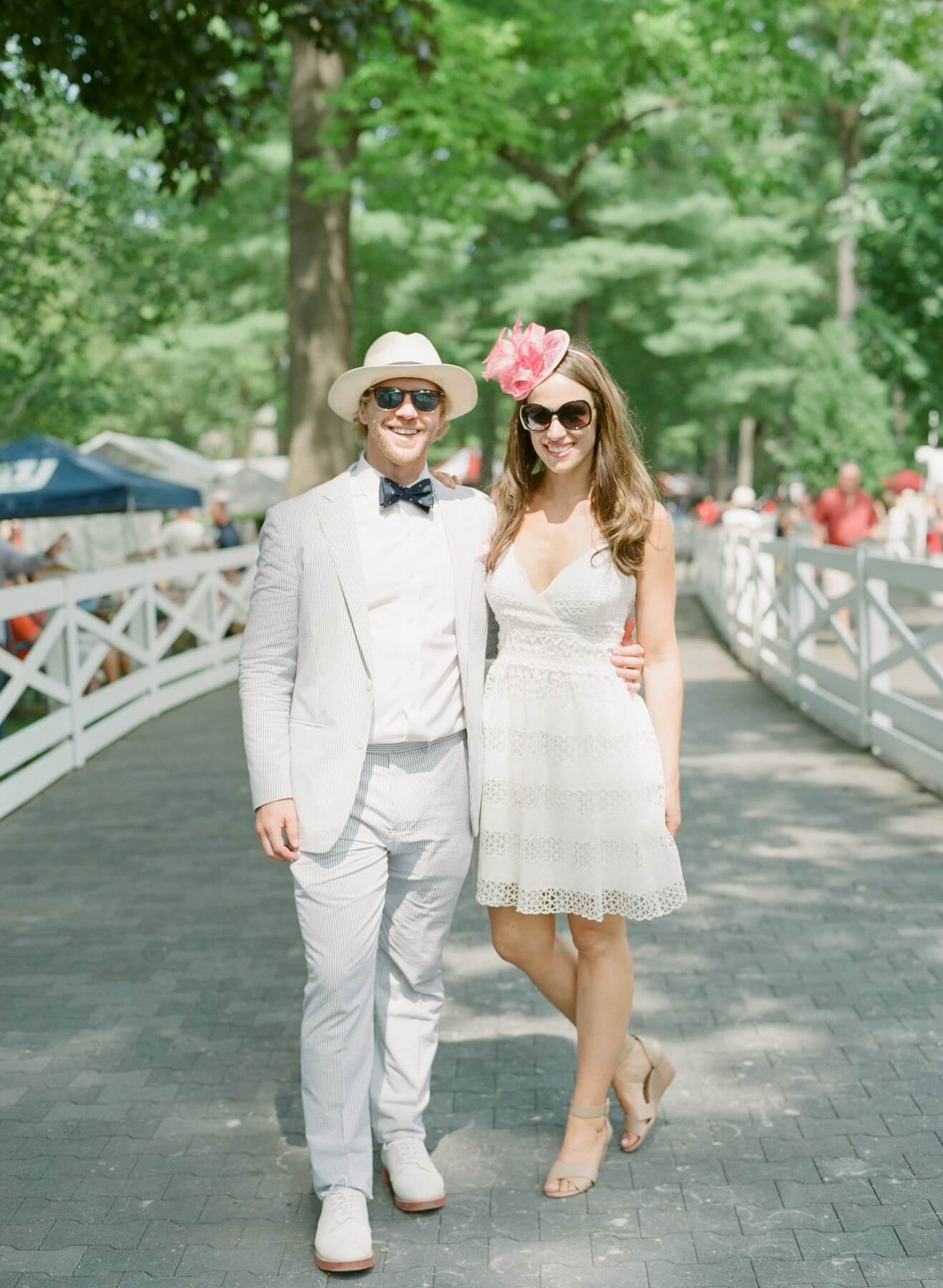 Friday night BBQ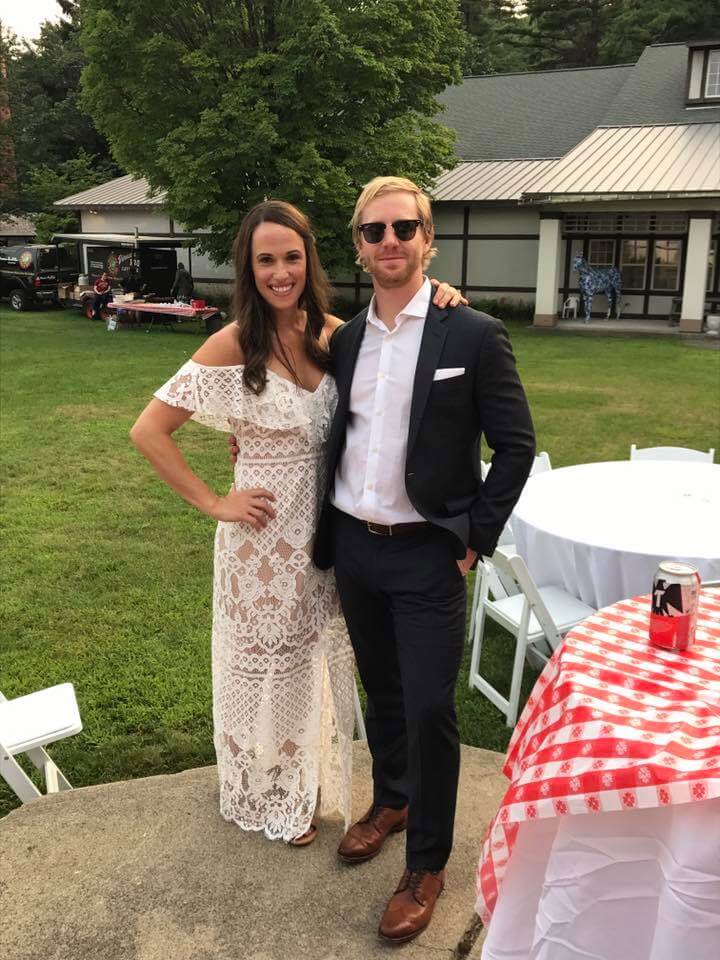 Saturday Wedding + Reception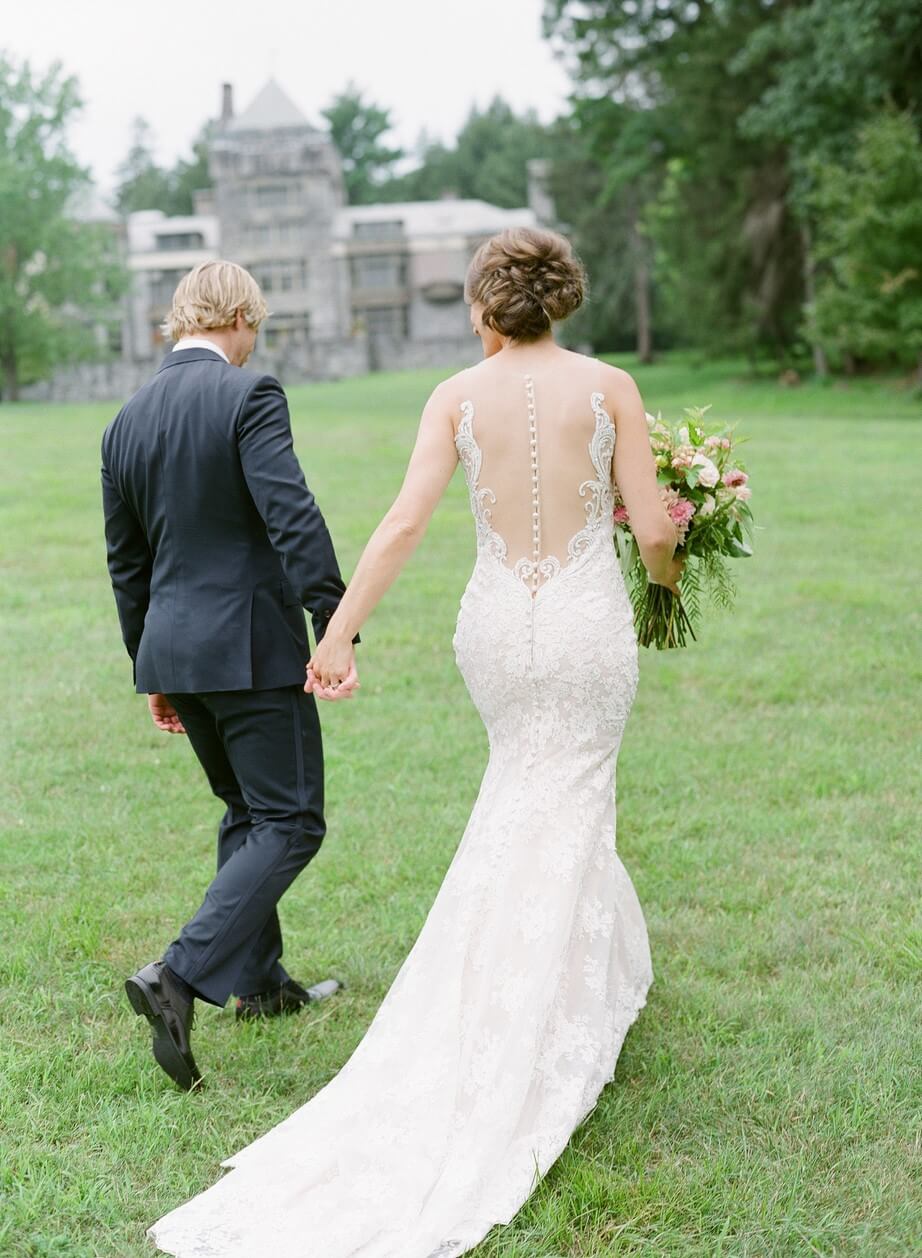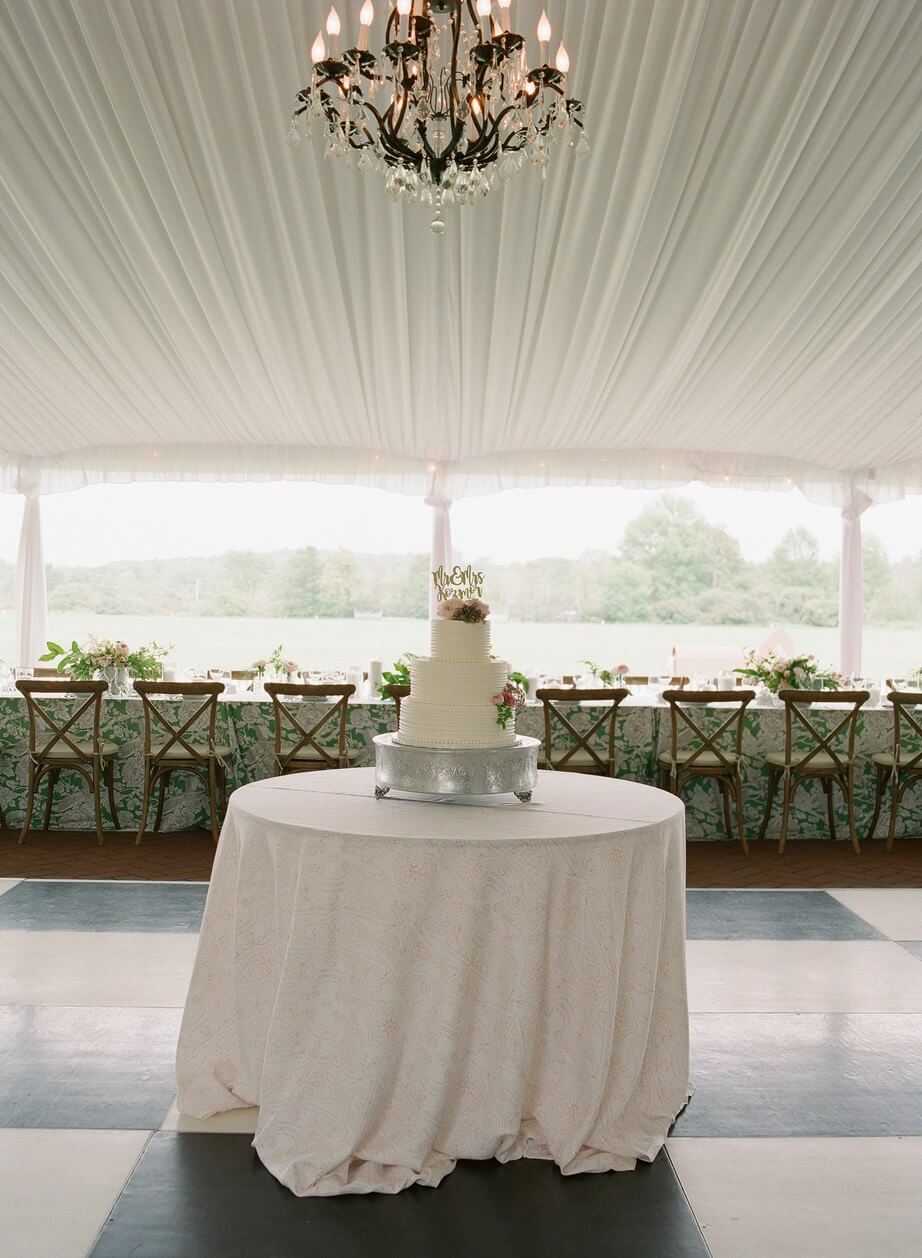 I can't wait to share more…