Back during the holidays, my friends at Legacybox sent over their goods for us to try out. My parents have hundreds – maybe thousands – of pictures on slides (remember those, fellow kids of the 80s?!) that we were trying to consolidate. The hard part was that we didn't have hours and hours to manually convert each slide, nor did we know how to do it! Talk about overwhelming…
Along came Legacybox & saved the day!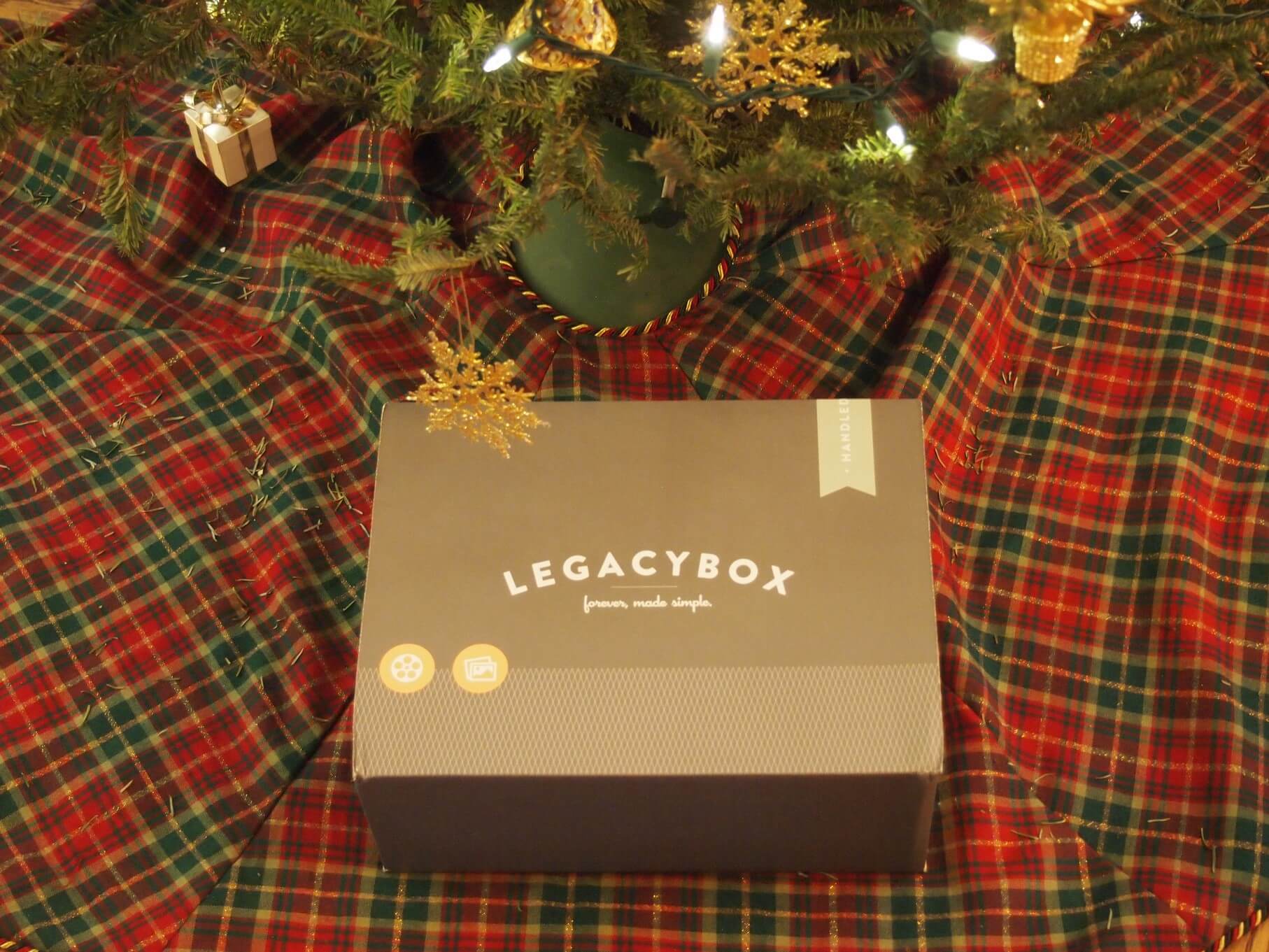 Y'all, this idea is genius! And seriously so easy. The large box comes empty, with instructions, labels for each item & shipping labels. It's really that simple.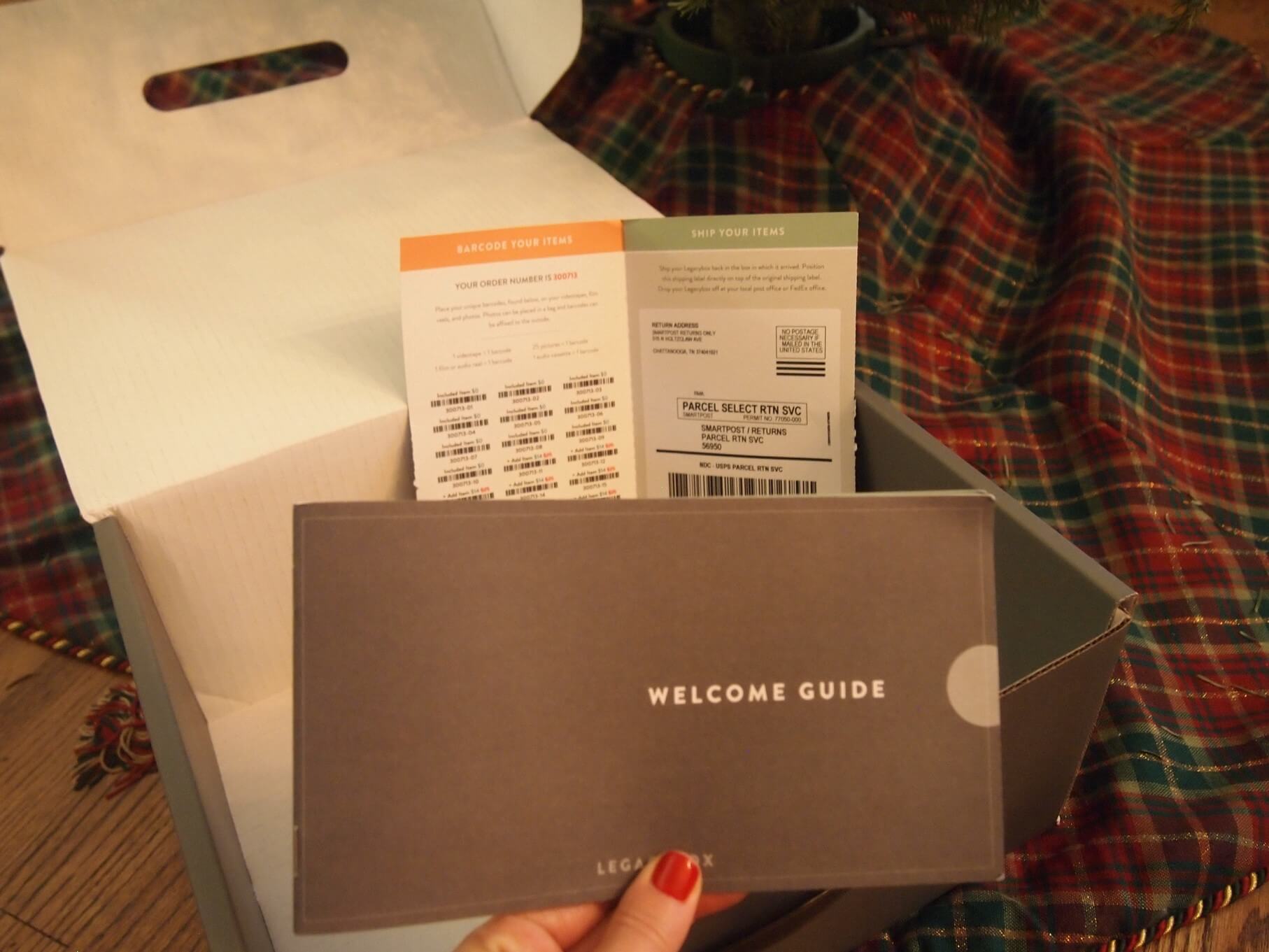 I gotta say, it was really fun going through all of our slides (we organized per year and put 20 slides in each ziplock bag & slapped a label on top), our old VHS videos & various other developed pictures, etc.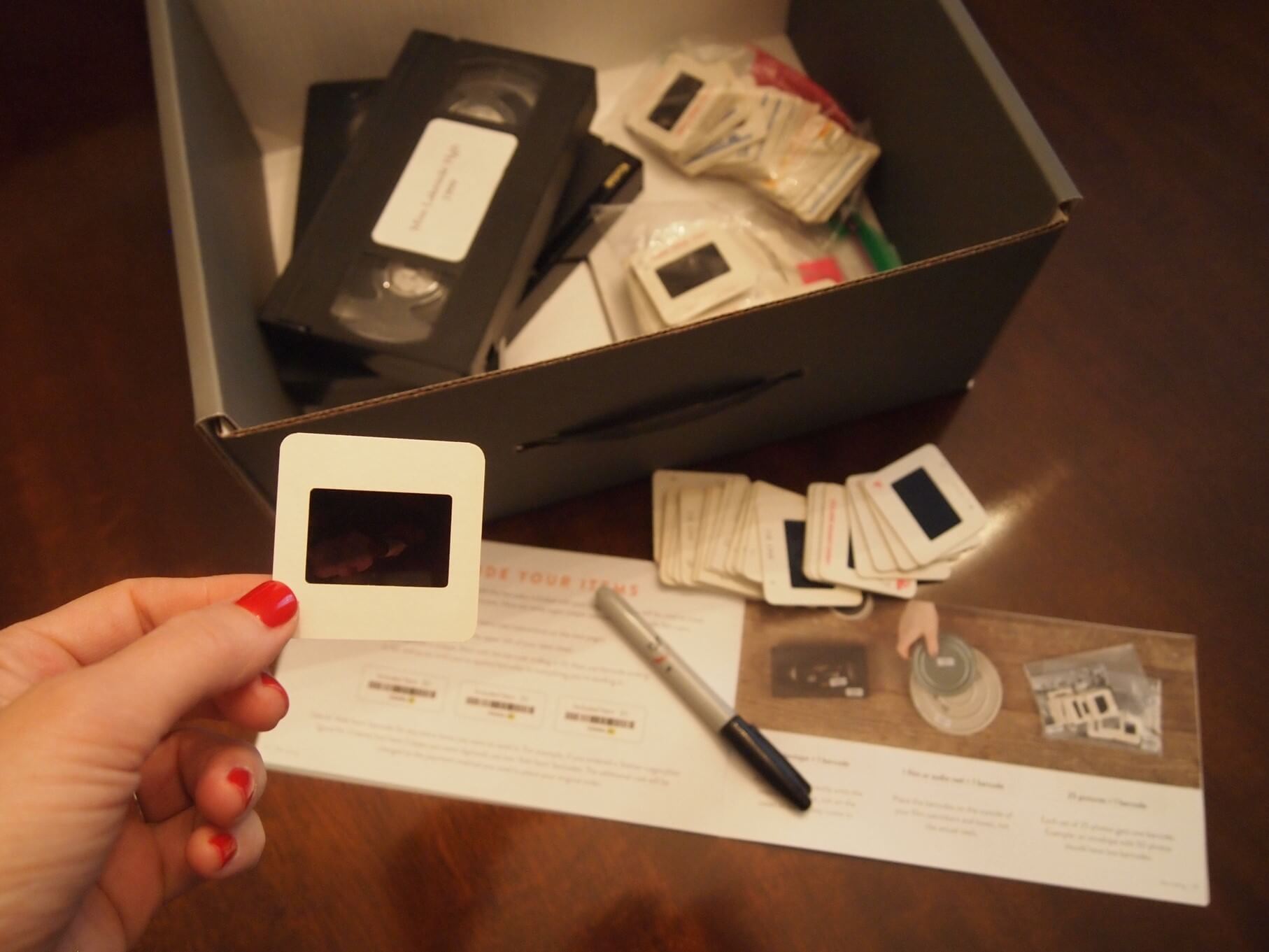 I was pleasantly surprised how much fit inside the box! We squeezed in about 8 VHS tapes and over 150 slides.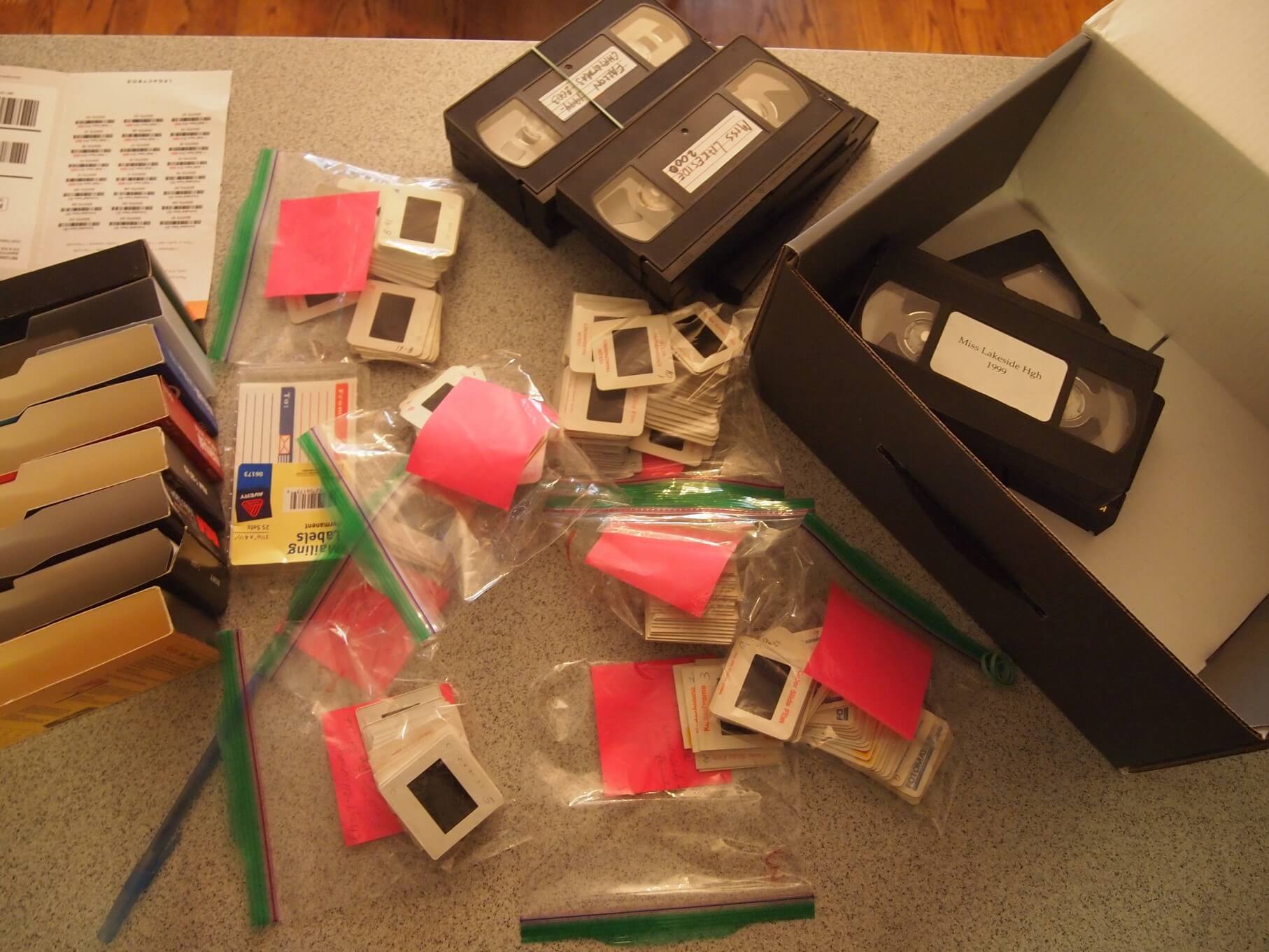 Fast forward about 4 weeks later and we received back our original items (which was really important to us), along with everything organized & uploaded onto DVDs and a USB. Now we are able to easily view all of our childhood photos & videos. Additionally, we have a backup copy on USB to keep in a safe place.
This whole process was very easy & user friendly. The folks at Legacybox kept me informed each step of the way with email updates and they were super responsive when I called with a few questions. All in all, I can't recommend this enough. With Mothers Day coming up, what a fun gift this would be for the lady in your life! Pretty much every woman values photos, so help her get all of her memories organized!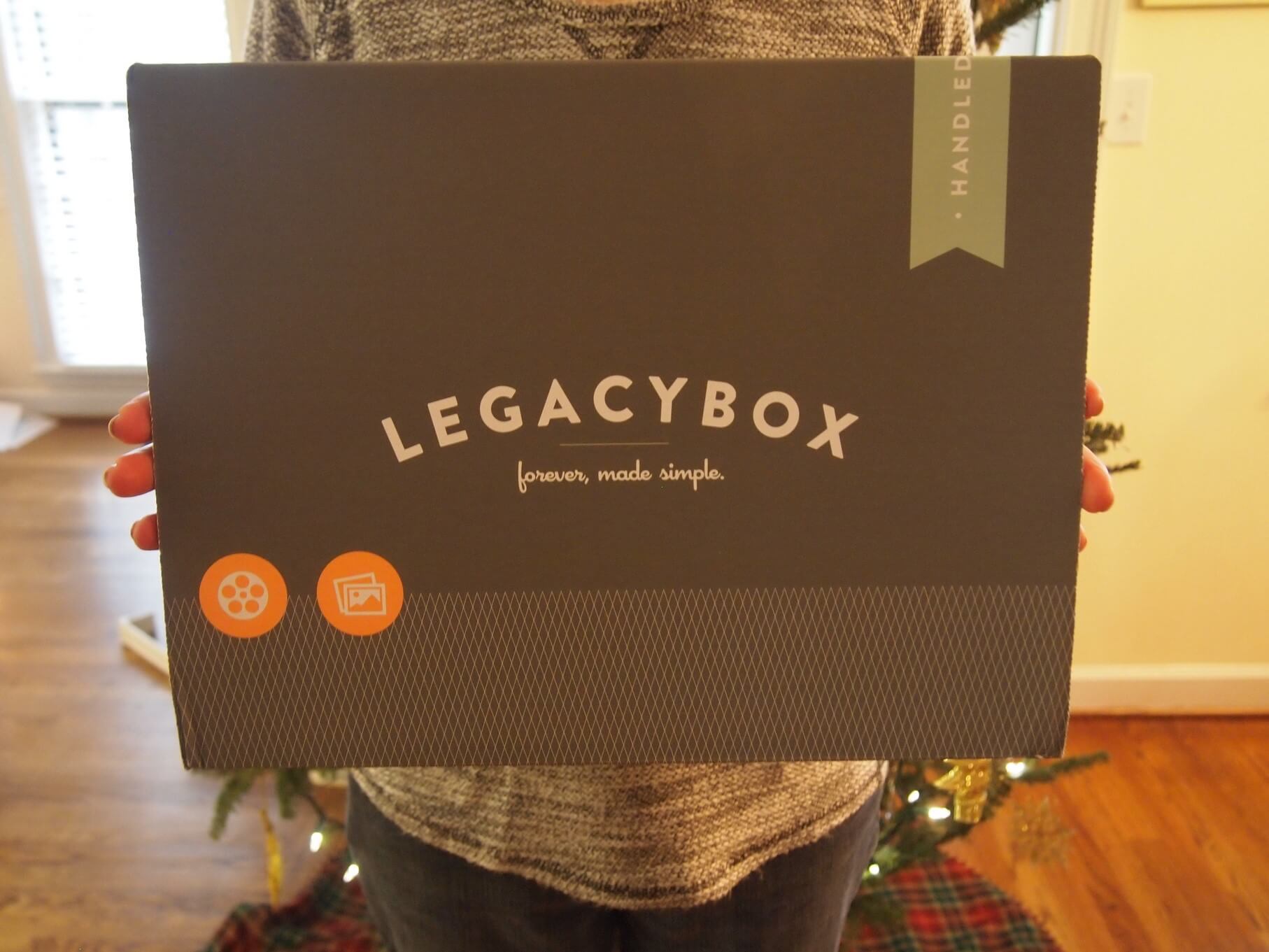 You can purchase your Legacybox here.
This post was sponsored by Legacybox, but all opinions are my own.