One week today we will be in Saratoga at the race track with all of our family & friends. It's crazy to think how quickly our 8 month engagement has flown by. Needless to say, the past week has been a total blur – between working in the field (aka outside sales/my day job), crossfit daily, my dress fitting, cooking every night, finalizing numbers with vendors & dealing with last minute details, I can't believe it's over. I really need this weekend to slow down because I've got a lot to do…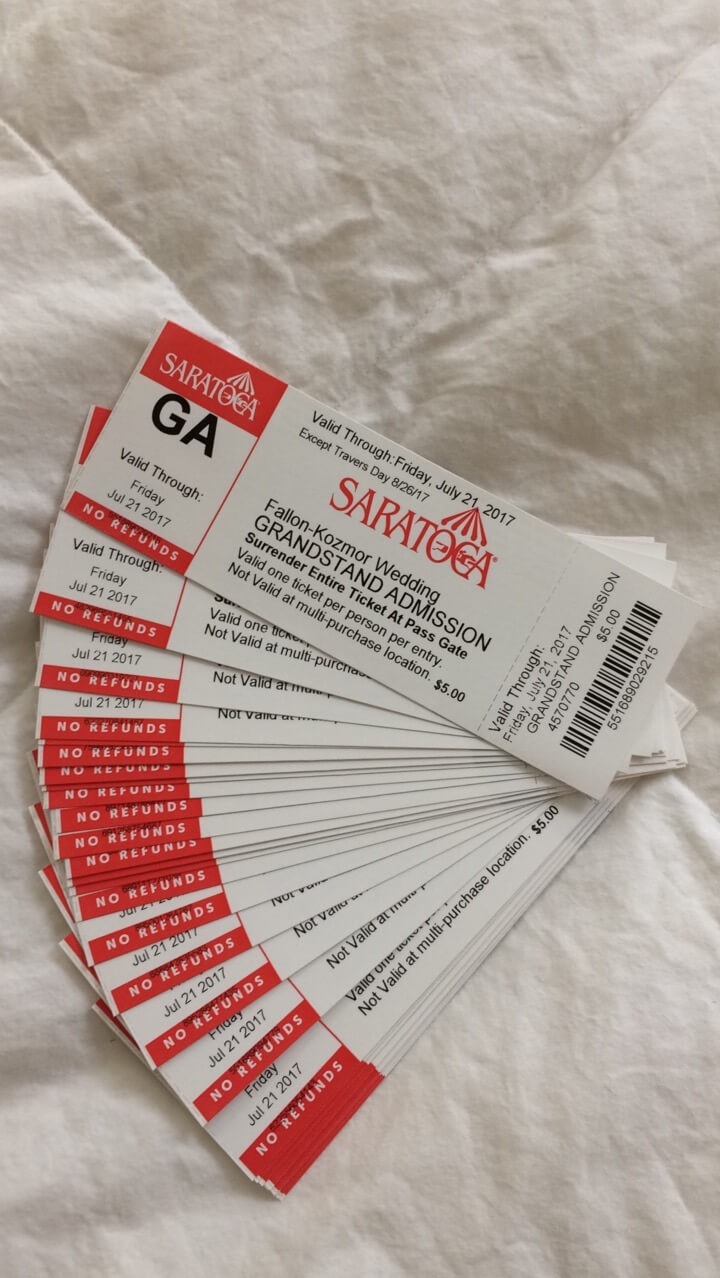 Reading: I've got a LOT of flying coming up in August/September (currently 10 flights, more to come) so snagging up a few good books is a must. I came across this list on Goop, which is pretty good. On my list: Rich & Pretty and Under the Harrow.
Cooking: Super light & veggie heavy! I made this zoodle recipe (sans cheese) for dinner this week & it was delicious. We also made this salmon recipe & I was going to make this arugula recipe but I found a LIVE bug in my Trade Joe's organic arugula bag & now I'm scared of arugula. It was really gross, y'all. How is a bug still alive & flying around inside a produce bag? Someone help me here…
Shopping: I'm sure you've seen every.single.fashion.blogger and their #nsale list….yes, it's super cliche and while I'm no fashion blogger, this sale is undoubtedly the best of the year. It's a great time to stock up on some key investment pieces for fall/winter months. In my shopping cart is this pair of workout capris, these leather leggings, this killer black jumpsuit, these perfect fall booties and this jacket (technically not part of the sale but I've been eyeing it for years and it's so necessary in New England!). What's on your #nsale list?
Coveting: All of the home accessories from McGee & Co! Ugh, I cannot wait to buy a house & decorate the sh*t out of it! Haha, seriously. I've been put on a home decor spending freeze for over 6 months now and I'm trying real hard to not purchase anything until we have a more permanent home. We've been looking to move for months now so once we finally decide when & where, I'll be back to shopping. But for now I'm window shopping: this driftwood & these sea glass beads would look perfect on a coffee table, pretty much every single pillow is stunning, would snag this door mat and this rug for my home office.
Obsessing: Over this ADORABLE baby frenchie that my friends at the gym just got! Have you ever seen a cuter puppy? His name is Bron and I am in love. He's basically Mela in puppy formation. I mean, look at these sweet eyes. Talk about having puppy fever now…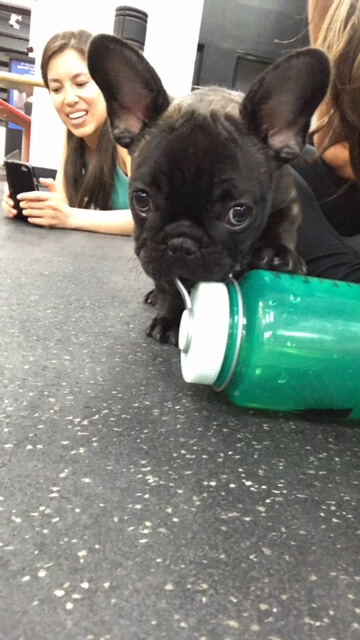 ICYMI – This Week on SouthEndStyle:
Our Love Story + Wedding Bands
Iceland Part 3: The Blue Lagoon
HAVE A WONDERFUL WEEKEND!