Happy Friday y'all!! Even more exciting, happy three day weekend! I'll be laying low in the city- heading on a long hike, running errands, hanging by the pool, etc. The perfect relaxing weekend before all the chaos of September (read: football season) starts!! Here's some inspiration for you on this glorious Friday!
A beautiful entry way (loving the rug!)…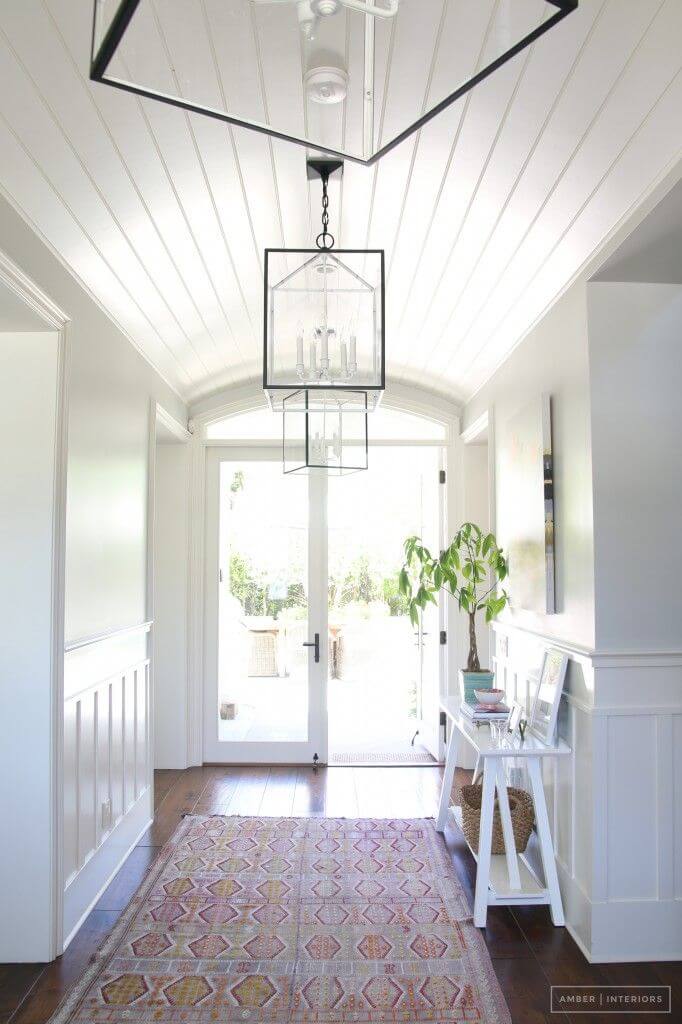 Classic, all-white kitchen- you can't go wrong!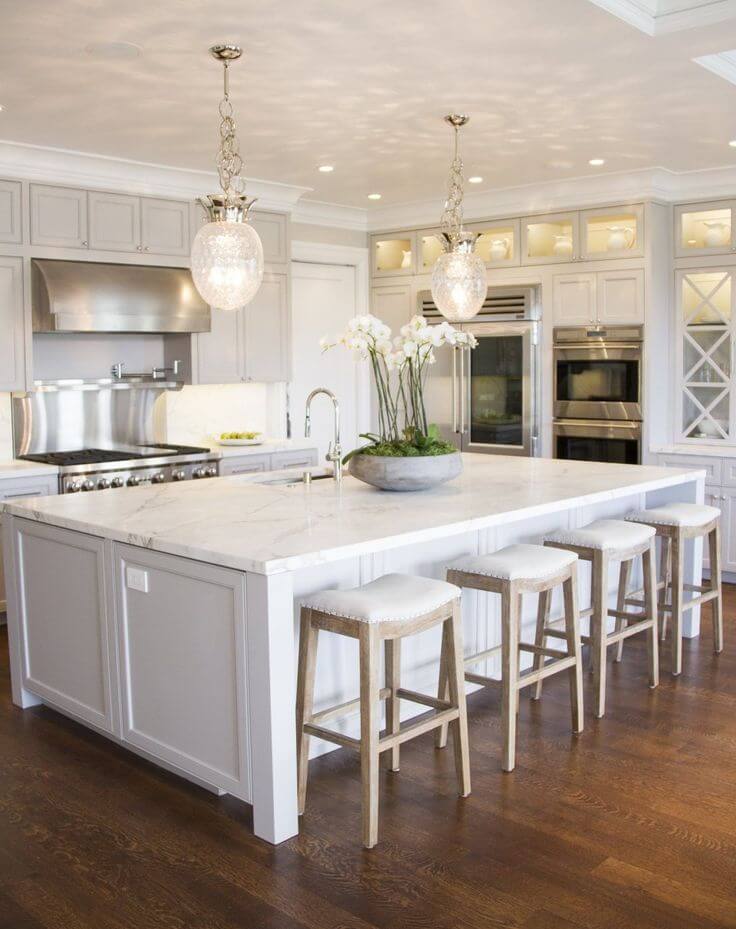 This classic, elegant living room reminds me of Cameron Diaz's home in 'The Holiday'- aka my favorite house ever!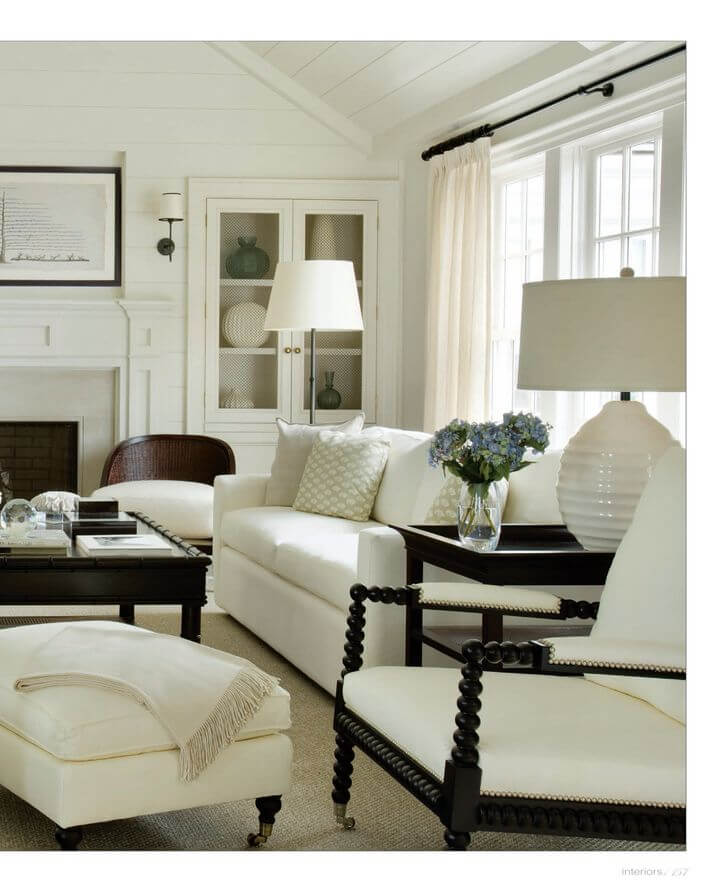 What a cute, coastal bathroom…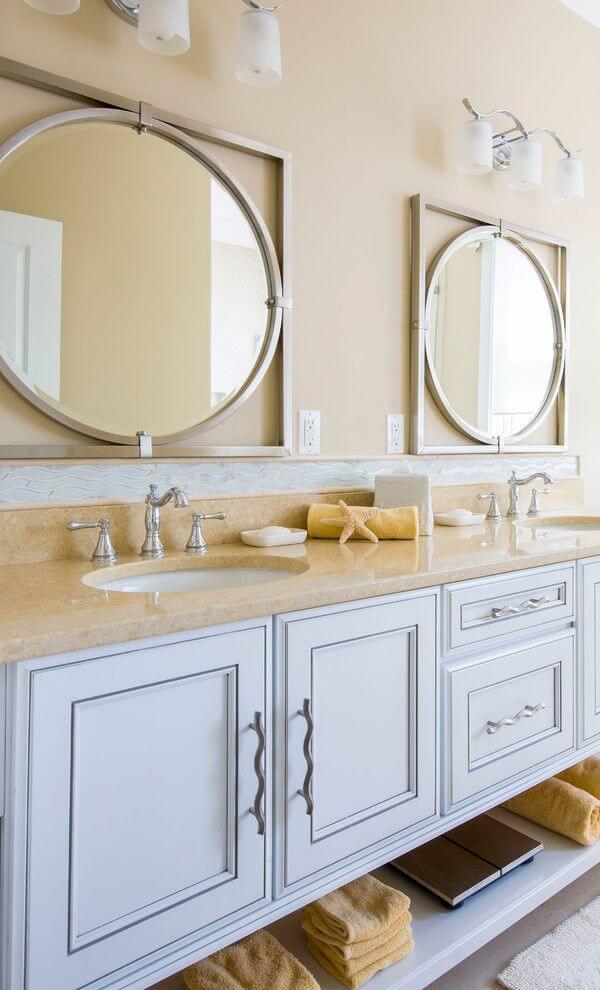 Love the exposed brick in this room- so urban chic!