Happy Friday y'all!
I'm really looking forward to this weekend- we're going to Improv Asylum tonight (followed by dinner in the North End and probably a canoli at Mike's Pastry, of course!) The rest of the weekend will be spent with some spin, some yoga, some brunching & hopefully finalizing our winter getaway plans! Why is it so hard to choose where to go!?
Here's what I'm currently loving:
1. Ok if you haven't seen this video, go watch it here immediately. Jimmy Fallon kills it again & can we please talk about how none of the SBTB cast members have aged?! But where were Lisa Turtle & Screech?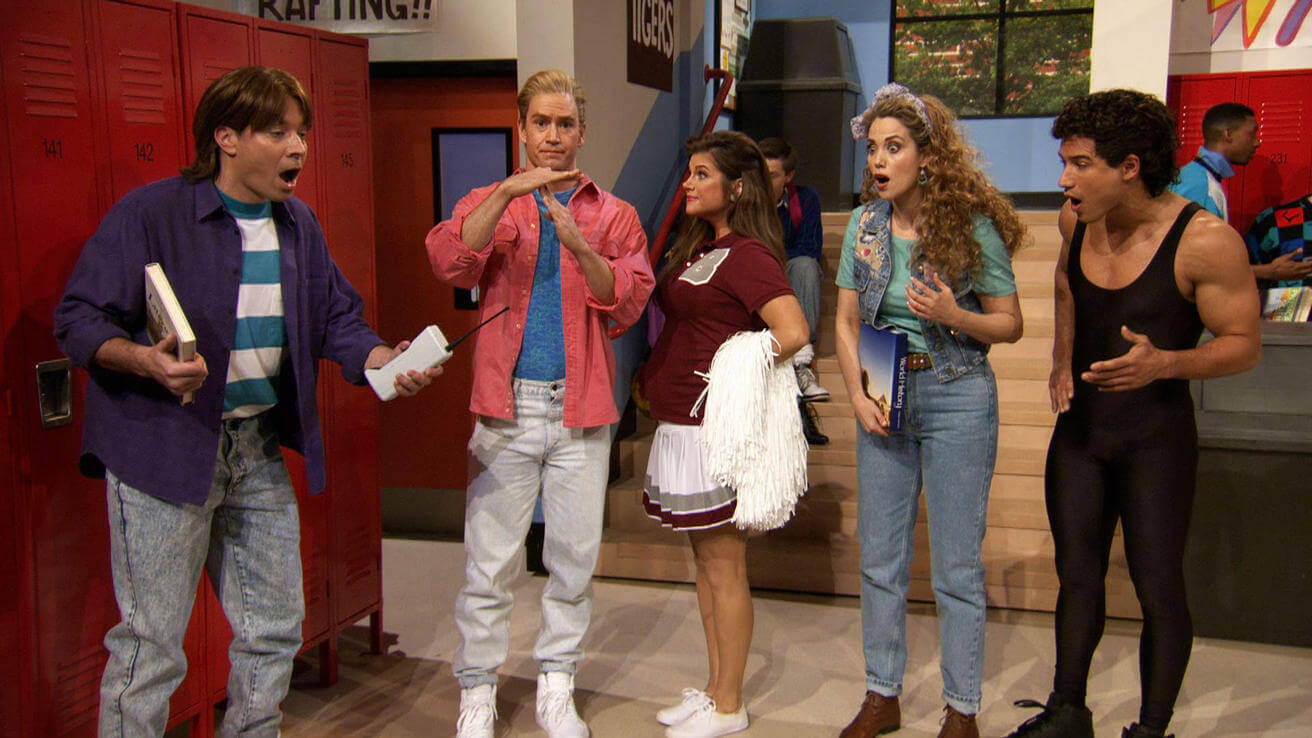 2. Loving everything from Calypso St Barth's new line- especially this dress, these pants & this skirt. I want!!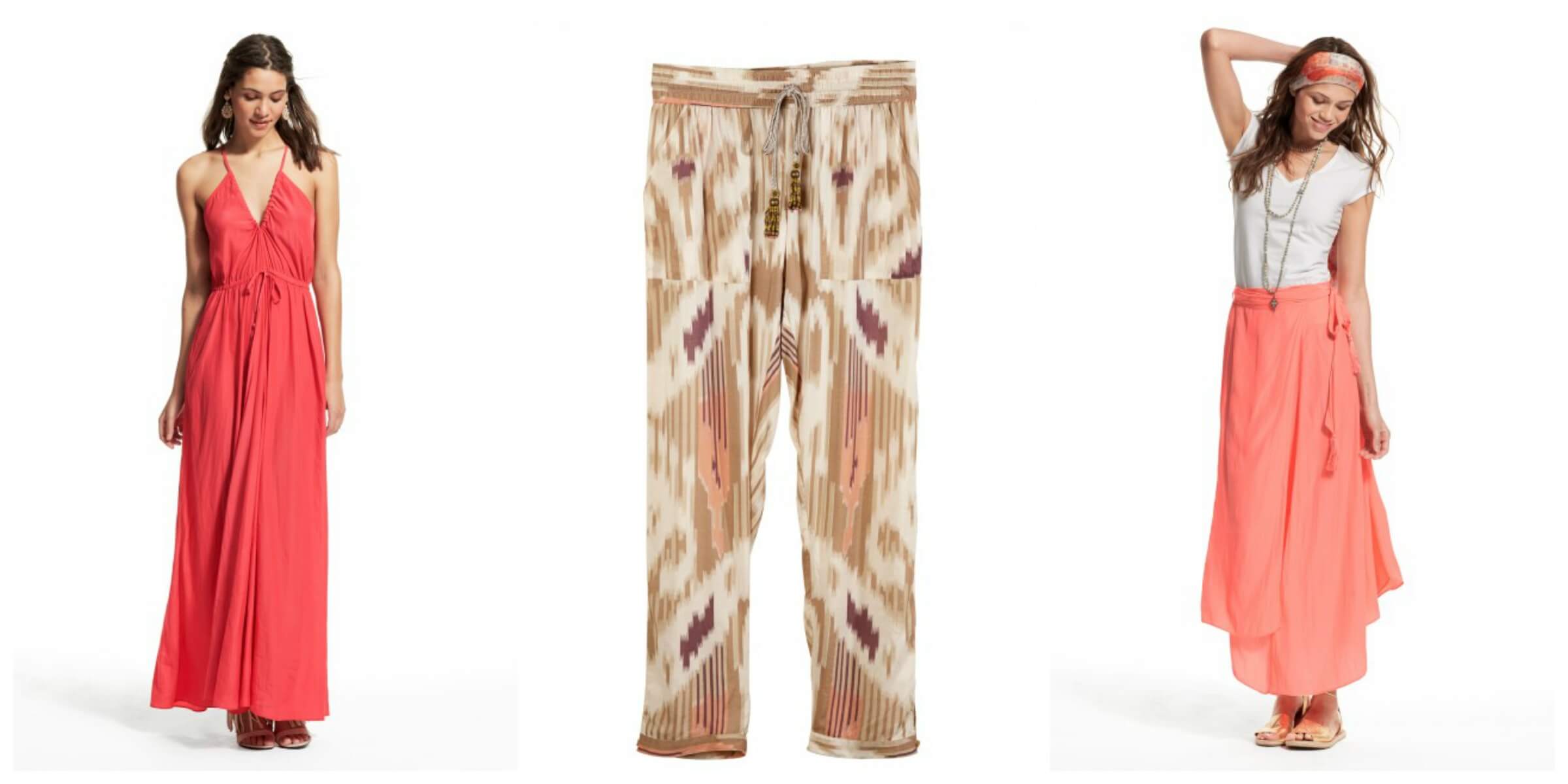 3. Also loving Lulu pants (even more than usual) lately- my faves are back! How awesome are these? Want every color.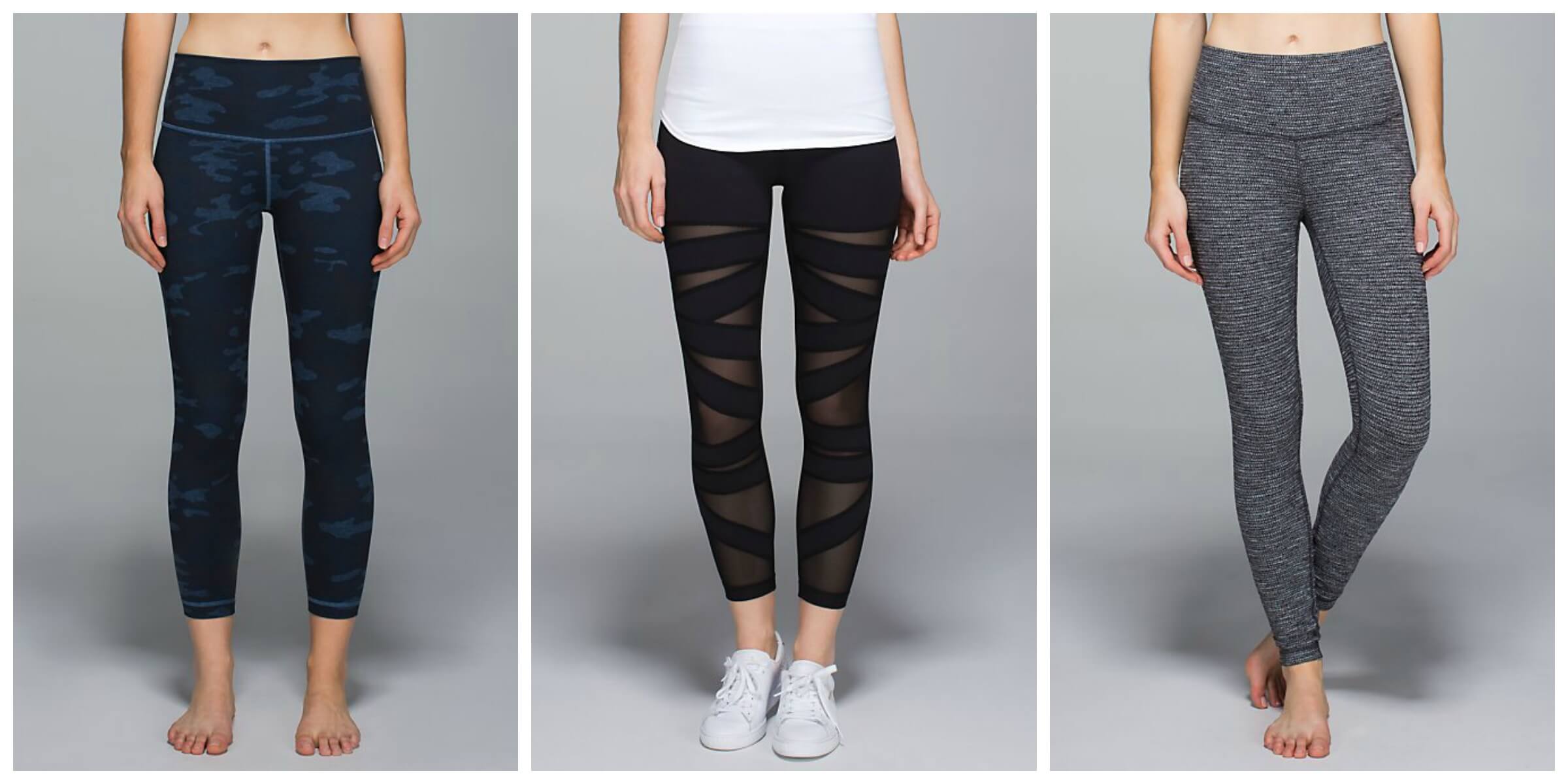 4. Have you tried this Coconut Bliss ice cream? If not, you should. I try to eat dairy-free as much as possible and my bf is dairy free, but we both have a major sweet tooth. This ice cream is made from pure coconut & agave. And it's amazing. I've only been able to find it at Whole Foods, but it's worth the [over]price! Cappucino is my current fave flava.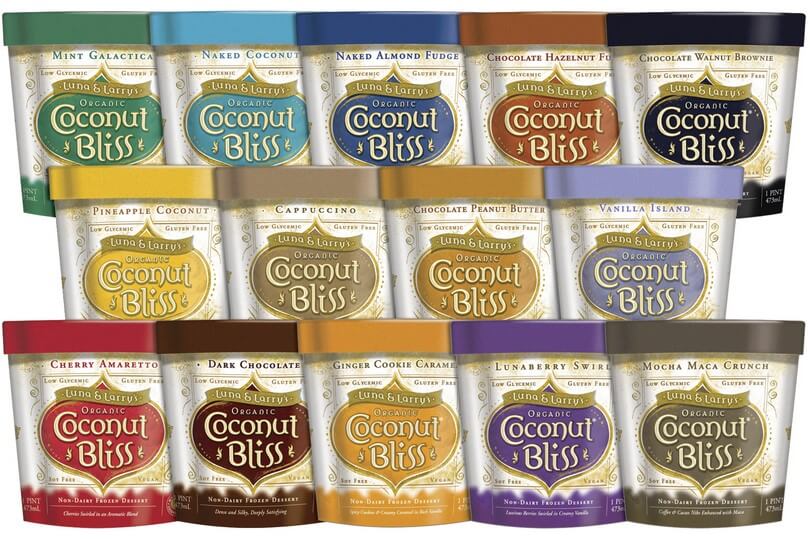 5. Last, but not least, my favorite West Elm side table is on sale ($50 off- great deal!) I'm debating buying it to replace my current white Ikea side table in my living room. To buy or not to buy, that is the question. What do you think?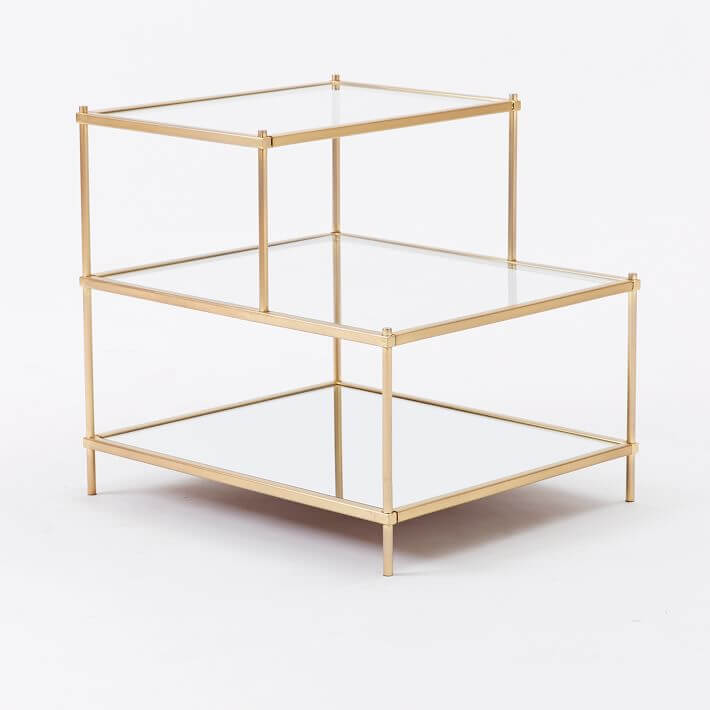 What's on your weekend wishlist?!