Valentine's Day has never been my favorite holiday- sure, it's nice to receive flowers & chocolates, but I've never bought into the Hallmark Holiday of gigantic bouquets or lavish gifts. I'd rather just acknowledge it in a small way and then keep on loving each other right the other 364 days of the year. Who's with me?
That being said, if you want to buy a fun gift for your mom, sister, bestie, girlfriend, or yourself (#treatyoself!), here are a few ideas – of all price points –  that will make any girl smile: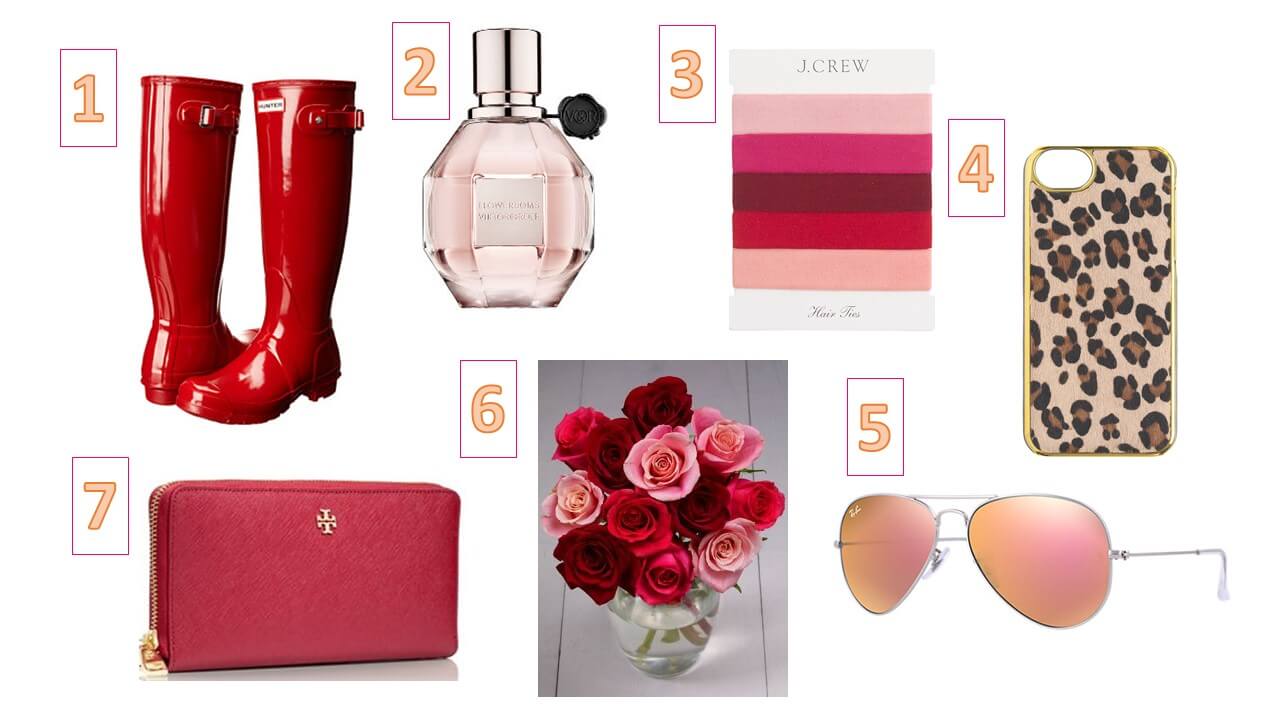 1 // 2 // 3 // 4 // 5 // 6 // 7
And if you're in a relationship, how about doing something together, instead of spending money on overpriced items? After all, it's the experiences & moments we remember the most, right? Experience > tangible gift Any. Damn. Day.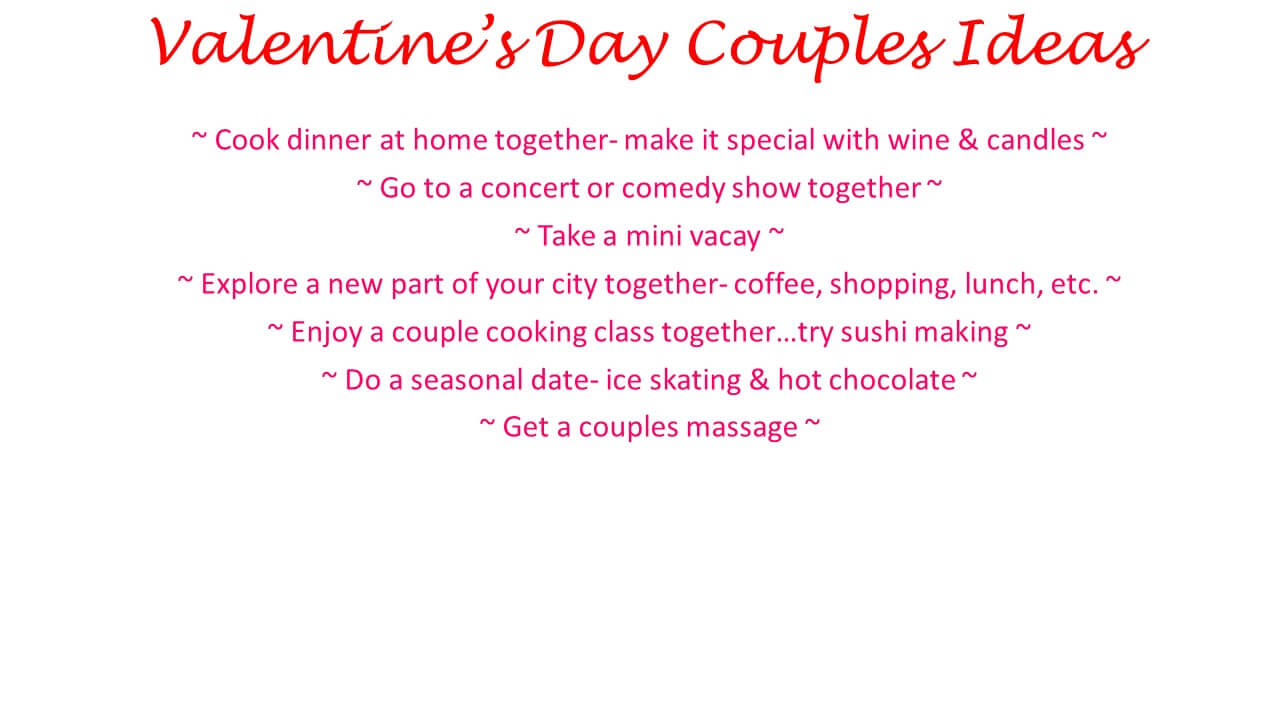 Want some cute, homemade gift ideas? Check these out!  (#1 & #2 are both so adorable & thoughtful)
Stay tuned for tomorrow because I've got some AMAZING recipes/treats coming your way!!