Happy Friday y'all! How is it already Easter weekend?! Lucky me- I've got the day off and we're hosting the parents this weekend (his, not mine) so we've got a full agenda. Then on Sunday its off to Newport, RI for some Easter fun!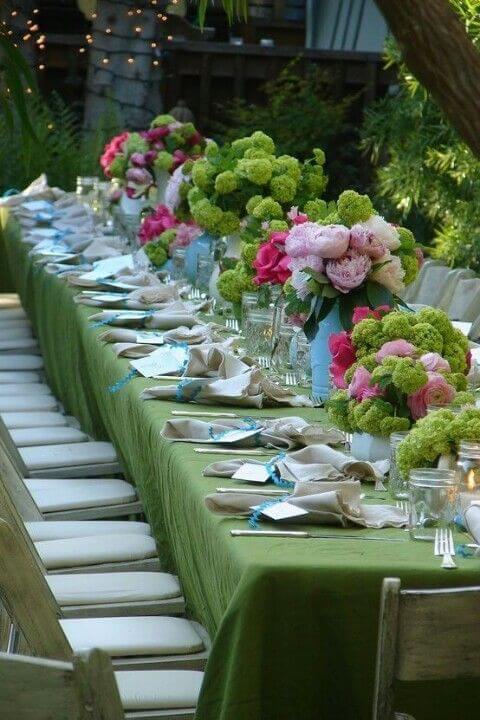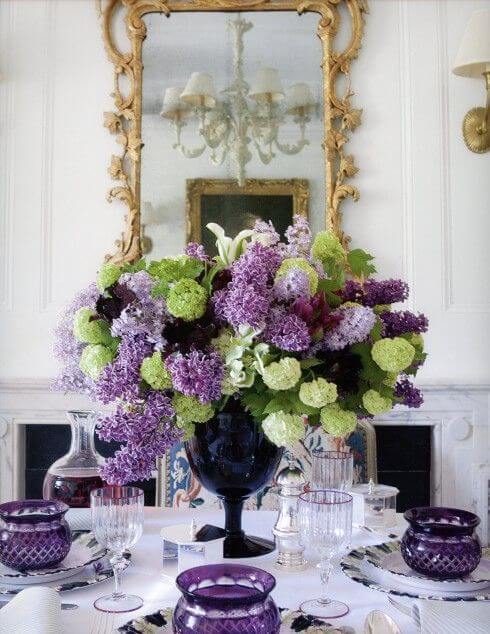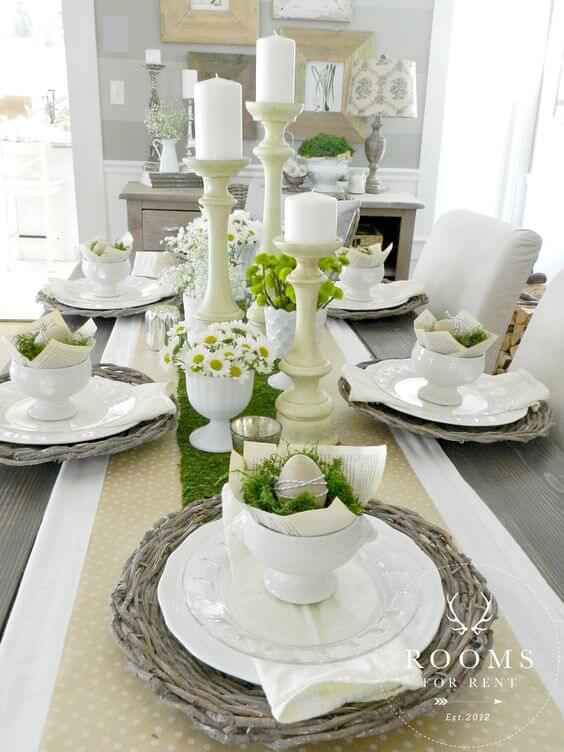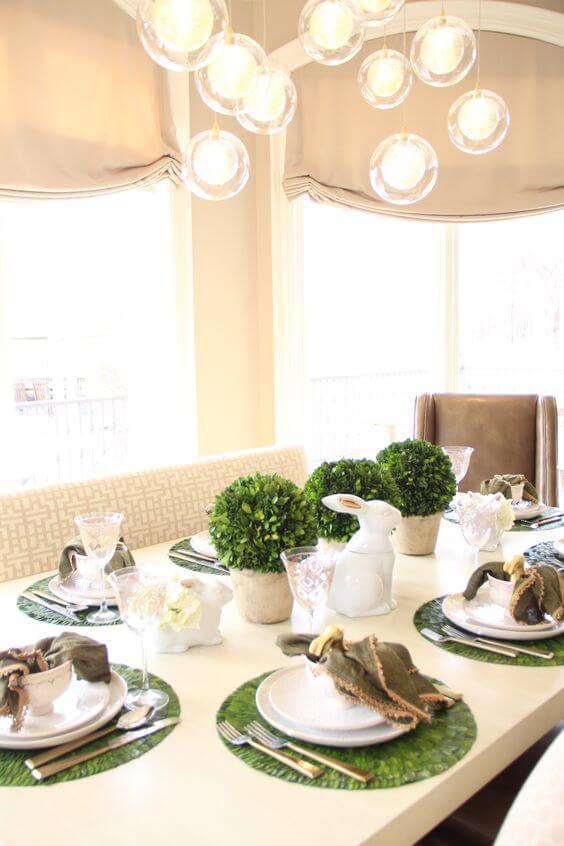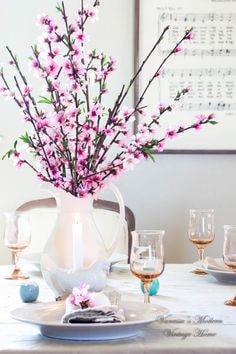 Here are 5 fabulous Easter tablescapes…enjoy!
What's on your weekend agenda?!