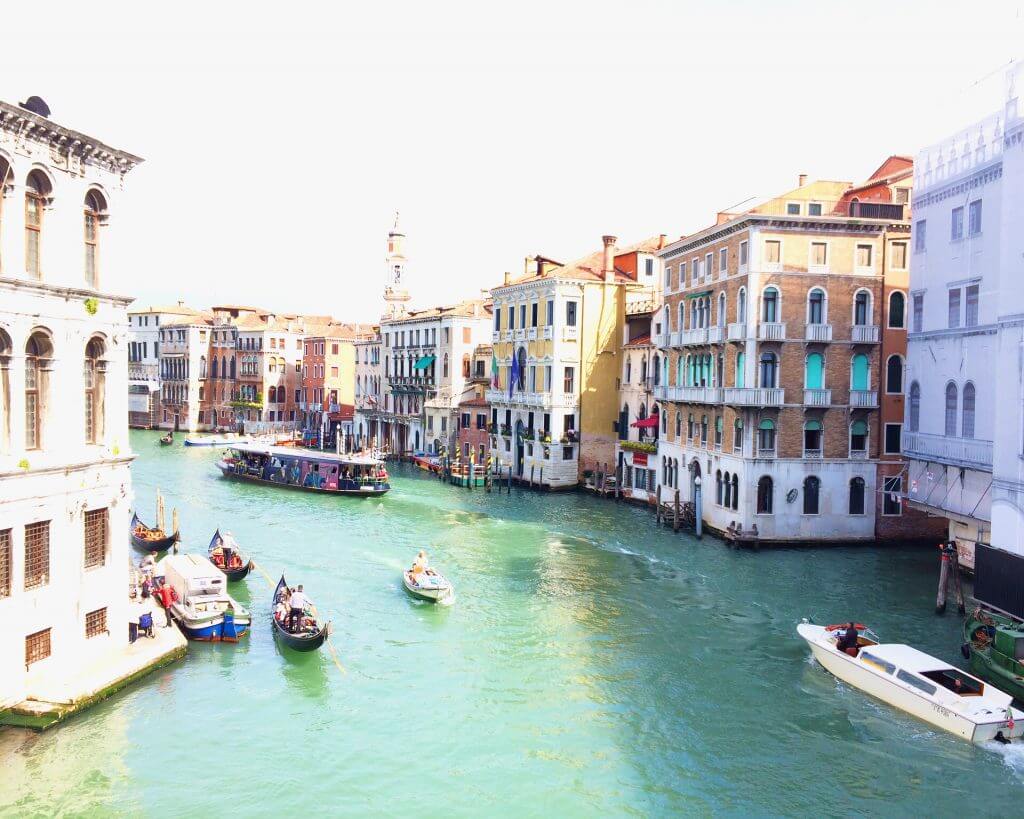 Happy Friday Y'all! The above picture was taking last time I was in Italy. As you're reading this, I am currently back in Italy, although this time we are in Rome. We have a long layover today in this beautiful, historic city before we re-board our plane to Africa. Be sure to follow along on my Instagram for real time pictures and videos. I hope you enjoy your weekend!
+ Speaking of Italy, you can refer back to some previous posts on Venice, Capri, Cinque Terre and Sicily.
+ Yum! These green goddess dressing recipes have me drooling.
+ This marble cutting board would match any style kitchen and is perfect for a housewarming or hostess gift!
+ A nice article on how to keep your relationships both happy and healthy.
+ Love this 20-minute body weight workout…easy for travel!
This Week on South End Style
Tips for Prepping for a Long Flight
A Roundup of Decor Items I'm Loving