It's hard to believe that Summer is here. Historically, we have had back to back weekend trips and big trips planned all Summer. This year, however, we are doing things differently. As we continue to save for a house and plan for our future, we are limiting our out of town travel and focusing on all of the good things that Boston has to offer. This city just explodes with excitement in Summer, as the sun comes out and the daylight extends. Boston feels even more European in the warmer months, as window boxes are lush and almost every restaurants has outdoor space. Often times, we take for granted what's right outside our door so my goal is to not do that this year! I am making this list to hold myself accountable to exploring this wonderful city I live in as much as I can.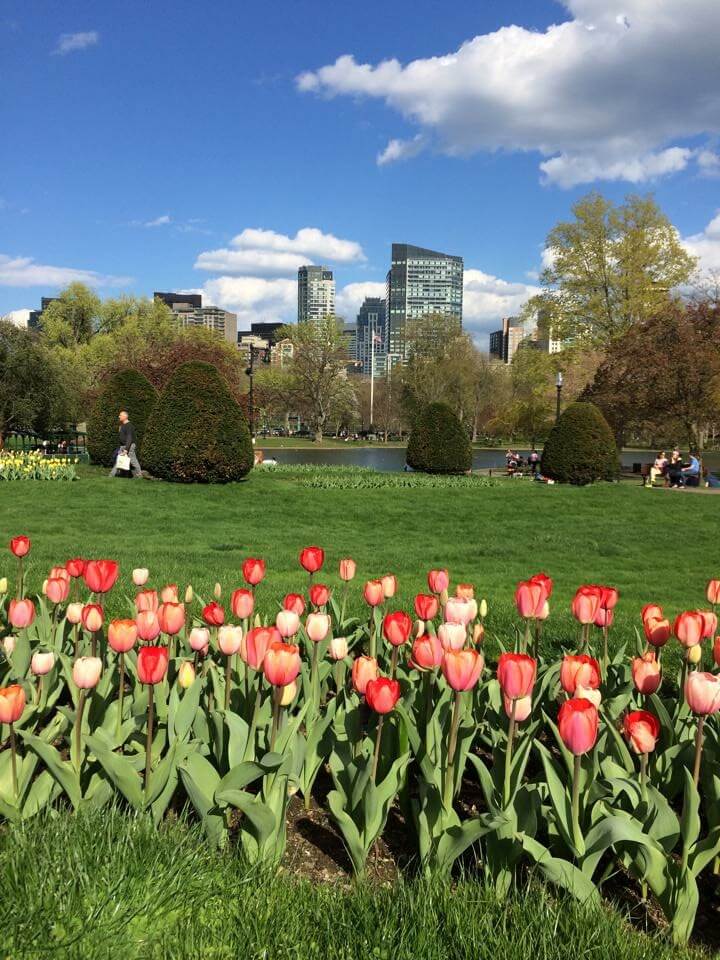 there's nothing quite like summer in the city
Spend a weekend on Nantucket
Enjoy some random, midweek Red Sox games
Spend a weekend on The Vineyard
Hit up at least three outdoor beer gardens this summer
(finally) visit Block Island, Rhode Island
Get back to Atlanta to spend time with family and friends (happening early August)
Eat as much watermelon as possible
Get rid of our car (happening 7/1)
Run outside at least once per week
Visit SoWa at least once
Take advantage of Summer Fridays at the ICA in seaport
Eat a lobster roll at James Hook – how have I still not been here?!
Take a weekend trip to NYC (going later this month)
Play tennis once per week (we have courts on our block)
Plan a long beach day with friends
Go to at least one free outdoor summer concert series
Learn how to make pizza on the grill
What's on your Summer bucket list!?