Happy Friday y'all! This week has been a loooooooooong one and I am so glad the weekend is here! Here are 3 things I've got on my radar on this glorious Friday: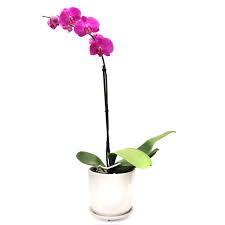 1. So far I'm 0/2 with indoor flowers. Both orchids. Both were beautiful and then BOOM- dead. I'm hoping the third time is a charm here because I love, love LOVE orchids and a new pink one is exactly what I need on my "after" makeover to my entry table (pics to come!). Some good tips I'll be using found here and here.

 2. Old Navy's accessory game is On.Point. lately. I snagged the above 3 items during an online sale last week (bonus: my total was under $60!). Head over & scoop up some good items while they last! Also loving this beach tote & this scarf.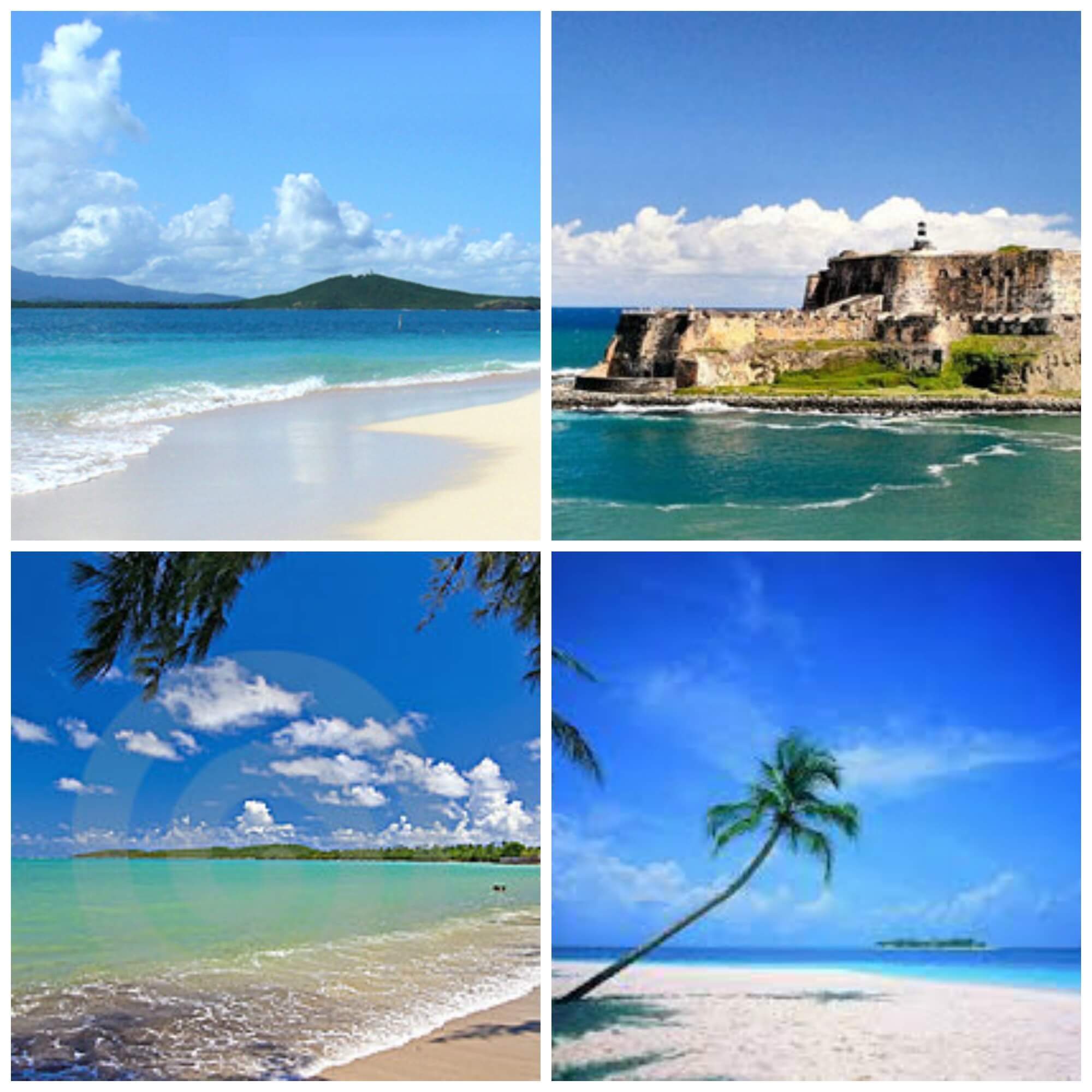 3. I am SOOOO excited to say that we have booked a trip to Puerto Rico to celebrate the boyfriend's birthday in about 8 weeks! There's so much we want to do and so many beautiful beaches to see. So far we're planning on San Juan, Rincon & Fajardo…Any tips/hotel suggestions/restaurant recommendations?!
What's on your weekend wishlist?!