With the new year comes the perfect opportunity to get re-organized! Yesterday (we had Monday off as the holiday) I spent about 5 hours total getting organized.We have quite a big storage unit in our building basement that has been neglected for many, many years. I took everything (every. single. thing.) out of it, decided what I would keep/toss/donate, reorganized & labeled the entire thing and wa-la…it's done! Yes it took a while, but you know what? It  felt G-O-O-D!
Make a plan.
Not a do-it-all-in-one-afternoon type of gal? No problem. Peruse Pinterest and you can find plenty of 30-day plans, family plans, etc. As long as you make a plan and you stick to it, you're ten steps ahead. Some good ones are here, here and here.
2. Seasonally donate, toss & reorganize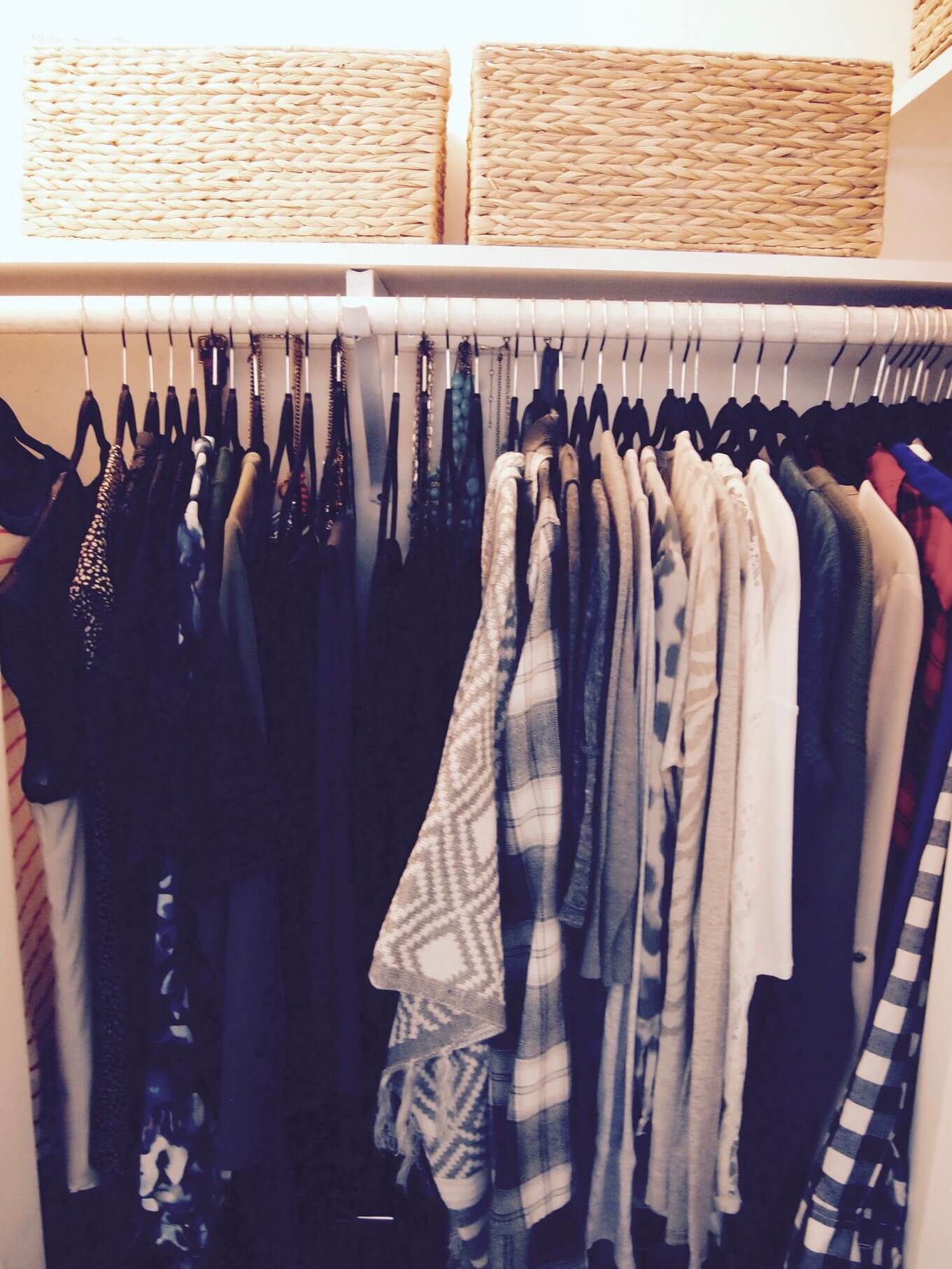 This mainly pertains to closets – bedroom, mudroom, hall, storage, bath & even pantry. The turn of the season is the perfect time to spend a little time going through each one. Toss ill-fitting clothing pieces, worn out items, torn/discolored towels, expired items, etc. Odds are you'll end up finding things you forgot you had. Plus, it's always a good idea to donate items to charity. This is a win-win.
3. Everything has a home.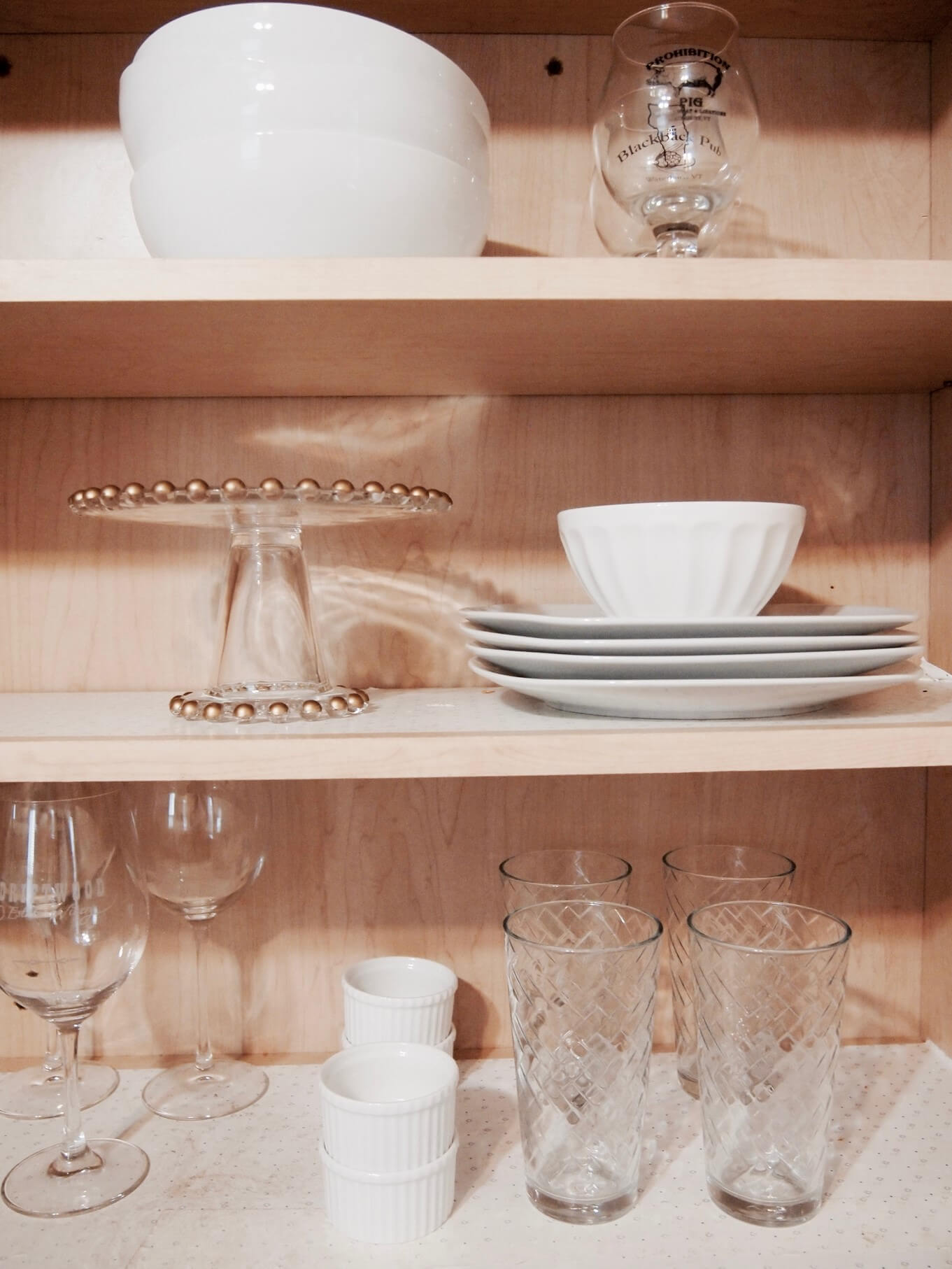 This is organization 101. Every kids toy, item of clothing, kitchen item, blanket, etc. has a home and goes back to its home every time. Bonus: this also makes it easier to find things & less likely to lose them.
4. Baskets are your best friend.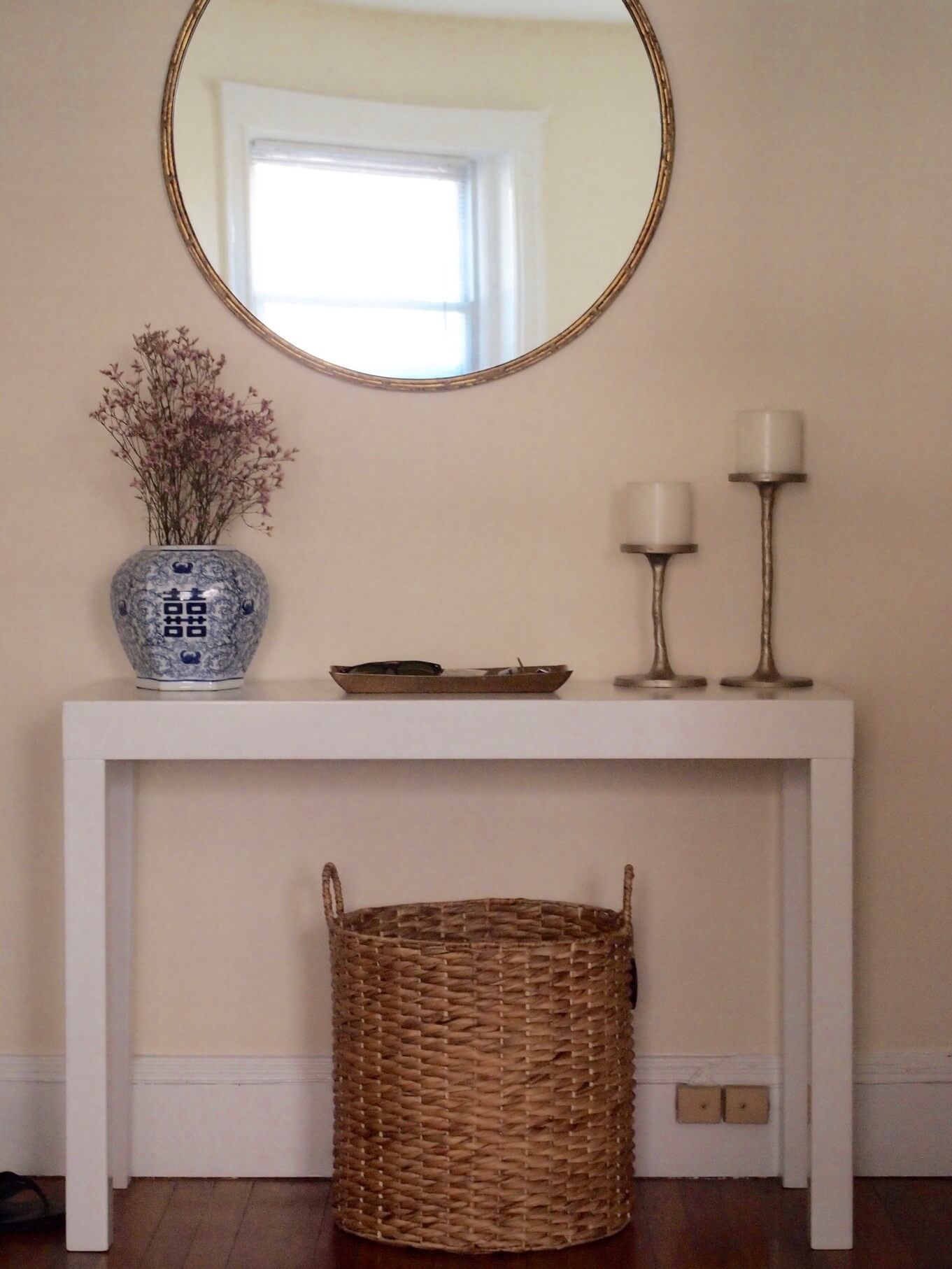 At last count, I had at least 20 baskets in the house. Big, chunky woven ones are great for extra towels, pillows & blankets. Canvas baskets are great in mudrooms/closets for winter gear, shoes, etc.
5. Keep consistent.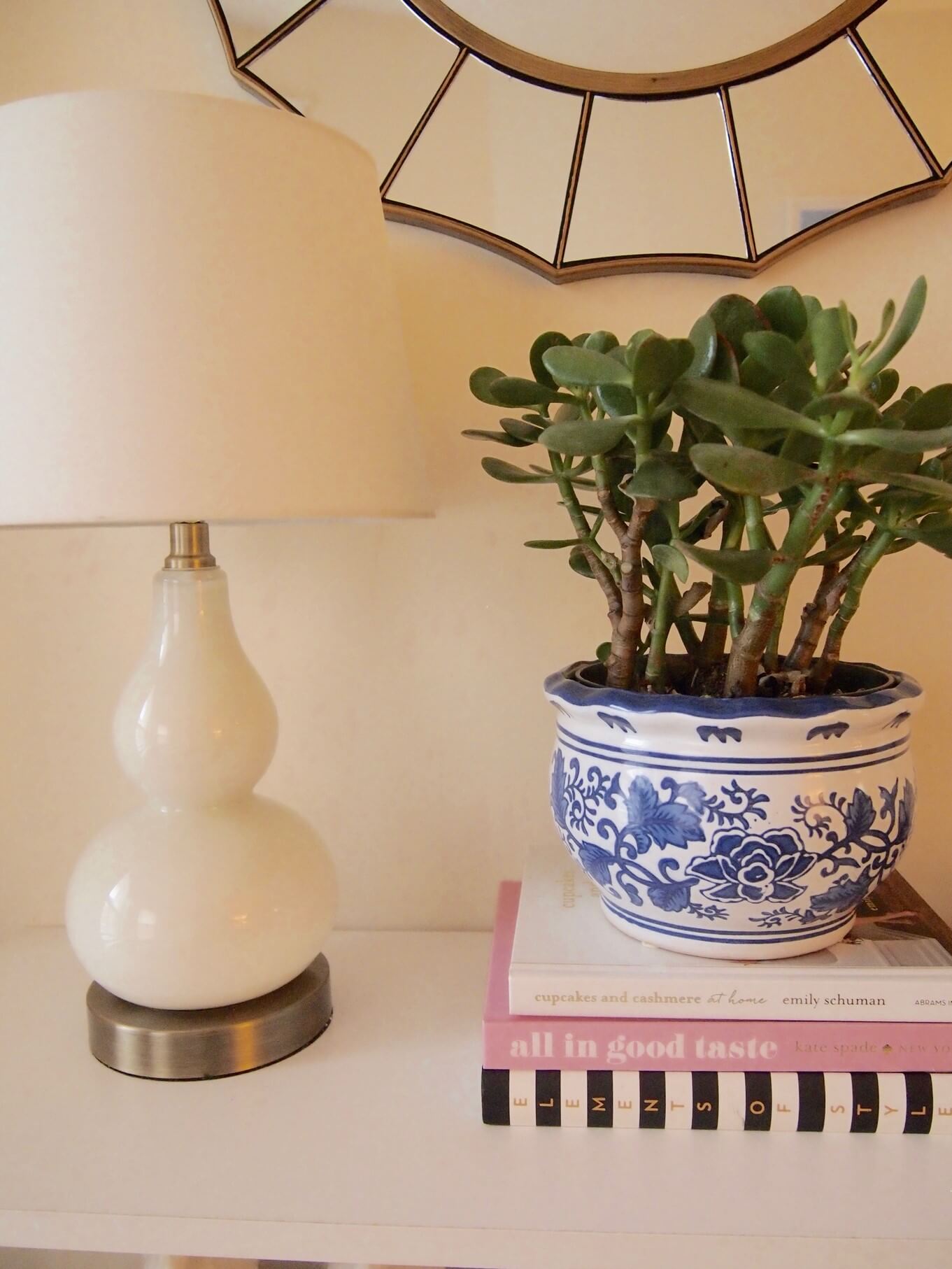 Make your bed every morning. Clean the kitchen every night after dinner. Keep a steady flow of laundry. While it seems challenging or annoying to do all of this, find a routine that works for you and stick with it. For example, I have about a 20 minute window every day after work/before the gym…I spend this time picking up Mela's dog toys, straightening the bedrooms/living room, surface cleaning the kitchen/bathroom, or doing laundry. To keep from feeling like a major chore, I call a friend or put on my favorite podcast to keep me entertained. It's worth the 20 minutes every day to stay sane & decluttered. Trust me.
What are your favorite tips for getting & staying organized?!