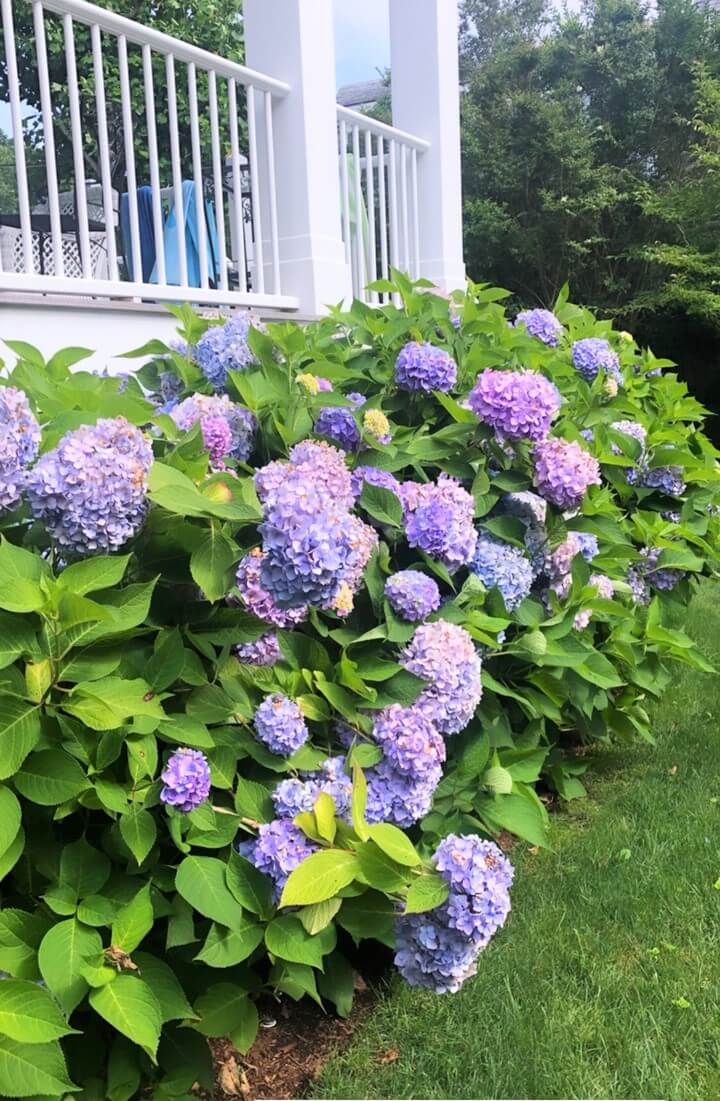 Greetings from Nantucket! We are spending our anniversary weekend in the most charming ocean front home thanks to some great friends. Though we've been been to Nantucket independently, this is our first time coming here together. The weekend will be spent grilling out, swimming in the ocean, exploring town and taking in all of the beautiful homes and gardens on Nantucket. Can we talk about these hydrangeas?! The town is seriously so charming- quintessential New England – with shingled homes, flowers blooming for days and lush colors all over. I'll be taking tons of pictures so be sure to follow along on Instagram to see more. Enjoy your weekend!
+ This West Village townhouse is both stunning and family friendly.
+ Love this lightweight, cute summer dress (on major sale!)
+ 12 exercises to strengthen your core
+ Can you ever have enough white summer dresses?
+ Since we just celebrated our 3rd anniversary, here's a roundup of traditional anniversary gifts.
+ This one-pot summer pasta dish looks light & tasty!
This Week on South End Style