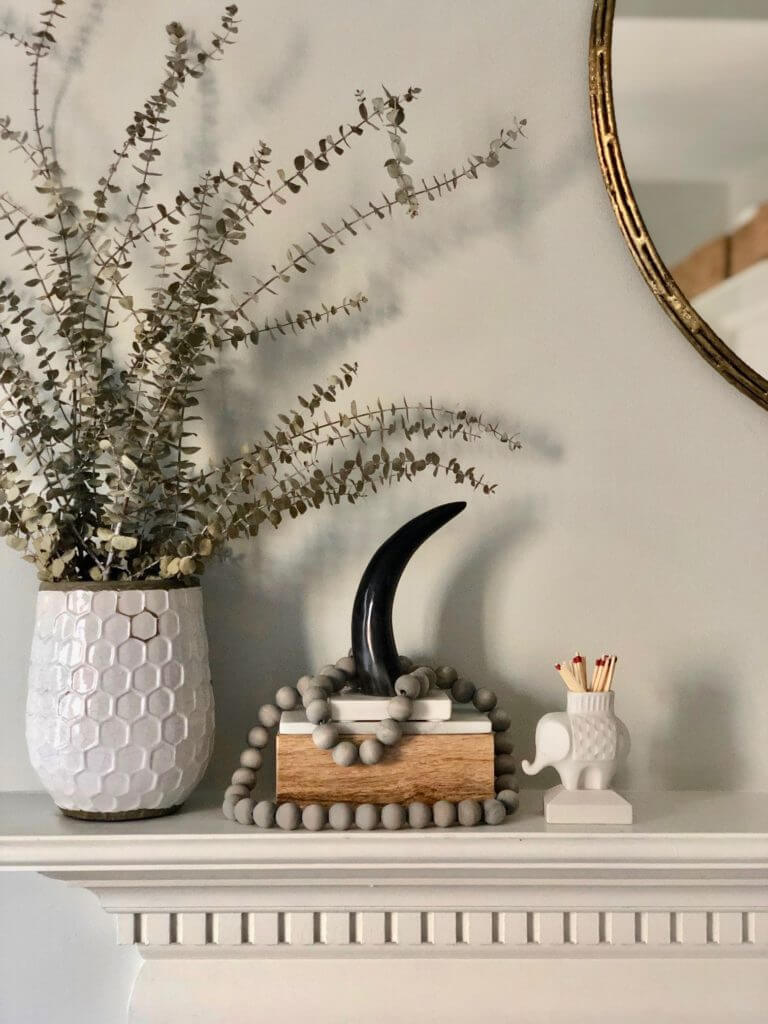 Happy Friday Y'all! It has been a great week and I am eager for the weekend. My in-laws arrived last night and we have a fun weekend packed full of delicious plans (including Mistral and Il Panino), some local sight seeing (perhaps the MFA and Trillium Brewery) and all around catching up. The weather has been quite chilly here in Boston lately and my body is itching for a warm, sunny environment. Our countdown to Aruba begins today as we are a mere two weeks out and I could not be more excited. I'm trying to focus on work, working out and eating healthy so that I can feel good about myself as it has been a long time since I was at the beach!
+ A cute top for work that you can dress up or dress down.
+ A healthy recipe for 3-ingredient, no grain latkes (they're SO good!)
+ Three easy hairstyles, all done within 3 minutes. From the woman with the best hair, Amber!
+ An easy to follow 30-day checklist for de-cluttering. Starting this now!
+ Looking back on the Cottage Inn & Spa has me itching for a weekend back in Sonoma!
This Week on South End Style
5 New England Winter Escapes on my List
How to Incorporate Plants into Any Room