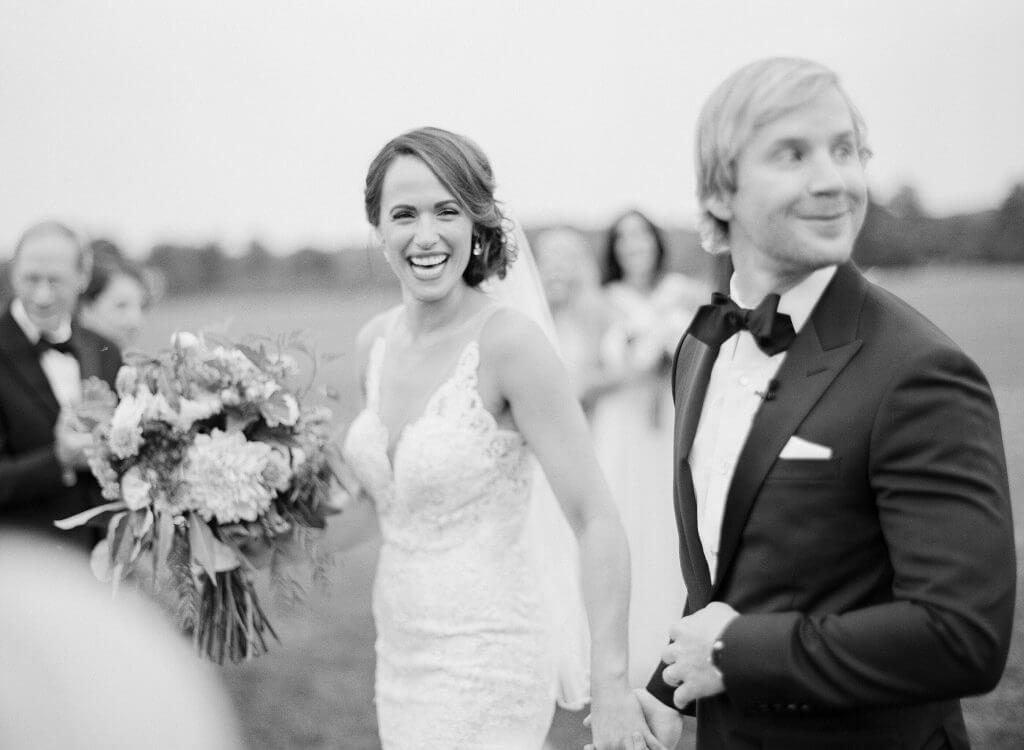 Today celebrates three beautiful, happy, exciting and loving years of marriage for us. The past three years have absolutely flown by and I remember every detail of our wedding weekend like it was yesterday.
We have been through quite a bit over the past three years – we have moved twice (with a third coming next month), each made major career changes, visited three continents and 12 countries together. Throw in the general ups and downs of life and a global pandemic and it's safe to say life has kept us on our toes!
Although COVID threw us a curve ball and we aren't celebrating like we originally planned (on a beach in Hawaii with a Mai Thai in hand), I suppose the pandemic reminds us what's truly important…it's not a luxurious vacation in a tropical location that matters. It is our health and the health of our loved ones that matters. It is supporting each other through challenging times. It is keeping each other hopeful and optimistic. Perhaps, most importantly, it is taking a step back from our normal, chaotic everyday lives to embrace living in the present.
So, what's next?
I look at my parents who have been married 45+ years and my grandparents who were married 70 years and I think wow…. we are very much still in the honeymoon phase of marriage. We have a long way to go!
We have spent the last 3 years enjoying being newlyweds – traveling the world, thriving in our careers and enjoying living the city life. This was the perfect path for us and we have been having too much fun! While we'll continue to have fun and travel, we are both ready for the next chapter and hope that includes growing our family – buying a house and having kids (and maybe another Frenchie!).
3 Highlights of Year 3
1.Returning to Africa: Africa holds a very special place in our heart and we have such an intense bond with this magical country – one that's hard to explain. The people, the culture, the animals…we feel so drawn to it all and deeply wish that we could spend more time there and contribute more to the local communities. When we visited Africa for the first time, on our honeymoon, we feel in love with it. I even cried when we left – that has never, ever happened to me while leaving a vacation. Though we dreamed of returning, we never thought we'd be so lucky as to get back there two years later. It tugs at my heart strings that we won't likely be there in the next couple of years (for obvious reasons) but I am so thankful that we were able to experience the magic of Africa once again.
2.Skiing together in Park City: Anyone who knows my husband knows that his passion in life is snowboarding and he wants nothing more than for us to ski together. Me? Not a fan of cold weather and not a huge fan of skiing. We have tried (and failed) time and time again but when we went to Park City in February, something was different. We spent three amazing days skiing the mountain together and enjoying every bit of the city. It was a winter wonderland with perfect weather, minimal crowds and fresh powder. I joke that he got his wish and that it may never be replicated, but it was an experience I'll never forget.
3.Spending extended time with our families: As soon as Covid hit hard in New England, we ventured down to Georgia for what we thought would be a week trip – max. Well, we ended up having such a wonderful time with my parents and getting into an easy routine that we stayed for three full weeks. We then spent another 6 weeks with my in-laws in New Jersey. When else in our adult lives would we have had the time to spend months with family? Yes, we were working remotely, but we had so much quality time together. We cooked meals, took long walks, played cards, helped with house projects and simply enjoyed each other's' company. It's the longest stretch of time either of us have stayed at our parents' houses since high school and it was a wonderful, unexpected silver lining of the pandemic.
And just because I love to relive the most magical day of my life – below are some of my favorite pictures from our wedding day!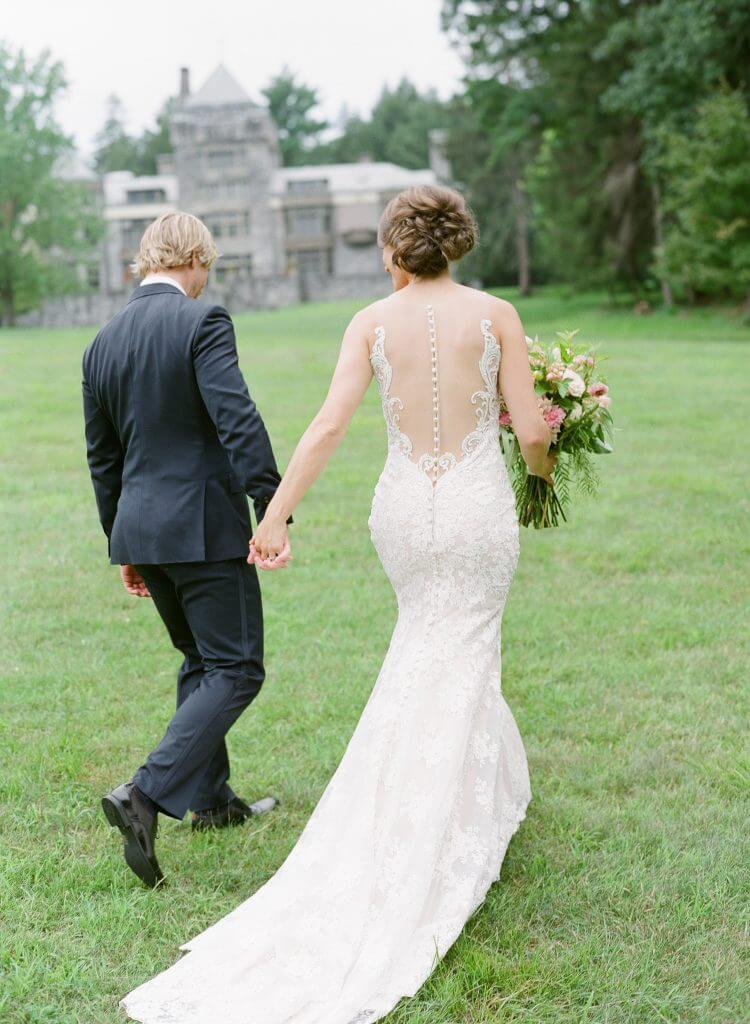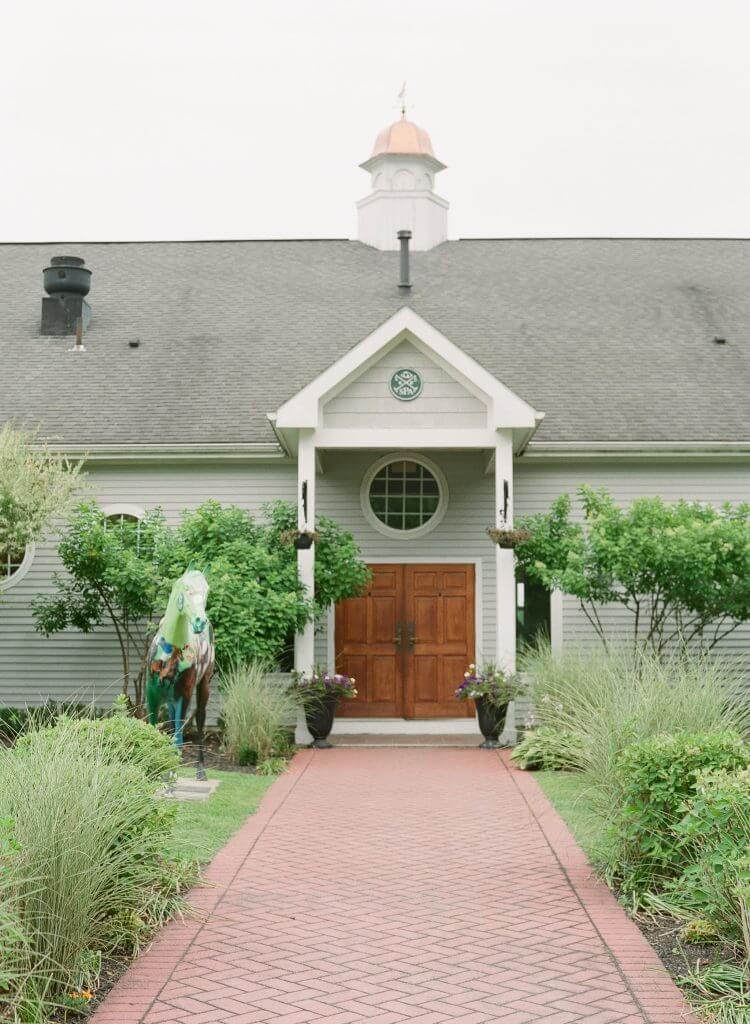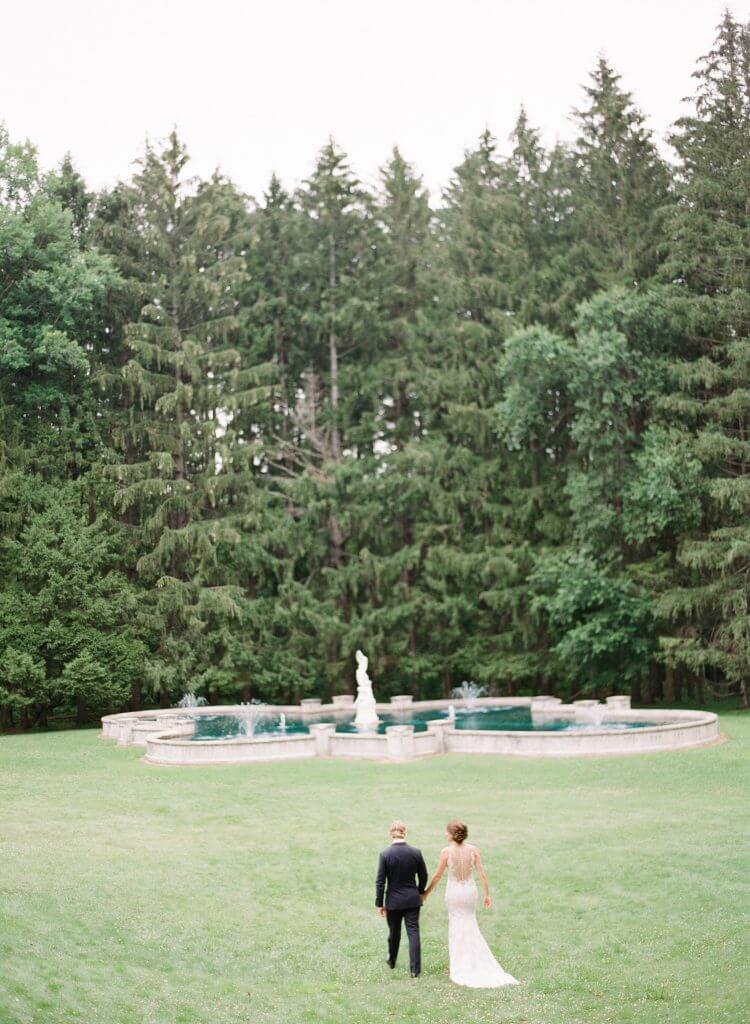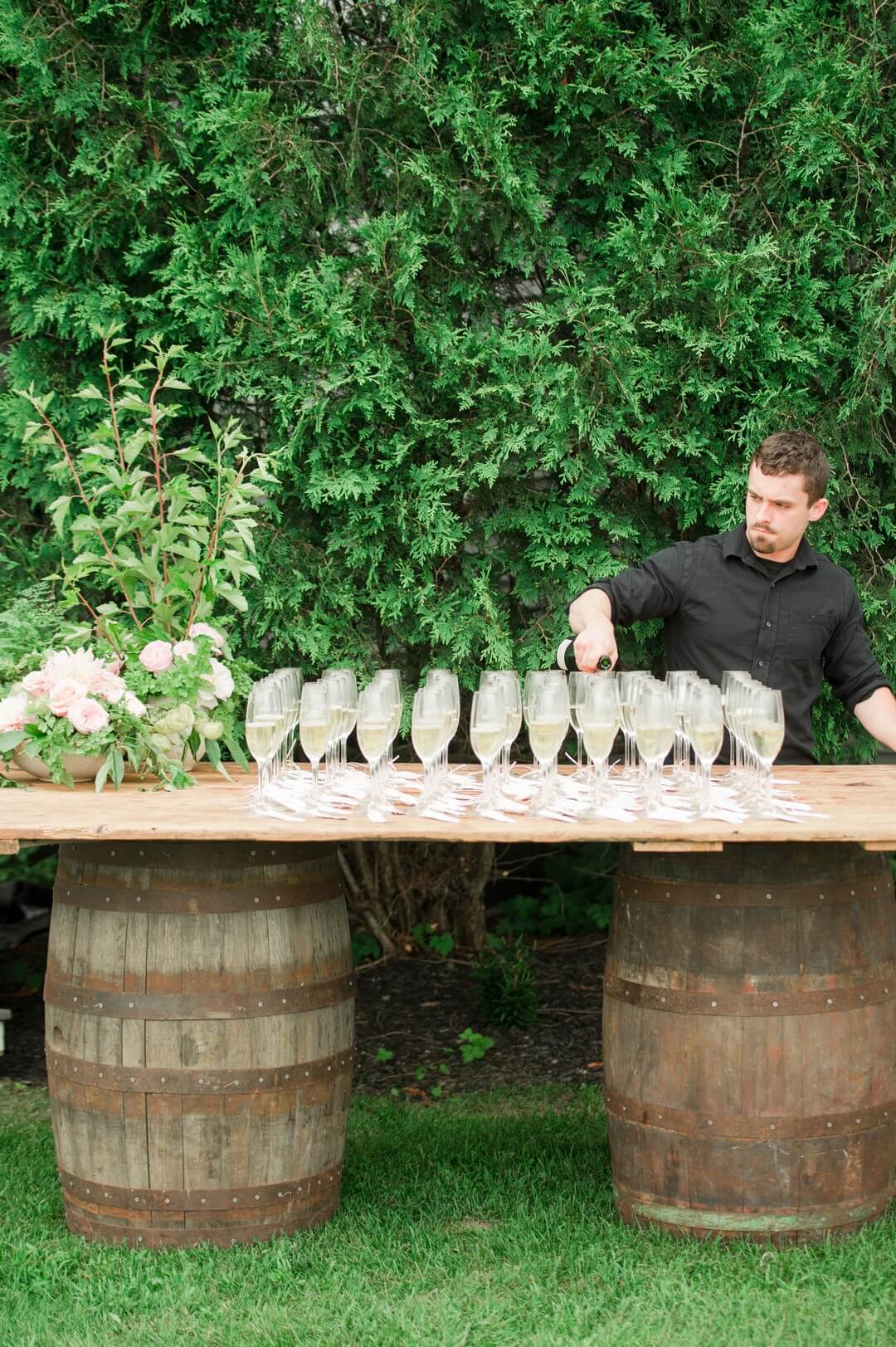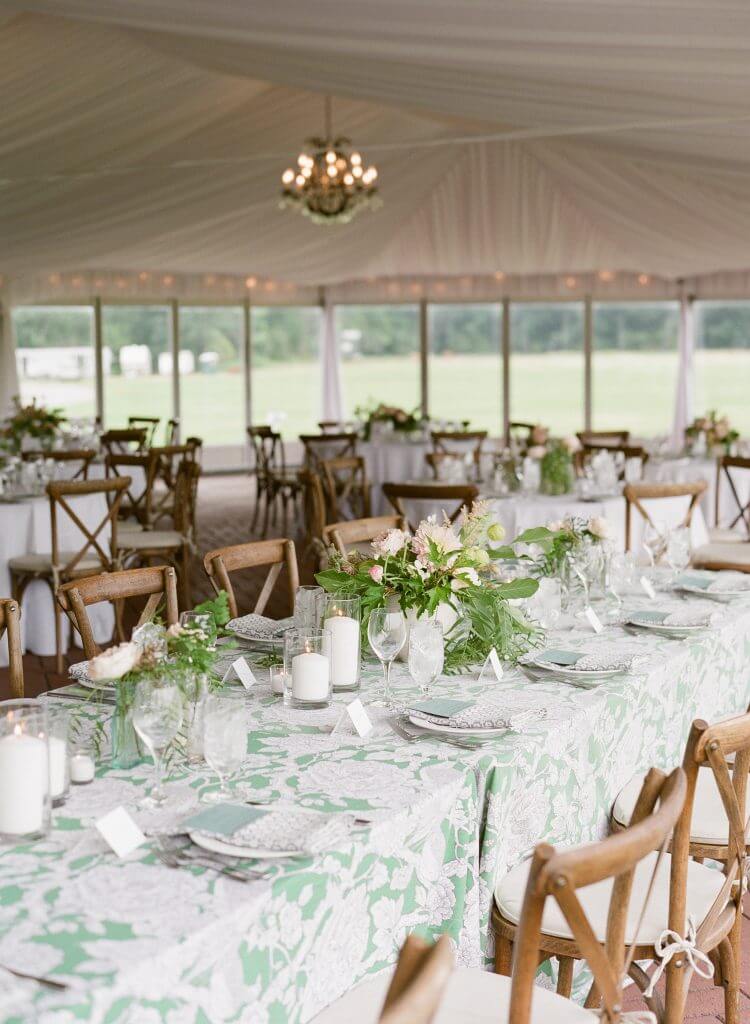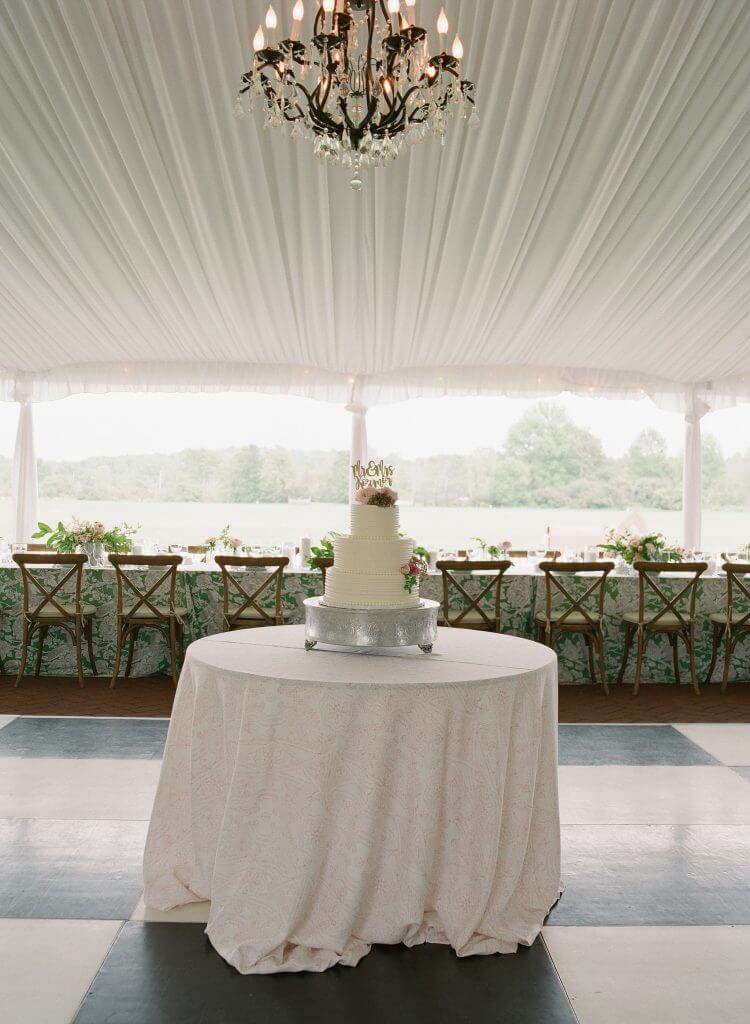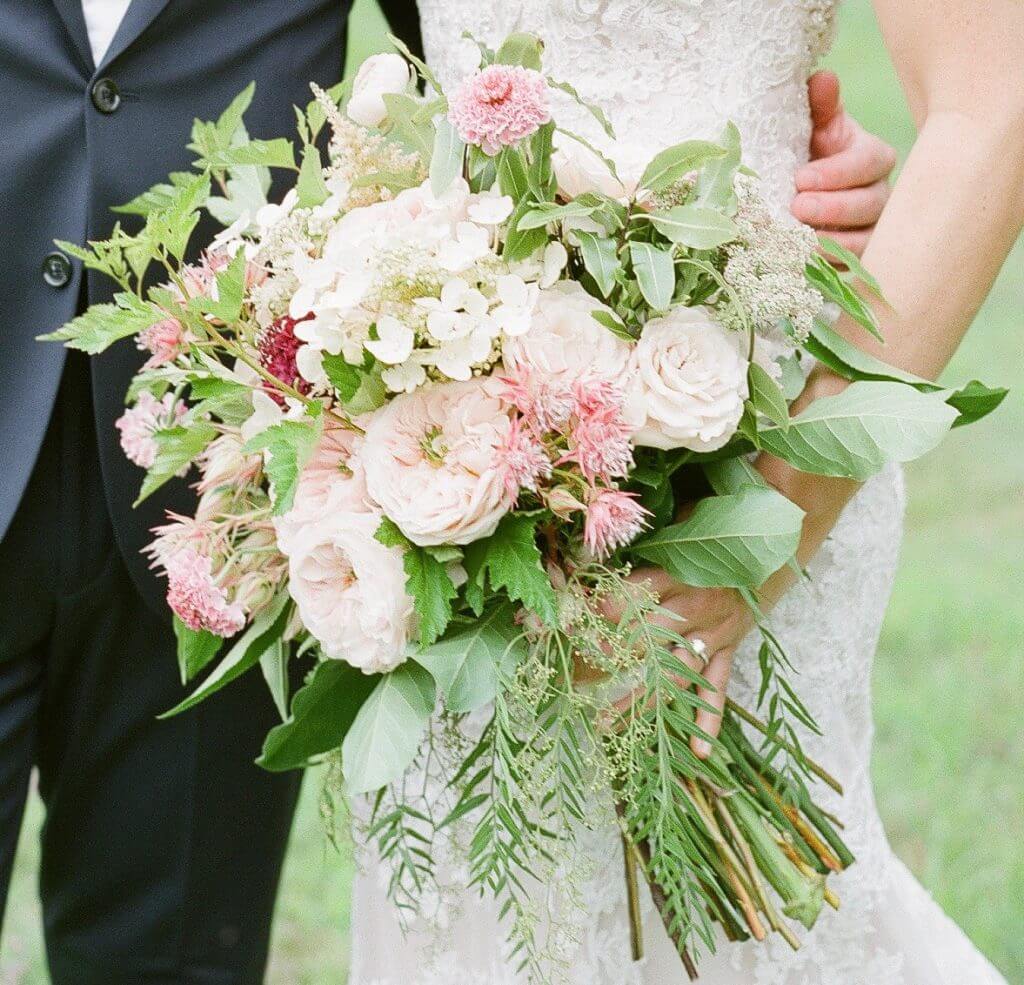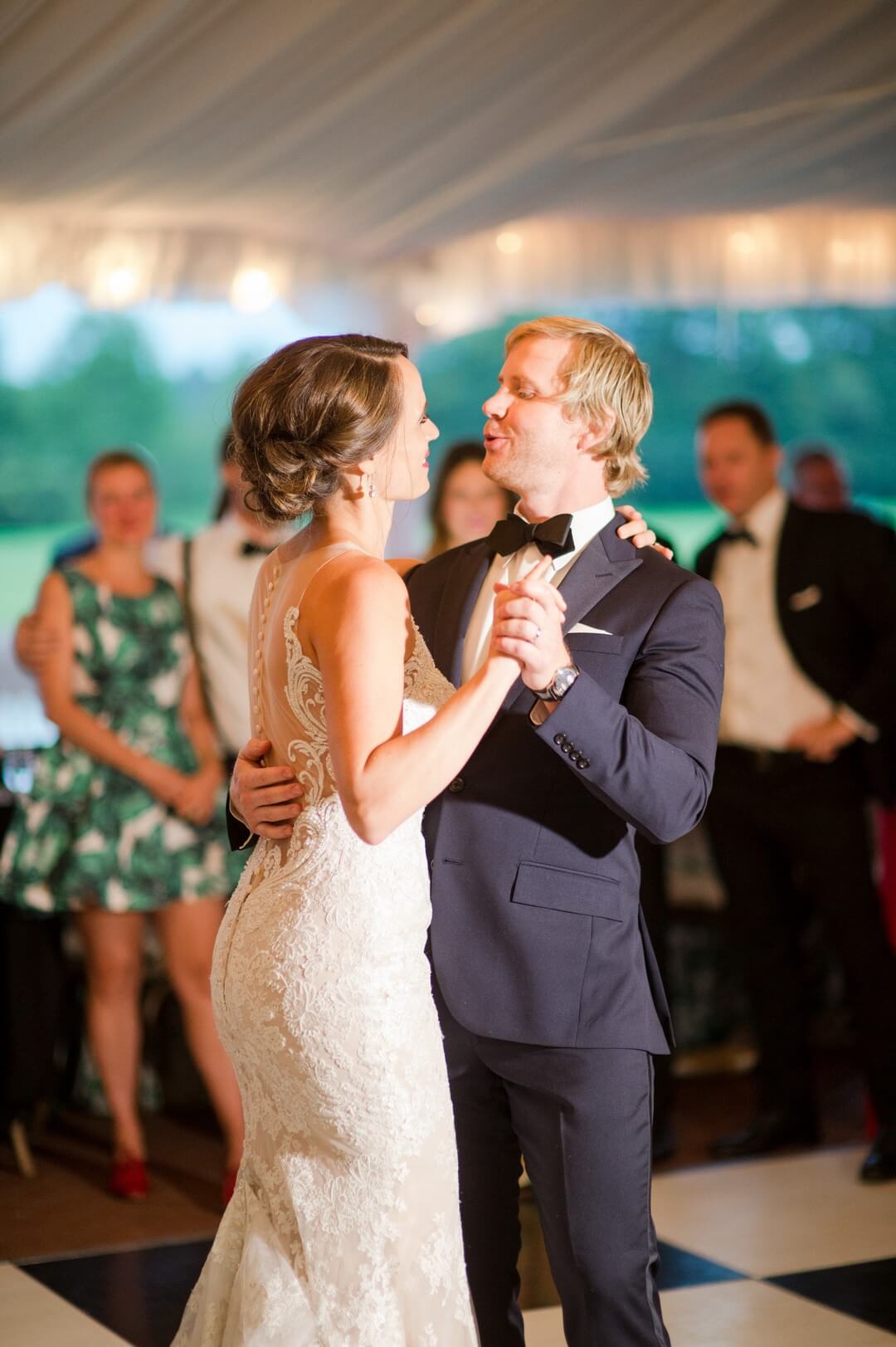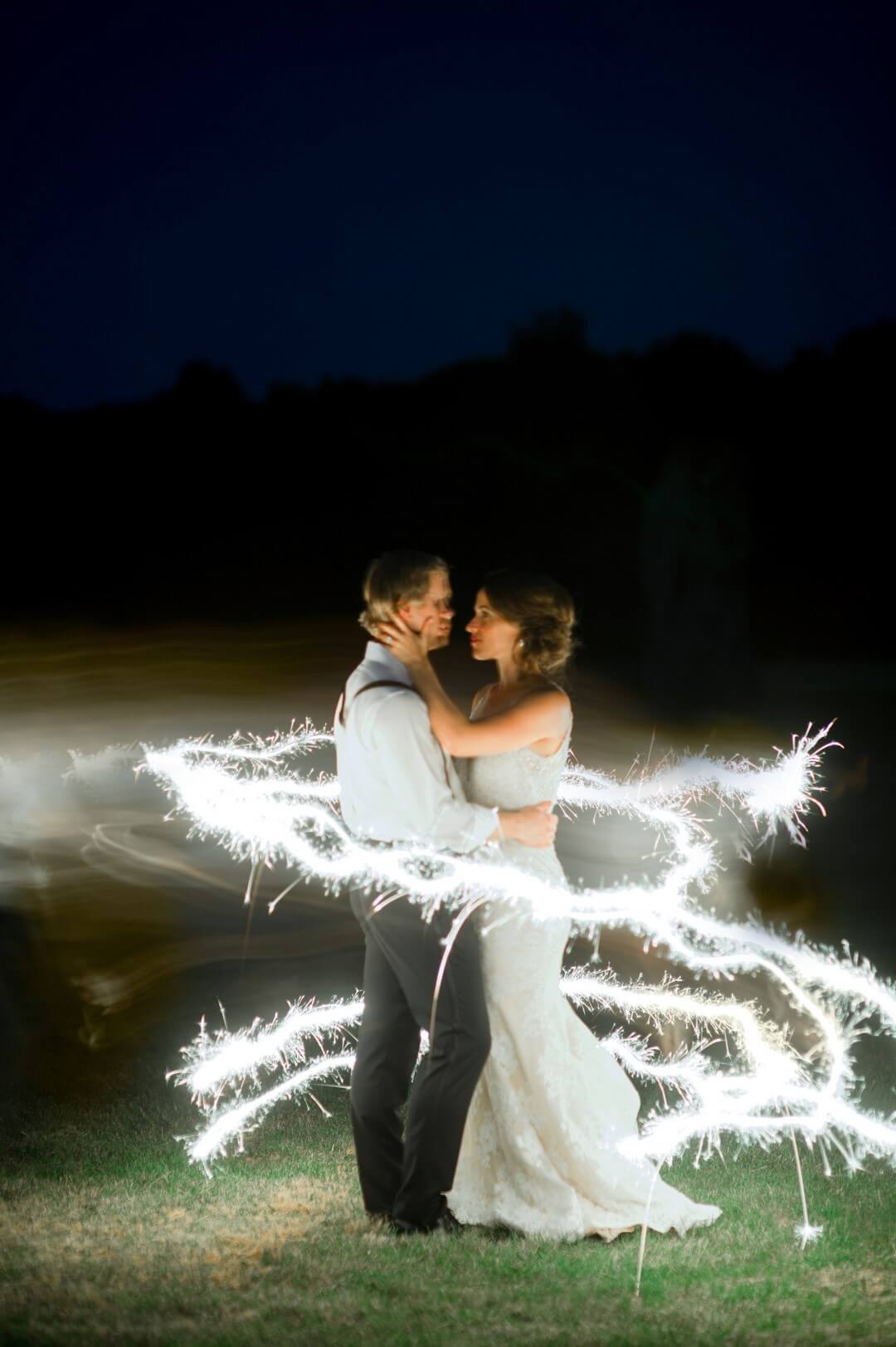 A special thanks to our fabulous photographer, Matthew Moore, and our talented wedding designers, BW Theory, for making our wedding dreams come true.!