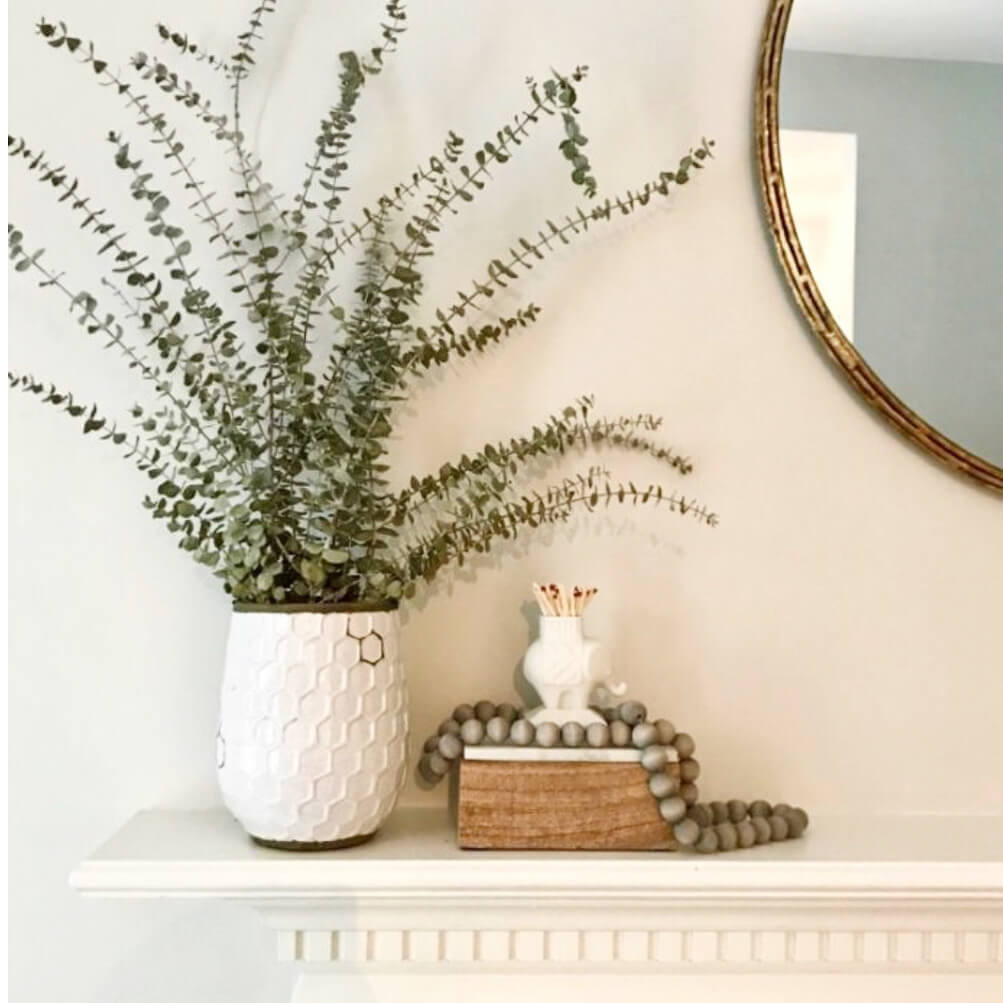 Wow, July is flying by! We are six weeks away from moving out…and so begins the house hunting, packing and purging. It is crazy to think that this is my 6th move in the past 7 years. To say I'm both an expert mover and totally over it would be an honest statement. Unfortunately, this next move is a very temporary one (more to share later) so I am being very picky as to what I pack for storage and what I pack to bring with us. The weather is also supposed to be gorgeous this weekend and
+ I love the clean lines, masculine touches and architectural details of this home!
+ A comprehensive list of books and podcasts that white people can read / listen to in order to continue supporting the Black Lives Matter movement.
+ What $250K gets you in various cities across the US.
+ My grandma makes this eggplant dip (we call it "Baba Ganoush") and it's a great, healthy alternative to hummus.
+ The benefits to drinking hot lemon water first thing in the am.
+ Have you tried Amazon fashion? I'm not sold yet but loving this floral maxi, this high waisted two piece and this sleeveless top.
This Week on South End Style