Happy Friday!
With the temps dropping and the days getting shorter, I'm trying to soak up every last minute of fall before the dreaded winter comes! Hope you are able to get outside & enjoy this weekend as well! A few of my weekend wishlist…
This spinach artichoke pasta is on my list of recipes to make asap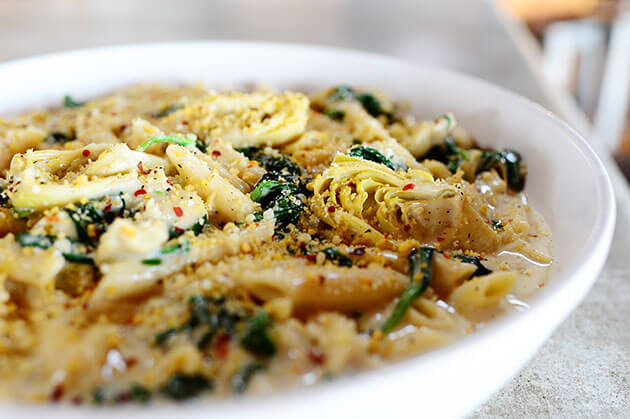 Also want to try this recipe…anyone ever made homemade apple sauce?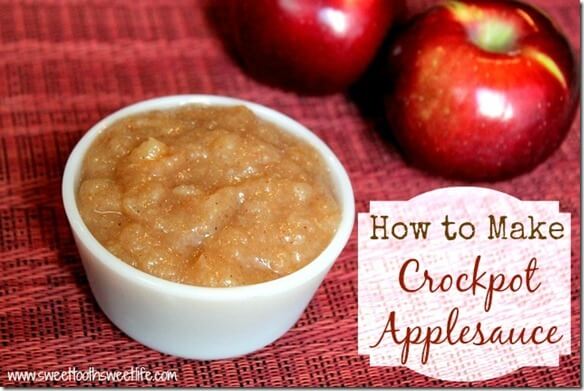 I'll be making these cookies for my neighborhood pumpkin carving party this weekend- carvings, cookies & craft beer, oh my!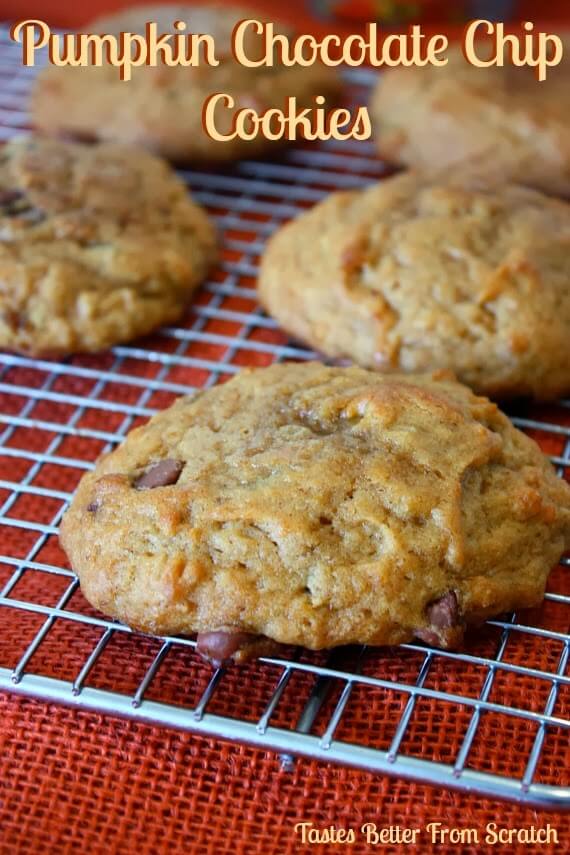 I saw these pics on Instagram the other day. Needless to say, Turkey has moved up on my travel list! This list is ever growing- if only I had never ending funds!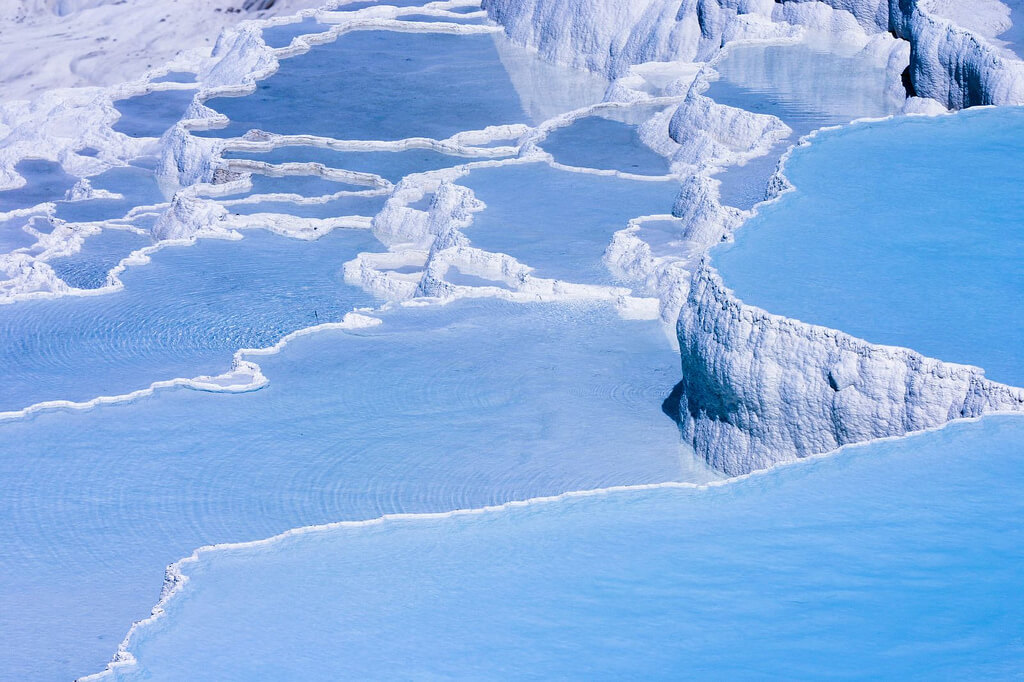 In case you missed it,  my favorite late night host cousin does it again: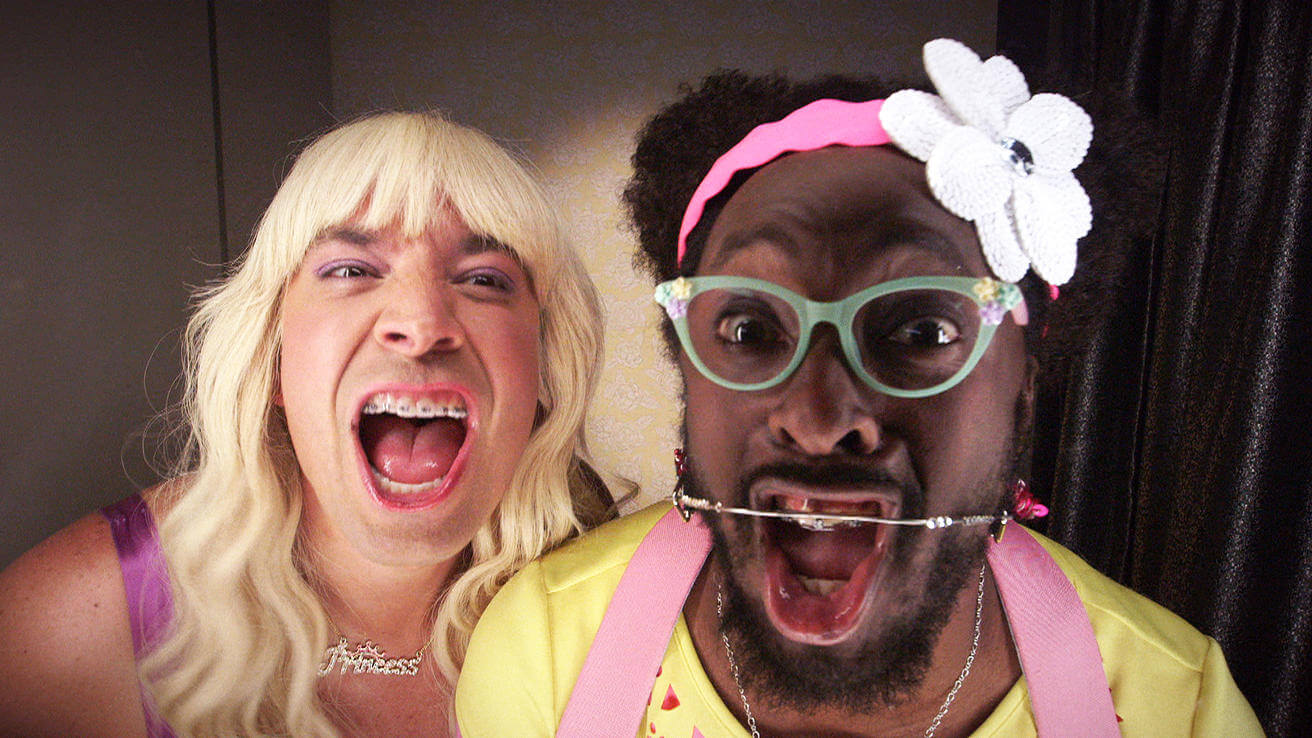 (Link: https://www.youtube.com/watch?v=uMBXhDcogcI)