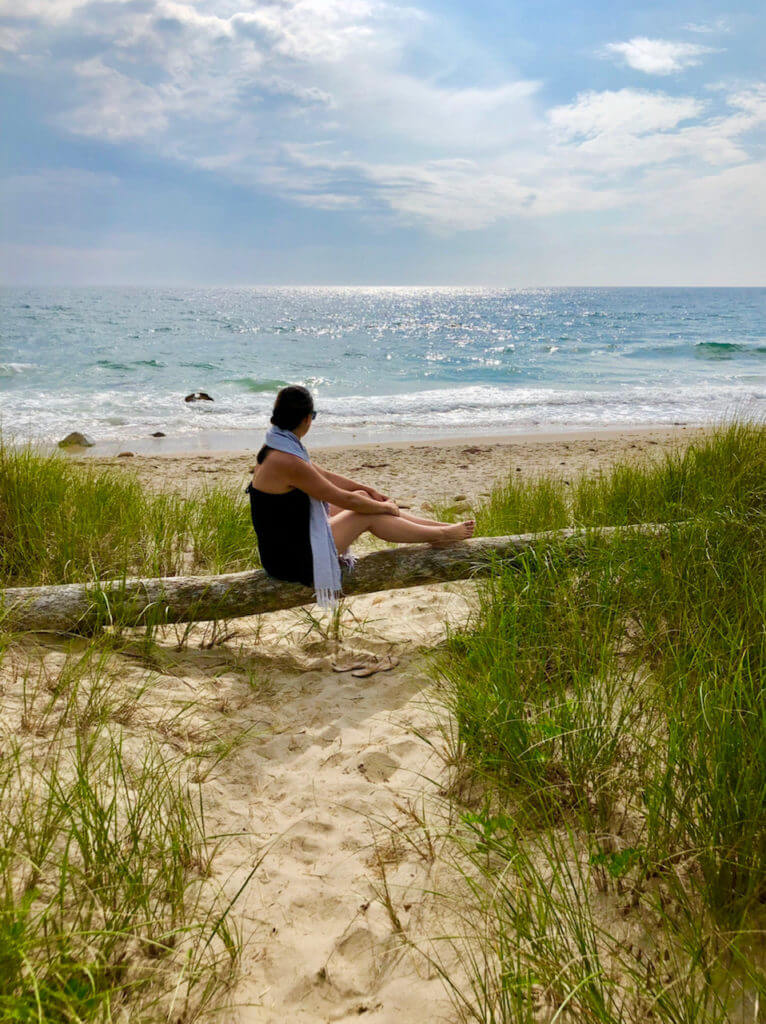 How are we already in September?! This summer has passed by in the blink of an eye and we are soaking up every last minute with a week long trip to the beach. I have seen many people do their "favorites" roundups lately and I always enjoy reading them! With all of the time spent at home these days, I find that I am shopping less than ever. In fact, it is the little things that are bringing me joy these days – a beautiful sunny day, a favorite new item, a great conversation with a loved one. Here are five things I have been loving this August, if not all summer!
French Press – We have been spoiled by working from home every day in the fact that we are enjoying fresh French press coffee every morning. It is so much better than the Keurig I was used to and a habit that I used to only enjoy on the weekends. My favorite ground coffee is Newman's Own and Jamaica Blue. I'm still a huge fan of my beloved Nespresso but the French Press is a lovely way to treat myself every morning!
Backyard Envy – Have y'all seen this show? I feel like it's a hidden gem of Bravo. As someone who doesn't even have a back yard (city living problems), I dream of the day that I have a back yard. The trio of landscape architects are so talented – I just love learning about the design process, the plants and the entire process. It's amazing not only how expensive professional landscaping is (5-6 figures per project) but also what a complete transformation it can make! If you haven't watched this show, I would highly recommend it.
My Favorite Pajamas – These were on sale during the #nsale. I love them in every form – long sleeved, short sleeved, pants, shorts, nightgown. The jersey material is slinky and cool while being thick enough to feel comfortable wearing in front of family/friends. I've had my first set for well over a year and washed them multiple times with no disruption.
Podcasts – My walking game has been on point lately. The heat has finally cut here and we are experiencing the most beautiful weather to walk and run outside, especially in the mornings and evenings. I am trying to counteract the constant sitting at my desk all day with a few 30-60 walks. When I can't catch a friend or family member on the phone, I turn to my favorite podcasts. Currently loving Crime Junkie, Even the Rich, Rom Com Pods, Absolutely Not and How I Built This. Any recommendations?b
Mani / Pedi – I finally treated myself to a mani/pedi in August and it was the highlight of August! The moment I put my feet in the bucket of warm, bubbly water I vowed to continue treating myself once a month. My favorite colors as of late are OPI Cajun Shrimp (classic) for the toes and OPI Got The Blues For Red for the nails.