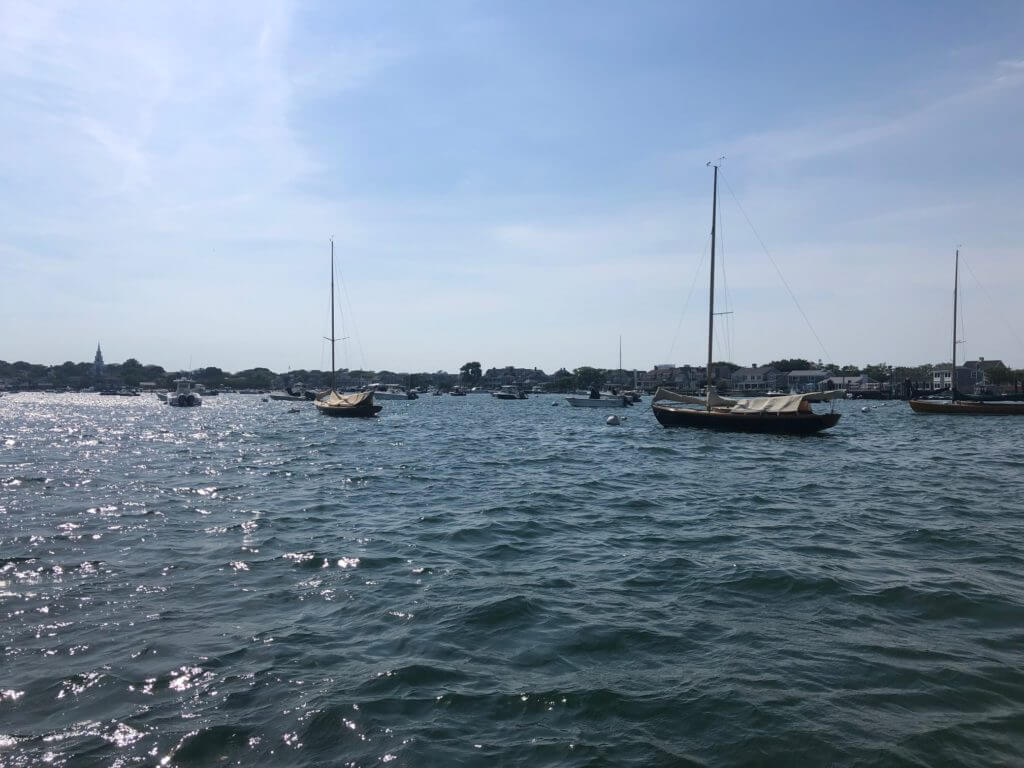 We've been spoiled with incredible, warm weather here in New England for the past few weeks! Lucky for us, we have spent quite a bit of time on the water and by the beach. This weekend, however, will be different as we will be packing, moving, cleaning and unpacking. Moving is never easy but we are moving next door – literally – which should be the easiest move yet. Given that this is move #6 in the past 7 years, I may share some moving tips soon as this is a skill I can now do with my eyes closed. Enjoy your weekend!
+ My favorite pajamas are on sale during the #NSALE!
+ So much interior inspiration in this home – the living room is next level! I just love everything about the style, layout, vibe.
+ A roundup of the best house pants and best faux plants.
+ I have my eyes on these sneakers in white – so chic!
+ Speaking of white, this Le Creuset set is classic and timeless.
+ I'm liking the combo of this striped pillow and this lotus pillow together for our new living room.
+ Using this recipe to make homemade pickles this weekend!
This Week on South End Style