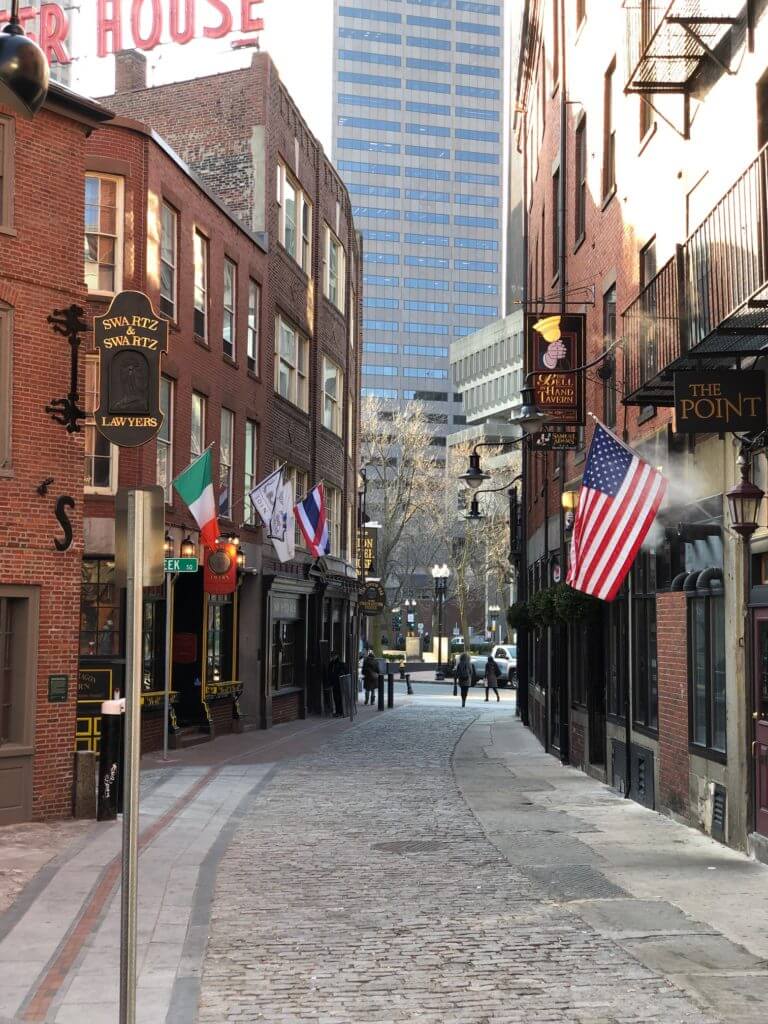 Boston sure does look quiet these days (taken a few weeks back)! We have actually been in New Jersey the past week for a welcome change of scenery here at the beach. Soaking up the last days of summer through Labor Day. This weekend is always a bittersweet one as it's a send off to summer – warm beach days, BBQs with friends, ice cream in the middle of the day and enjoying dining al fresco while it's still light out. Though I am a big fan of Fall, I am not ready for summer to end. Here's to a wonderful long weekend and a hopefully warm September!
+ The caramelized onions really make this dish extra delicious!
+ I can't get over all of the natural light in this Tribeca home.
+ Love this animal print maxi, under $50!
+ A state-by-state guide for when spas will reopen (anyone else need a massage?)
+ I bought these shorts in two colors – perfect for wearing over a swimsuit to the beach.
+ A new-to-me blog that I'm loving- Victoria's style is so fun!
This Week on South End Style