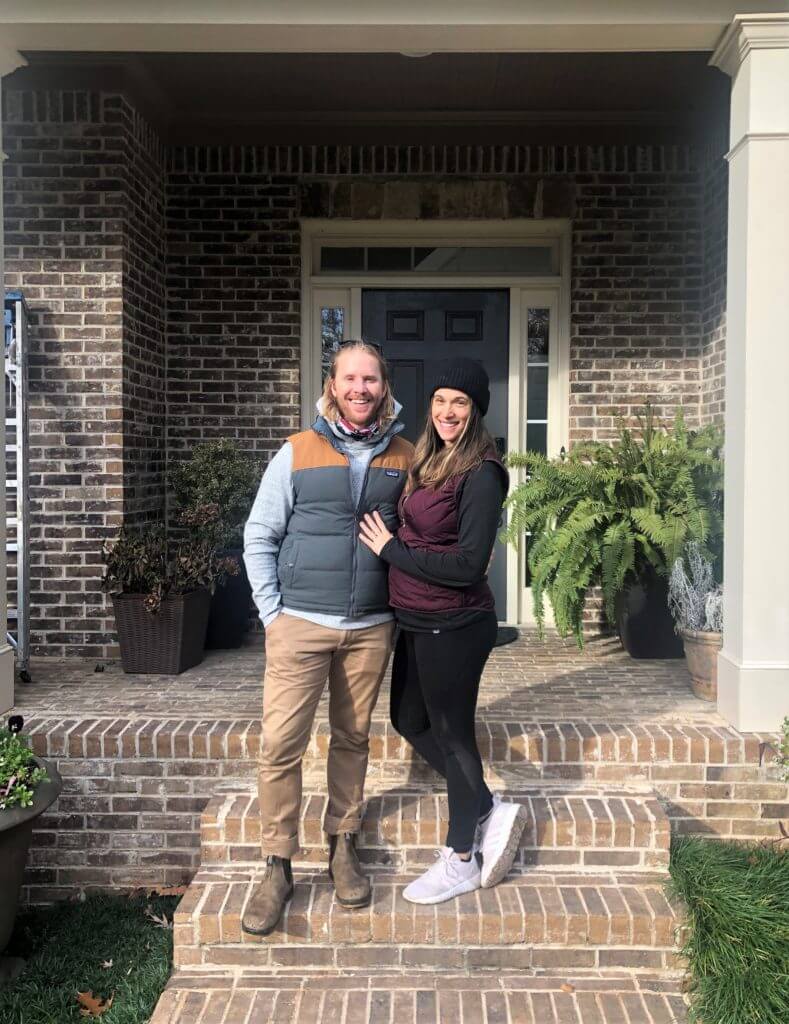 Surprise! We bought a house in Atlanta and we are so excited!
We figured that we're already moving cross country while 7 months pregnant, during a pandemic….why not throw in purchasing our first home into the mix?! It's been a wild ride and searching for a home has been a full time job in itself so I will have much to share in future posts about the the highs & lows of house hunting, the home buying process and our thought process. But for now, we are enjoying the renovations we have in the works. We hope to move in by the first of the year but we have many projects to get done prior to this date so it's all a tentative plan.
We've got about 3 months until baby comes so it's time to get moving. I hope you'll follow along on this journey!
Stay tuned for more…