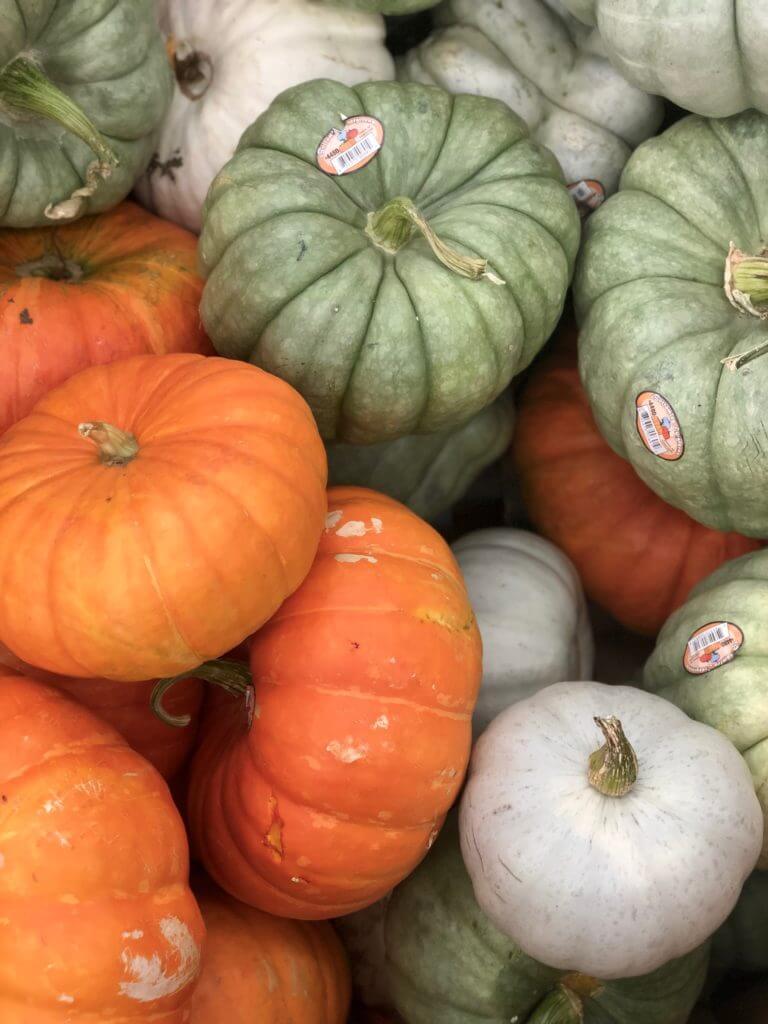 Fall may be here but I'm still holding into the last moments of summer. We are on the South Jersey shore this weekend enjoying a late-in-the-season beach day! We are excited to be spending a few days with our family and friends but I am, of course, most excited to be getting our precious baby Mela. It has been two months since we've seen her and I'm sure she will be confused when we take her home to a new house. Speaking of a new house, we have furniture arriving (finally) this week and let's just say we are thrilled! Stay tuned for some design updates coming your way.
+ A great quality weekender bag (with separate shoe storage – genius!)
+ I recently added some home décor favorites to my shop page – check them out!
+ Curious what a vegetarian eats in an average day?
+ Love these John Robshaw towels for a guest bathroom.
This Week on SouthEndStyle
My Most Popular Design Posts to Date