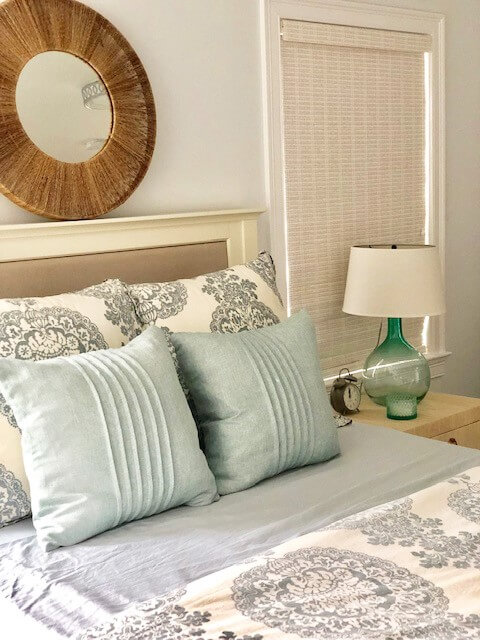 As I continue to decorate our new home and work on design projects, I thought it would be fun to take a trip down memory lane and look at my most popular design posts to date. I have been posting on SouthEndStyle for about four years now and I cannot believe how many projects, features, designs and inspiration articles I have shared. What's funny is that even though I find my style to be ever-evolving, I see a strong pattern over the years. I have stuck to my true love of monochromatic style, classic pieces, mixed textures and an overall theme of consistency through each design. That makes me feel really good and hope that you see these too. Be sure to check back over the next few months as I continue to share our new home and new spaces. Will be interesting to see what's most popular this time next year…enjoy!
#1: What to splurge on while renting
#3: Our new living room design plan
#7: 4 tips for creating a gallery wall
#9: An alternative to the bar cart
#10: Kitchen style: white cabinets + navy island
Which one is your favorite design post?!