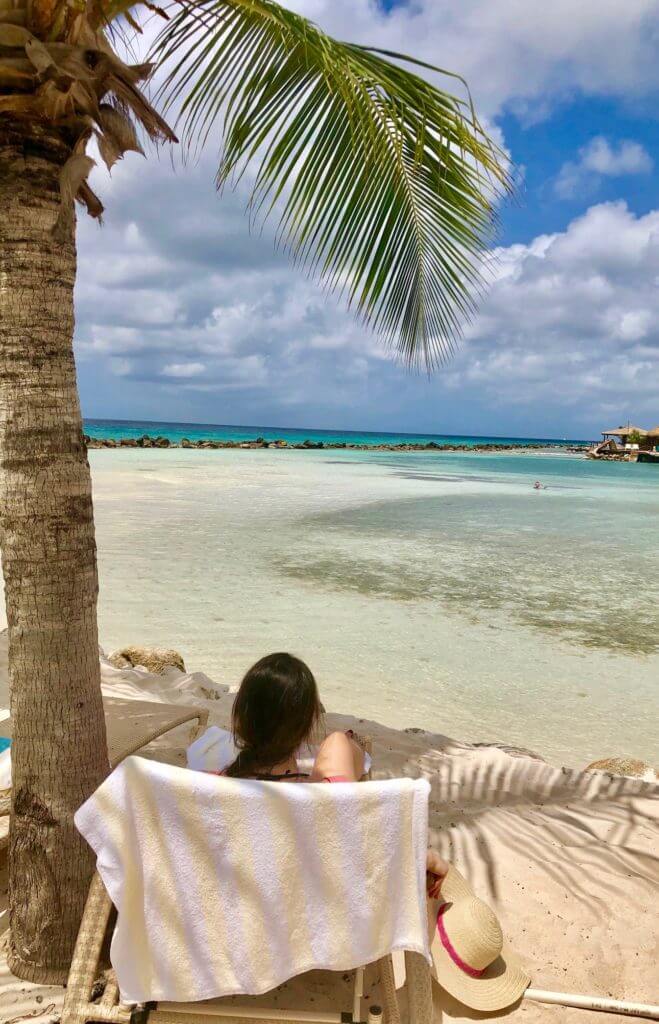 So excited that I booked a winter getaway for March!
Happy Friday Y'all! Whew, the first week back to work in 2020. It was a long one but quite productive, if I must say so myself. There's something about getting back into a routine, eating normal again, hitting up my favorite weekly yoga session and feeling accomplished that is not so bad! I worked really hard the past two weeks to get ahead on the blog, align my calendar properly with our dog walker / house cleaner / my gym classes and stock every inch of our home with food / toiletries / goodies so that I could focus on one thing: work. My next three months are pretty intense work-wise so I know that I won't have time for much else. Lucky for me, we knew this months back and scheduled one fun weekend getaway per month so that we always have something to look forward to. Be sure to read the blog and my Instagram to follow along our adventures! Enjoy your weekend, I'm off to relax and enjoy a low key weekend with my husband and pup!
+ I love reading T&L's annual travel list. 2020 has me wanderlusting #5 (going in May!), #9 (top of my bucket list) and #46 (one day!)
+ Just picked up this round fringe and this striped tablecloth for our round kitchen table!
+ It's amazing how cute a 500 sq. foot home can look.
+ 101 products that will help you get (and stay) organized.
This Week on South End Style
10 Ways to Get (and stay) Organized in 2020