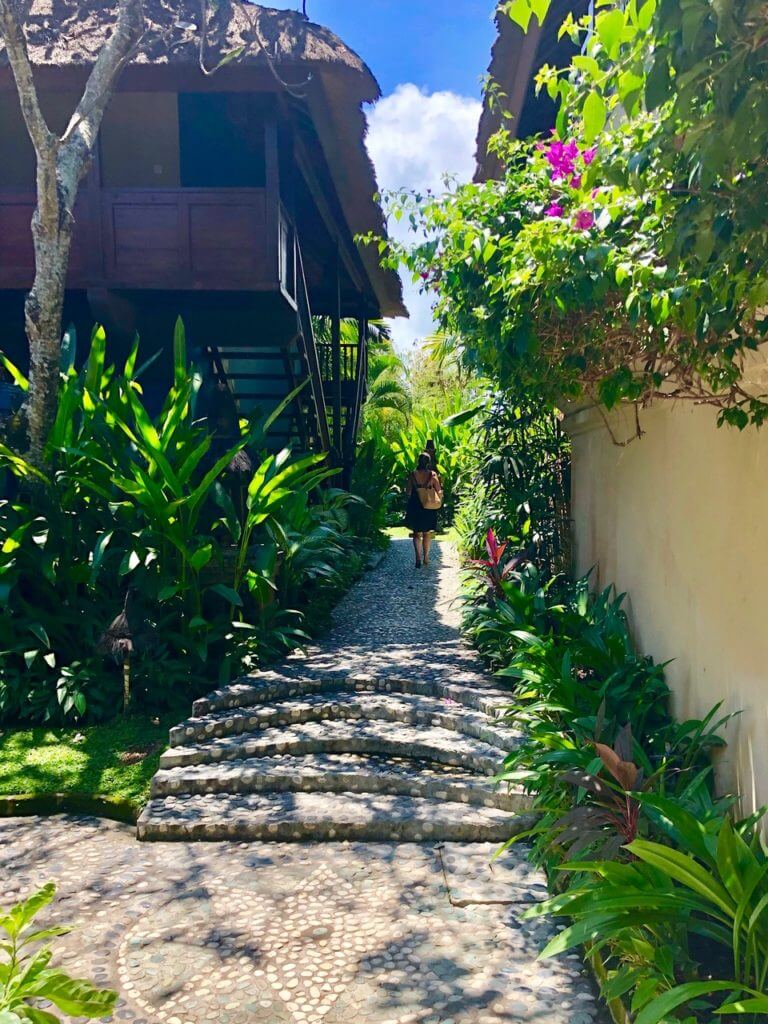 Canggu, Bali in August 2018 at the beautiful Hotel Tugu
Lately I've been reminiscing about all of our travel which makes me equal parts sad that it's not something we can do right now and eternally grateful that we have made it a priority the past five years. There is nothing like a pandemic to make you glad that you didn't wait "until the time was right" to do what you love! So as it's snowing (yes, you read that right) here in Boston today, I am looking back at the beautiful warm, sunny beaches in Bali and dreaming of going back. One day! Instead of planning travel, my weekend will be spent relaxing – is relaxing the new normal? Snowy days call for sleeping in, lounging around, tidying up, doing laundry, cooking soup and enjoying a slow day. I hope that wherever you are, you enjoy the weekend!
+ 34 habits to help you get organized in 2020.
+ Bookmarking this page (pun intended) for my beach trip.
+ Design trends that are in and out in 2020 – do you agree?
+ A roundup of the best streaming workouts to do during the pandemic.
+ Would love a pair of these outdoor lounge chairs.
+ Feeling ready for summer with this beach cover up & this print maxi.
This Week on South End Style
Spring Home Decor Items I'm Loving